Best Salt Spas, Salt Caves and Halotherapy Studios
ALSO SEE THESE WELLNESS RESOURCES
Does a Fatty, Sugary Diet Contribute to Holiday Blues? While the holidays are a time of joy and fellowship for some, they often lead to bouts of depression for others.
Embracing all 10 Essentials of the Pritikin Program is the secret to losing weight, feeling healthier, and, best of all, more fully enjoying your life.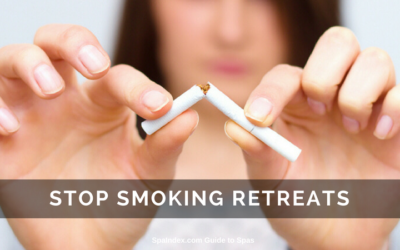 Whether you were searching for a stop smoking spa, retreat, local smoking cessation program, or a luxury stop smoking vacation, we'll help you find the best destinations to choose from.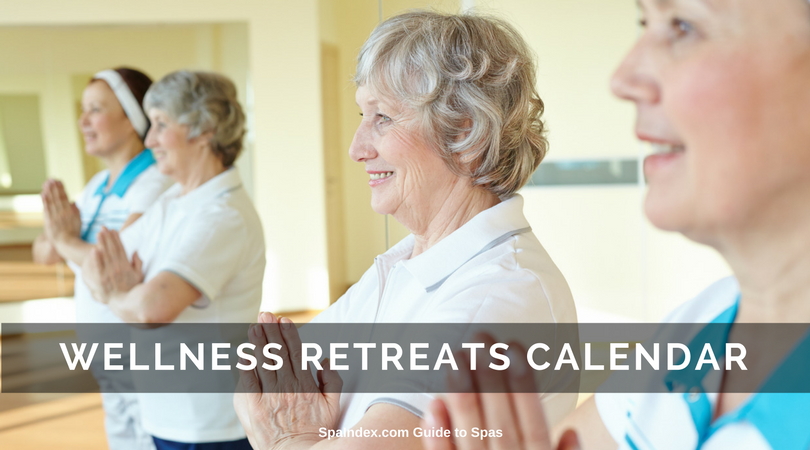 Our Event Calendar has health and wellness retreats, community events, seminars and webinars, contests, and holiday and open house events.

November 2, 2017 | Spa Index Halotherapy, Salt Rooms