Best Salt Spas, Salt Caves and Halotherapy Studios
ALSO SEE THESE WELLNESS RESOURCES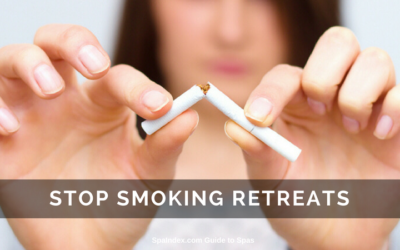 Whether you were searching for a stop smoking spa, retreat, local smoking cessation program, or a luxury stop smoking vacation, we'll help you find the best destinations to choose from.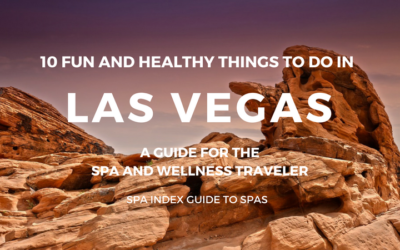 Las Vegas is known primarily for its luxury casinos, gambling halls, shopping, fine dining and nightlife, but don't overlook its many sites of natural beauty for outdoor fitness and adventure enthusiast.
You've decided to enroll in a residential weight loss program at a destination spa or weight loss retreat — that's taking action. Deciding which program is best for you can be challenging.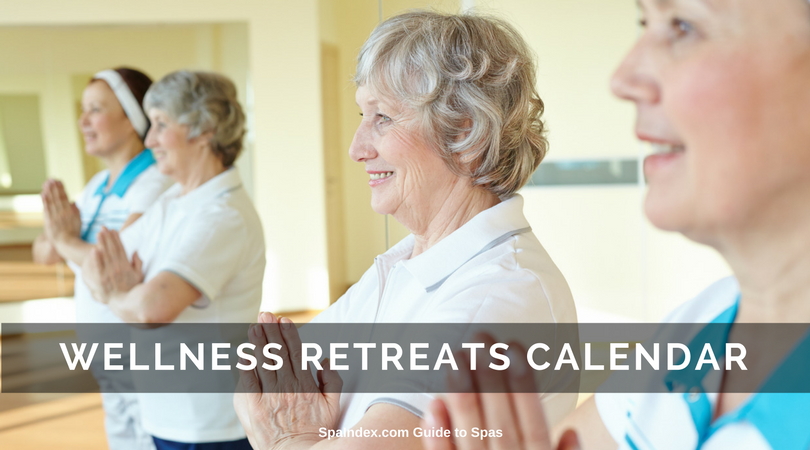 Our Event Calendar has health and wellness retreats, community events, seminars and webinars, contests, and holiday and open house events.

December 2, 2017 | Spa Index Halotherapy, Salt Rooms