Pritikin Caesar Salad
The Pritikin Eating Plan recommends you eat at least 5 (and preferably many more!) servings of vegetables and greens each day for super nutrition. Plus, you'll just naturally eat fewer calories and shed excess weight. The problem is, many salads in restaurants are calorie busters that are anything but healthy, racking up nearly 1,000 fat calories on average. Get all the deliciously tangy goodness of a Caesar but for about one-tenth the calories with this Pritikin Caesar Salad, always a hit in the dining room at the Pritikin Longevity Center.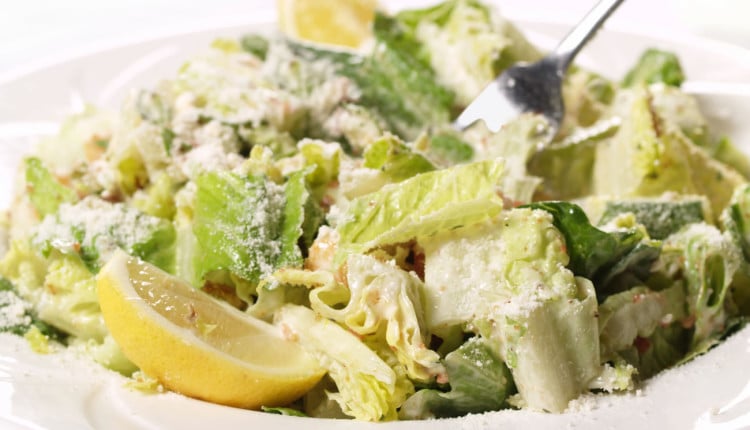 Ingredients
For the Dressing
1 box tofu (lite silken)
1/4 cup lemon juice
3/4 tablespoon Angostura Worcestershire sauce
2 tablespoons Dijon mustard, no-salt-added
2 cups white balsamic vinegar
2 tablespoons garlic minced
1 tablespoon 100% apple juice concentrate (found in freezer sections) thawed, undiluted
2 ounces water
For the Salad
4 cups chopped Romaine lettuce
1 teaspoon Parmesan cheese fat-free
Method
In a food processor or blender, combine all dressing ingredients
Process until dressing is completely smooth and creamy.
Toss salad greens with enough dressing to coat
Sprinkle in Parmesan
Divide into 2 servings of 2 cups each
Refrigerate remaining dressing, if you didn't use it all
---
ABOUT PRITIKIN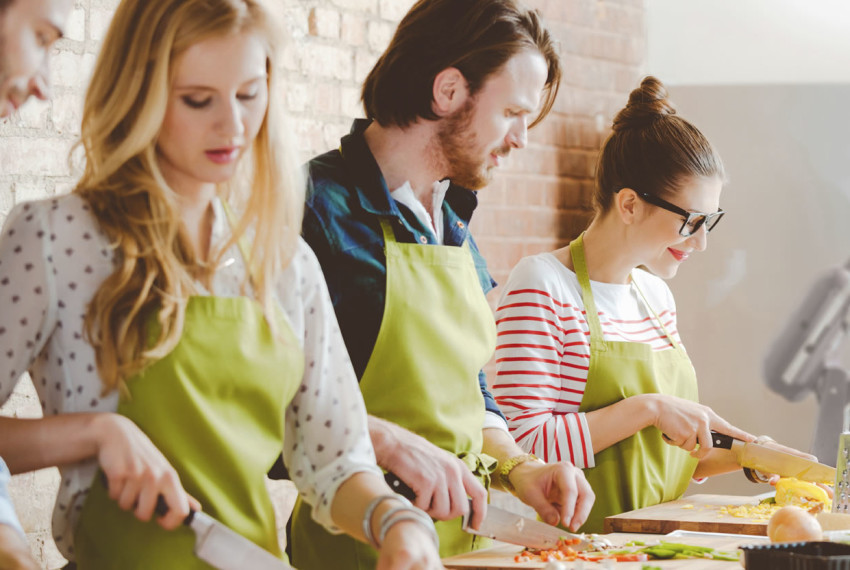 The Pritikin Eating Plan is proven in more than 100 peer-reviewed studies to have life-saving benefits like lowering cholesterol and blood pressure. Plus, you aren't losing your mind while losing weight. There's no calorie counting, no hunger. Just plenty of healthy, whole foods deliciously prepared, like the recipes shared with Spa Index.   Pritikin was the first comprehensive lifestyle program in America, and after 39 years on the cutting edge of lifestyle science, we are still the longest-running, most successful program for reversing many of modern society's health concerns, including obesity, heart disease, high blood pressure, and diabetes.   More than 100,000 people worldwide have come to Pritikin Longevity Center, in Miami Florida, for one-week programs, two-week programs, or longer. For some, the primary goal is losing weight. Others want to prevent and address health issues. Still others seek the ultimate spa-health vacation. Everyone leaves feeling better and, best of all – living better.
---
 

January 1, 2016 | Spa Index Favorites, Miami, Pritikin, Weight Loss