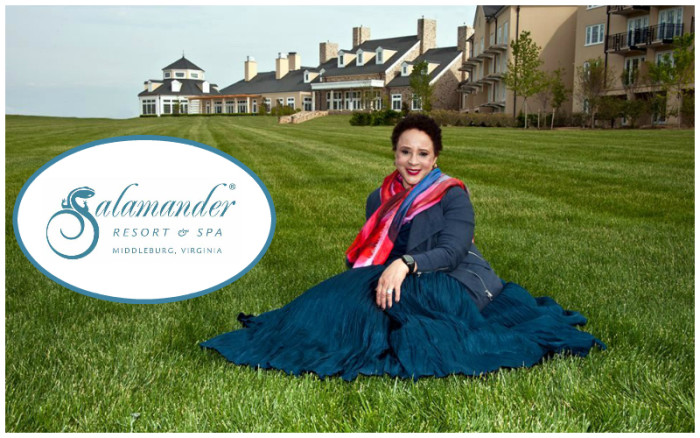 Salamander Resort & Spa, Middleburg, Virginia.
Sheila C. Johnson's vision for the former horse farm of renowned Washington D.C. socialite Pamela Harriman was to create a country estate that incorporates uncompromising quality, sustainable practices and healthy lifestyles to benefit resort guests and the Middleburg community alike. The Salamander Resort is a LEED Certified resort with fine dining, spa and wellness services, equestrian programs, culinary classes and programs for couples, families, and groups.
 Have a tip about your favorite black owned spas?  Let us know!