Kiwi Cleanser for Normal to Dry Skin
Kiwi fruit is an anti-oxidant and enzyme rich fruit and an excellent source of Vitamins C,  A and E which contribute to toned and supple skin.  The honey is antimicrobial, and the yogurt contains lactic acid.  The almonds exfoliate.   Together, using this Kiwi Facial Cleanser will help exfoliate dry skin, tighten pores, moisten, calm, and nourish your complexion.

Kiwi Cleanser
Best for normal to dry complexions.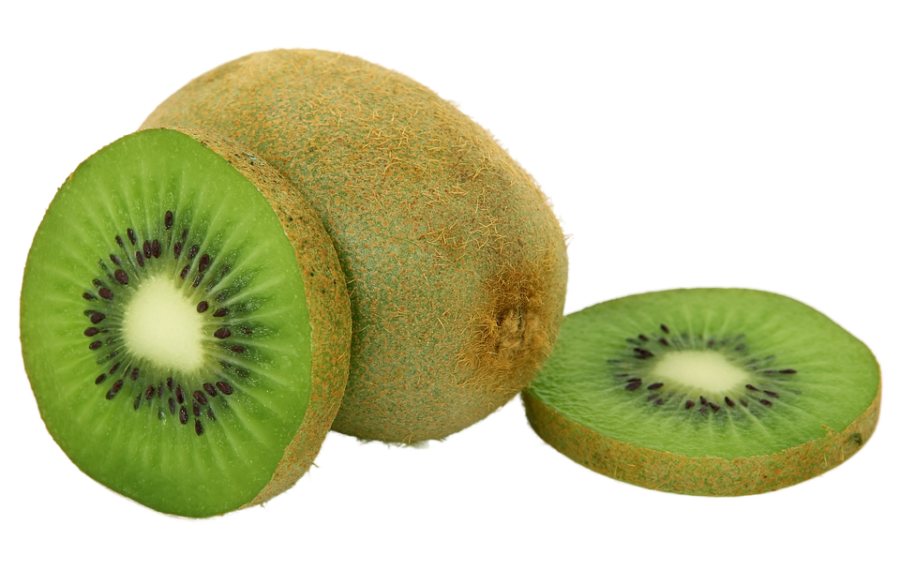 Courtesy of:
SpaIndex.com | Spa Lifestyle Daily
Ingredients
1 kiwi fruit
2 tablespoons of plain yogurt
1 tablespoon orange water
1 tablespoon apricot or almond oil
1 tablespoon honey
1 teaspoon finely ground almonds
2 drops orange (or your favorite citrus) essential oil
Method
Puree the kiwi fruit in a food processor until liquid.
During processing, add yogurt, orange water, almond or apricot oil, and ground almonds.
Process until thick and cream like.
Add essential oil and stir to mix.
To apply, massage gently over neck, face and décolleté to cleanse.
Rinse well.
Makes approximately 2 applications. Store chilled for a few days at most.
Notes
You've heard the adage "Never cook with wine you wouldn't drink." This holds equally true for home spa remedies. Never use ingredients for your home spa treatments that you wouldn't want to eat. Your skin, the largest organ on your body, breathes and is porous. It will absorb the properties of the ingredients you are using. Don't "clean out the fridge or pantry" to create your home remedies. Use fresh, high quality ingredients for the best results, and do not store the assembled-treatment any longer than the shelf life of the *most* perishable ingredient. In addition, take care to research the properties of all essential oils you plan to use in a recipe. Some are photo-sensitive and can contribute to burning when in the sun, and others are harmful during pregnancy. Finally, insure the containers or jars you will be using are sterile by boiling them in hot water. This will help prevent contamination of your finished product, which could lead to spoilage.
---
---
First published on Spa Index in February 2007; updated 2015

February 21, 2015 | Kitchens Spa Index DIY, Kiwi