Ginger Basil Limeade
If the heat gets you beat, try this enlivening Ginger Basil Limeade chilled to feel light and bright. Refreshing sour lime mixes with spicy-sweet fresh ginger. Fresh basil cuts through with its light, bright pungent herbal taste. This limeade will clear your mind, stimulate digestion, take care of a gassy stomach and even cool you down.   Bright, refreshing, sparkling and sharp!
Ginger Basil Limeade
Ginger limeade strengthens your digestive fire. Add a pinch of salt (or better yet, salt the rims of a fancy glass) and you have a perfect, late afternoon pick-me-up alternative to coffee. This recipe benefits a wide range of constitutions, is delicious and easy to digest. Confidently offer a glass to your whole family, or any friend, knowing you will help them feel cool and light after a just a few sips!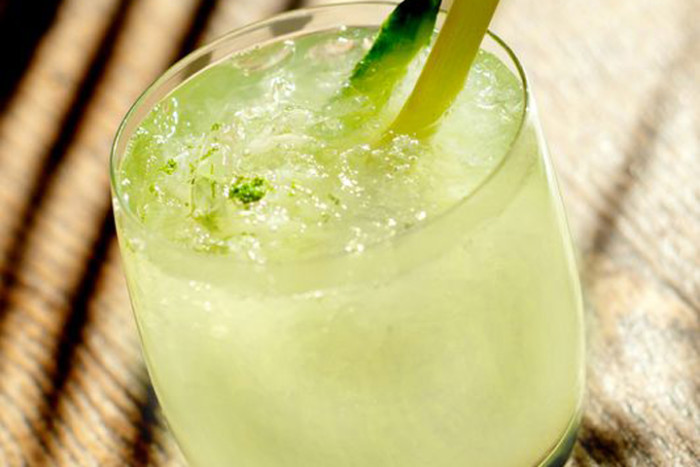 Ingredients
1/2 cup Basil
2 inch Ginger (Fresh)
1 whole Lime
2 tsp Raw Sugar
Method
Use a fine grater to make about 1 teaspoon of lime zest. Juice limes.
Chop ginger into chunks.
Add 1/4 water to a blender with ginger, lime juice, lime zest, raw sugar and a small handful of fresh basil leaves. Blend until smooth.
Combine ginger-lime juice with 8 cups of water in a pitcher. Garnish with fresh basil.
Chill to serve.
Salt the rim of your glasses to complete this mock-tail while satisfying all six tastes!
Notes
Stimulates-energy, Quenches-thirst, Cardiac-stimulant, Diaphoretic
---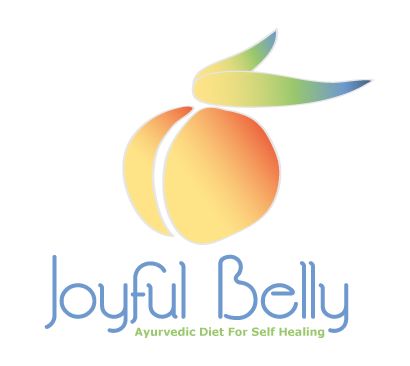 Joyful Belly is an Ayurvedic weight loss clinic in Asheville, North Carolina. Ayurveda is a 5,000 year old system of medicine from India, integrating both science with the art of healing.
Joyful Belly helps you understand how your body experiences food so that you can identify the best foods to eat for health, wellness and happiness.  The Joyful Belly website is an encyclopedia of food with ingredients and health tips. Quizzes and tips make it simple to enter your Ayurvedic doshas and create a personal Ayurvedic diet online, complete with a grocery shopping list.  Online and telephone consultations are available as well as recommended products for adding in weight loss.
---
May 13, 2015 | Spa Index Ayurveda Recipes, Favorites