Creamy Kiwi Salad Dressing
This Creamy Kiwi Salad Dressing can be used on salads of all types, or as a sauce on cold fish, poultry, or meat. Also, by substituting white wine or pineapple juice for the rice vinegar called for, it can be served as a dessert or a chilled fruit soup. The exotic sweet-tart flavor of the kiwi works equally well in both sweet and savory dishes, making it an exceedingly versatile ingredient.
Creamy Kiwi Salad Dressing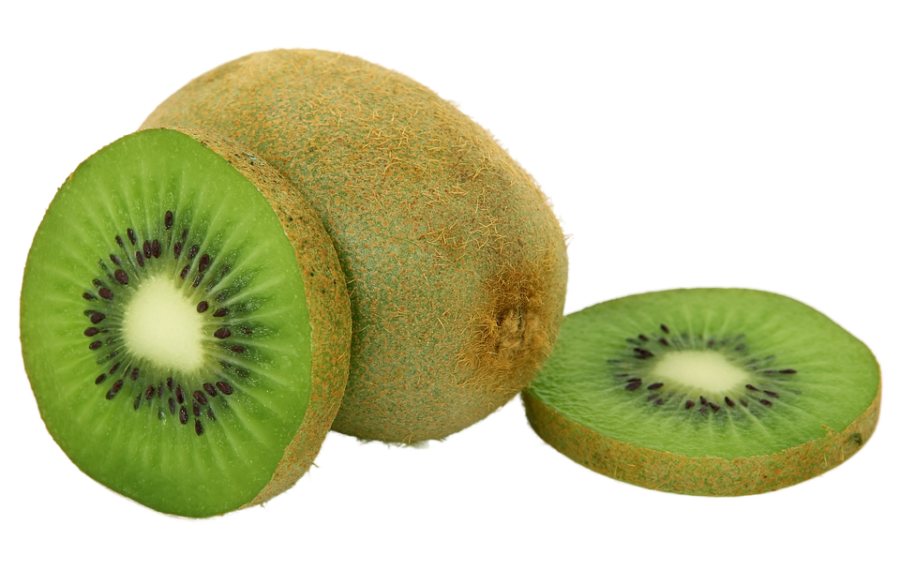 Courtesy of:
Canyon Ranch
Ingredients
3 kiwi fruit, peeled and finely diced (9 ounces or 1 cup diced)
1 banana, mashed
3/4 cup non-fat vanilla yogurt
2 tablespoons rice vinegar
1/2 teaspoon coconut extract
Method
Combine all the ingredients and mix well.
Refrigerate, tightly covered,
until cold.
Serve well chilled.
Notes
Makes 2 cups. Each serving contains approximately: Calories:46, Fat: negligible, Cholesterol:0, Sodium:18 mg, Carbohydrates:10 g, Protein:2 g.
By the Numbers
Serving size:
2 T
| Cal:
45
---
February 28, 2013 | Spa Index Canyon Ranch, Kiwi