DIY Moisturizing Chia Seed Exfoliant
Most exfoliants focus on the removal of grime and debris from the skin, but don't help retain moisture. This DIY Chia Seed exfoliant does double (or triple) duty.  The smooth chia seeds help to scrub and exfoliate the skin, the lemon juices acts as a pore reducer and helps activate the chia seeds, and the coconut oil moisturizes. As an added benefit, the gel produced by the chia seeds helps to penetrate and moisturize your face.
DIY Moisturizing Chia Seed Exfoliant
This homemade exfoliating scrub is just as effective as store-brought exfoliants – without the cost.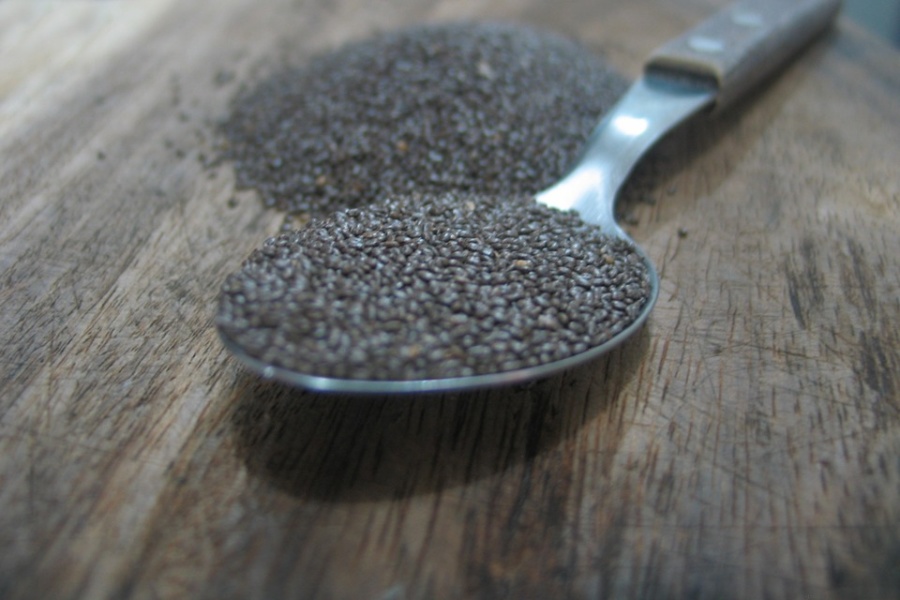 Courtesy of:
The Dr. Oz Show
Ingredients
1/4 cup coconut oil
1 teaspoon lemon juice
1 tablespoon chia seeds
Method
Mix the ingredients together and store in a clean jar.
To use, dampen face and apply scrub in a circular motion to damp face.
Allow the mixture to set for two minutes before using a wet washcloth to remove.
Splash cold water on your face when you've finished.
Store in fridge for 3-5 days.
 

May 29, 2017 | Kitchens Spa Index DIY