WEIGHT LOSS SPAS, RESORTS and RETREATS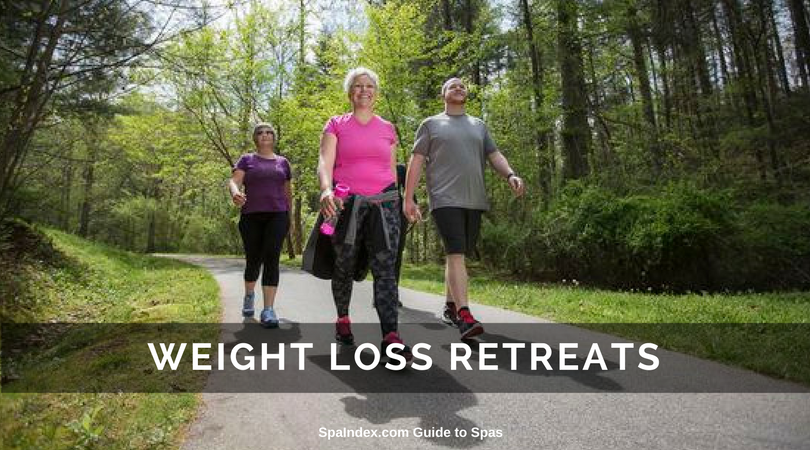 Weight Loss Spas and Retreats conduct programs for guests who are seeking a vacation or away-from-home experience to jump start a healthier life.  These organized programs and retreats can vary from medically oriented, to luxurious vacations, to no-frills boot-camps.  No matter what "style" suits your interests and needs, any weight loss spa and retreat should include counseling and coaching on health and wellness, exercise and fitness, and nutritional guidelines.
If you are interested in visiting a weight loss spa or retreat, we recommend you browse and contact one of our recommended weight loss partners below.   This collection of properties represents a variety of plans ranging from short jump-starts to extended stays.
ALSO SEE THESE WELLNESS RESOURCES
You've decided to enroll in a residential weight loss program at a destination spa or weight loss retreat — that's taking action. Deciding which program is best for you can be challenging.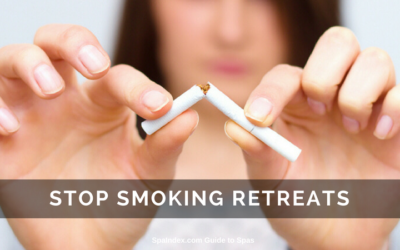 Whether you were searching for a stop smoking spa, retreat, local smoking cessation program, or a luxury stop smoking vacation, we'll help you find the best destinations to choose from.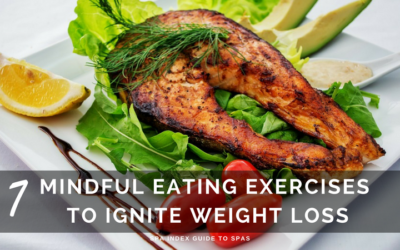 Here are 7 mindfulness exercises that you can practice with eating, which will help you drop the weight quickly, happily, and with ease and grace.