Weight Loss Spas, Resorts and Retreats
What kind of Weight Loss Retreat is right for you?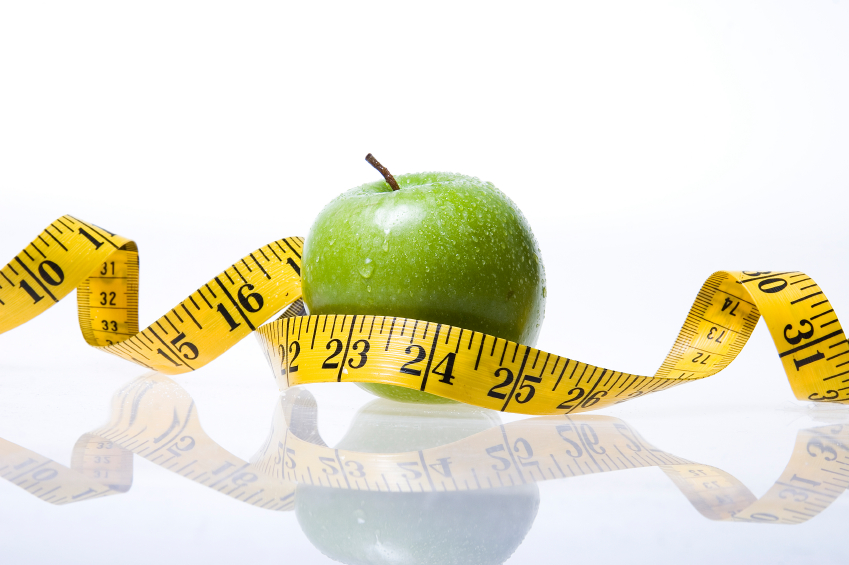 The first step in undertaking any goal of importance is simply taking a second step.  When it comes to arriving at a healthy weight, knowing what you should do, need to do, and want to do, is not as hard as converting that knowledge to action.   You've decided to enroll in a residential weight loss program at a destination spa or weight loss retreat — that's taking action.  Deciding which program is best for you, with so many variables, can be challenging.
Once you've talked to your physician and you're cleared of any medical issues which may prevent you from enrolling in a weight loss program, and you've discussed what may be contributing factors to your weight issues, you're ready to consider which  weight loss resorts best suit your personal needs and interests.  …more
On Spa Index, we have wellness retreats in a variety of categories, including the WEIGHT LOSS RETREATS shown below, and also FITNESS RETREATS and BOOT CAMPS, DETOX RETREATS, and DESTINATION SPAS.