Hello, your site is wonderful. I am trying to find a "Smoking Cessation" Spa. Can you help me? I live in Dallas Texas and need to quit smoking as soon as possible! Thank you so much for your time.

– Michael, February 2006

"My husband has promised me he'll take that long-overdue vacation if I make a New Year's Resolution to stop smoking. I've heard there are resorts that have stop smoking programs. Can I combine our vacation with his challenge?"

– Carol D., W.V. , December 2008
We created this list for Michael and Carol then decided to create a category for the benefit of all our readers.   Spas and Wellness Destinations which have stop smoking programs either as a regular program, or, at regular intervals during the year, are shown below.
One of the initial responses we received from Michael was the concern that traveling outside the country would be more expensive than staying inside the country.  That isn't necessarily the case.
While it's true finding a program with driving distance would save on airfare, particularly if a "day program" were available, Michael was interested in a destination spa with a stop smoking program.
In that case, we were able to show that for the month he wanted to travel, our round-trip fare from San Francisco to New York was significantly more expensive than our round-trip fare to Portugal or Turkey.  Plus, the rates for the European Destination Spas were on par with US rates (or, in the case of programs existing in 2006, in some instances slightly less).
Provided you have your passport up to date, you ought not view an international destination as out of reach or too expensive to consider for a destination spa program.  — Spa Index

May we recommend: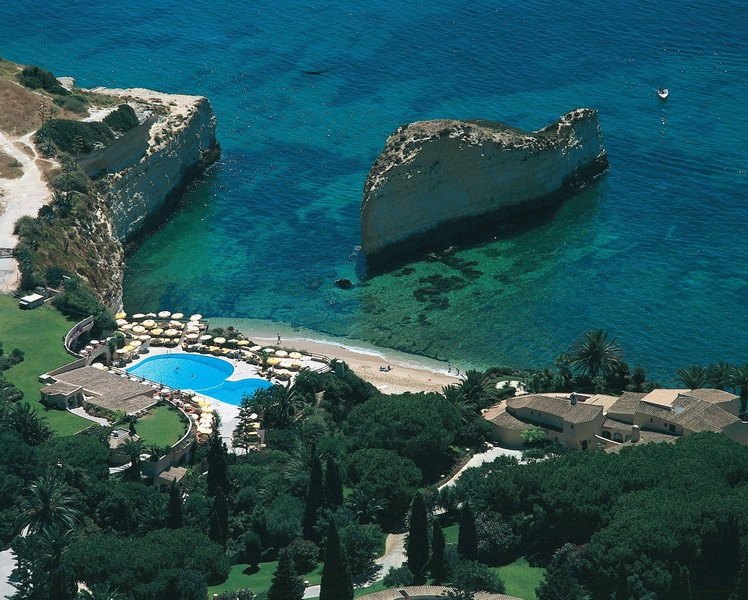 Vilalara offers a 6 day Quit Smoking Anti-Tobacco Spa Vacation which includes includes the Thalassotherapy Wellness/Anti-Stress Treatment program and six aerosols, an Auriculotherapy treatment, an acupuncture session, a breathing exercise and a homeopathic supplement. It is the ideal treatment to kick the smoking habit or addiction.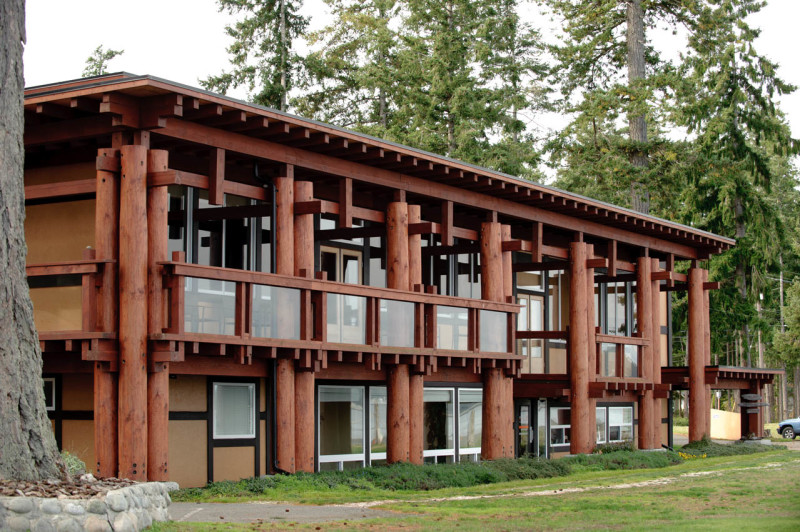 Fresh Start Health Retreat Center offers all-inclusive programs which focus on whole-body detoxification, weight loss, and rejuvenation, with daily health lectures, exercise classes, and emotional wellness workshops.   Fresh Start offers its health restoration retreats at the Eco-conscious Ocean Resort, Vancouver Island's Spiritual and Wellness Retreat Centre, overlooking Desolation Sound and the Coastal Mountain range.  We specialize in advanced whole body detoxification and self-care for individuals with mild to moderate health conditions. We have hosted over 135 retreats serving over 720 clients since 2005. We have helped and continue to help people stop smoking, improve their digestive health, weight, back problems, arthritis, diabetes, blood pressure and other conditions, resulting in increased their energy and vitality. If you need to detoxify, improve your health and learn how to stay healthy, look no further than Fresh Start. For more information about how to improve your health, complete the Free Consultation or Pre-Registration form.
The Regency is very pleased to offer a significant program of hope and care to all smokers. Under the direction of our Health Director, Dr. Frank Sabatino, the Regency has created a 5 Day Smoking Cessation Program.  This comprehensive program can truly help you stop smoking, while significantly reducing the pain and discomfort of withdrawal, and preventing relapse in the future. Take charge of your health and give us a chance to help you.
Pritikin provides an optimal environment to "kick the habit". First of all, you're not alone. We fully understand what you're experiencing. And you're free of the familiar "triggers" and hectic schedules that make change difficult. Best of all, your new Pritikin Program helps ensure that you won't gain weight while you quit.
Canyon Ranch – Florida, Arizona, Massachusetts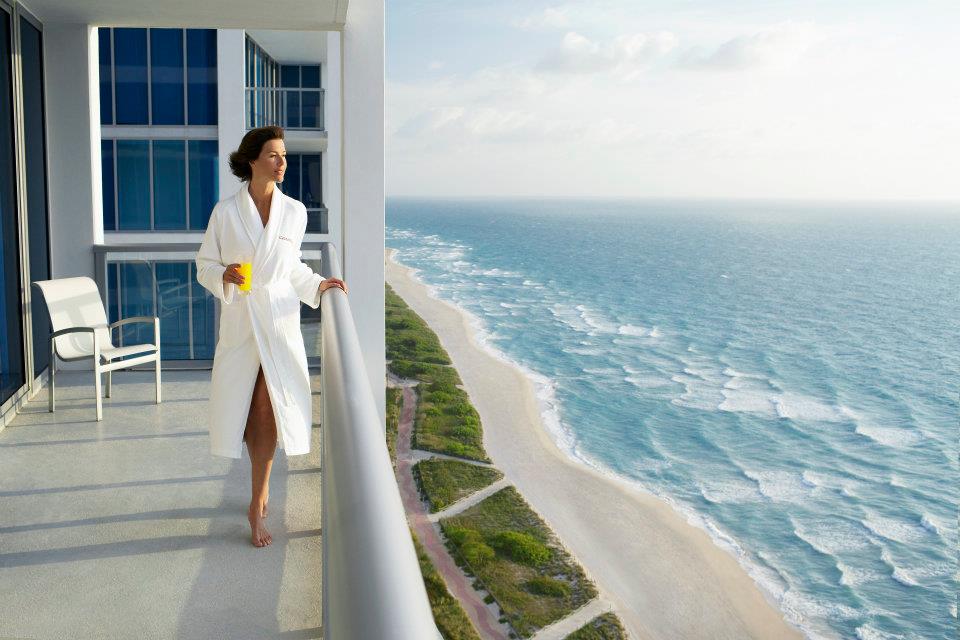 Science has shown that adopting new health behaviors is easier when they are addressed from multiple vantage points. This health package is designed to help you become free of the habit of smoking once and for all.  Canyon Ranch offers a 5 day smoking cessation program,  which includes Pre-arrival interview with our nurse; 80-minute personalized consultation with a physician, plus post-departure phone follow-up; Lab testing; two consultations with a Life Management therapist; three 50-minute Comprehensive Chinese Medicine & Acupuncture Consultations; 80-minute Healing Energy session; consultation with a nutritionist, plus 25-minute post-departure phone follow-up.
The Hartland LEC program is for all who are seeking for a better lifestyle and relaxation from the busy life we all live. Along with that, we offer specially designed health treatment programs which focus on stress management, heart disease, diabetes, cholesterol, cardiovascular disease, weight management, hypertension, and smoking cessation.