Strawberry Tofu Sherbet
At just 110 calories per serving, this Strawberry Tofu sherbet, adapted from a recipe by the Greenhouse Spa near Dallas Texas,  is an excellent summer dessert when made with fresh, sweet berries.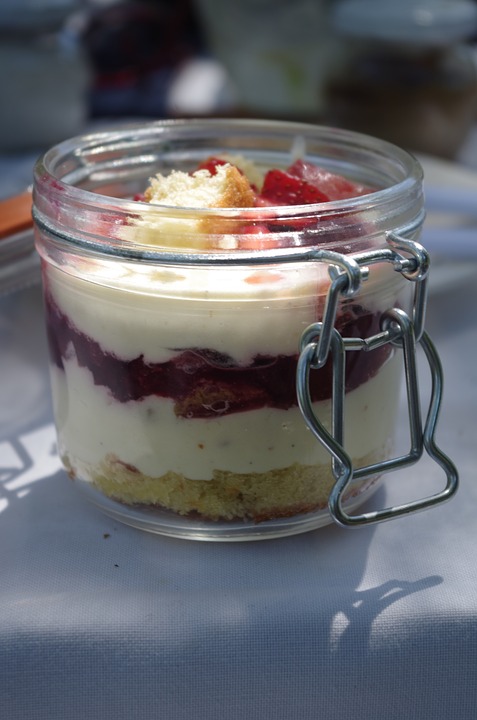 Courtesy of:
Adapted from the Greenhouse Spa, Dallas Texas
Ingredients
4 cups (1 lb) fresh strawberries, hulled)
12 oz silken tofu
1/2 cup (6 oz) honey or agave
1/2 cup (4 oz) water
2 tablespoons fresh lime or lemon juice
Method
In a blender puree the berries and tofu together, in batches if necessary.
Add honey or agave, water, and citrus juice, and blend until well mixed.
Transfer mix to your ice cream maker and freeze according to your manufacturer's instructions.
When firm, serve at once. Store for up to 3 weeks.
By the Numbers
| Cal:
110
| Fat (g):
1.5
| Carbs (g):
24
| Sodium (mg):
`4
| Protein (g):
3
---
July 26, 2013 | Kitchens Spa Index