YOU MAY ALSO ENJOY OUR RECENT FEATURES
With classrooms empty during the last of the summer vacation break, teachers should take a week to recharge and renew. The Oaks at Ojai offers teachers 25% off any room for a limited time in August.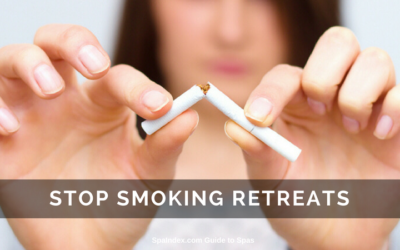 Whether you were searching for a stop smoking spa, retreat, local smoking cessation program, or a luxury stop smoking vacation, we'll help you find the best destinations to choose from.
Bundle up the kids, tune up the bicycles, and book a vacation for the entire family at these family-friendly spa hotels and resorts. These spa resorts and retreats each have programs especially to help children and families build vacation memories