Pack a bag for your four legged family member, because it's time for Paws at Spas.  A manicure and pedicure for you, and a dog or cat treat for your friend, is waiting for you at these pet friendly hotels and resorts.   Some will even give your pet a massage of its own!
It's always wise to call ahead and inquire about specific pet policies and amenities.  While many pet friendly hotels and resorts embrace your pet with special services, from dog treats to walking services, from bedding to a pet food menus, others permit your pets but only under certain circumstances (which could include keeping the animal crated in your guestroom). Still others welcome pets but only of a specific size or weight.
One universal rule — most hotels have limited rooms designated as pet friendly in order to keep cleaning and maintenance to a minimum.   This can mean those pet-friendly rooms are in higher demand than others and sell quickly.  Book early!
Here are our staff's favorite pet friendly Inns, Hotels and Resorts we've visited recently (but be sure to click the pet friendly tag to browse even more our spa partners with pet friendly policies).
Five Gables Inn & Spa, St Michaels, MD
Nestled in the Chesapeake Bay village of St Michaels,
Five Gables Inn & Spa
blends the historic charm and warmth inn guests seek with a luxury spa experience. Rooms and suites with spa tubs and fireplaces, indoor pool, sauna and steam room, generous amenities, superb location. The on-site spa is open daily and offers a full range of relaxing treatments. The Inn is pet friendly, and, is home to
Flying Fred's Pet Boutique
, named for the owners' Jack Russell Terrier.
Hotel Valley Ho, Scottsdale, AZ
Hotel Valley Ho
is classic in mid-century design and ambiance. Enhancements include VH Spa for workouts overlooking the pool or relaxing treatments. Pets are always welcome and love the provided food + water bowl, doggie treats, a "Pet In Room" door hanger, cleanup bags, grass areas, and amenities courtesy of MANKINDdog.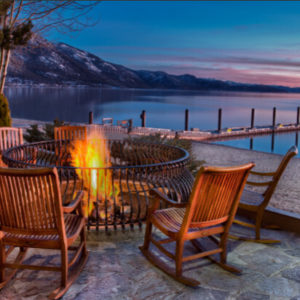 Hyatt Regency Lake Tahoe Resort, Casino & Spa, Lake Tahoe CA
Hyatt Regency Lake Tahoe
is a beautiful lake front resort which abundant nearby trials, meadows and hikes your dog will love.  The resort welcomes pets in its designated Pet Friendly rooms (there are 4).  These rooms are conveniently located on the first floor to permit pet owners the easiest access in and out of the building.
Dog on Vacation
signs are provided. When these high-demand rooms are filled, the concierge assists guests in arranging for pet boarding at nearby facilities.
Dunton Hot Springs, CO
Neither the impossible beauty of the drive beside the West Fork of the Dolores River, the road perched above haunting beaver ponds nor the dancing light through the aspen groves prepares you for the first sight of
Dunton Hot Springs
. Enjoy beautiful lodging, lounge and bar, fine dining, the hot springs in the teepee and bath house, massage and yoga rooms in the Pony Express Spa. Dunton offers two pet-friendly cabins for its four-legged guests.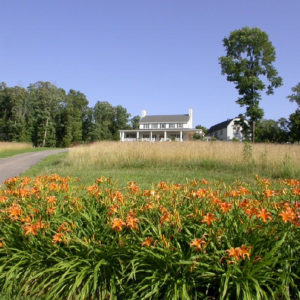 Dahlonega Spa Resort, GA
Dahlonega Spa Resort is located on 72 acres near the historic gold-rush town of Dahlonega, Georgia, in the foothills of the Blue Ridge Mountains, just over an hour and a half north of Atlanta. The fresh air will instantly cure your big-city stress, and our expansive views, nature trails, spa treatments and outdoor Jacuzzi will soothe your body and soul.  The resort offers designated pet-friendly lodging for its four-legged guests.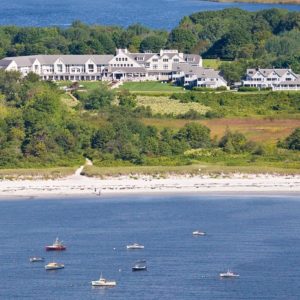 Inn by the Sea, Crescent Beach, ME
Inn by the Sea
in beautiful coastal Maine offers the perfect getaway package for you and the four-legged members of the family – they deserve a little relaxation, too!  The INNcredible Pet packages include lodging, Maine-made dog toy, personalized LL Bean dog bed, doggie massage, gourmet pet food menu, dog treats, and more.
Crowne Pointe Inn & Spa, Provincetown, MA
Let the pet pal you love travel in luxury with you at
Crowne Pointe
where Pets Are Welcome. Whether checked in for work or play, what could be more wonderful than snuggling up with your favorite furry friend during your stay? Provincetown was recently named the most pet friendly town in the U.S.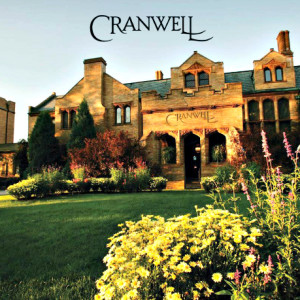 Cranwell Resort, Lenox, MA
Cranwell Resort Spa and Golf Club is a premier resort in the Berkshires of New England. Its accessibility from the major metropolitan areas of New York, Boston, Hartford, Albany, Philadelphia, Washington D.C. and Montreal make it a year-round destination for spa, golf, and vacation enthusiasts.   Guests of Cranwell enjoy one of the largest spas in the Northeast, elegant and refined accommodations, fine and casual dining, recreational and fitness programs. Abundant nature trails and open spaces are perfect for guests traveling with pets.  Whether your visit is for a weekend getaway, business meeting or stylish wedding or event, Cranwell Resort, Spa and Golf Club offers the perfect resort experience.
Inn of the Five Graces, Santa Fe, NM
Inn of the Five Graces hotel is a magical retreat, brimming with exquisite decor and treasures, collected by the owners on their travels through Central and South Asia. Stunning one-of-a-kind tile mosaics adorn the kitchens and bathrooms in various suites, some of which are pet friendly,  with amenities which make for an extraordinary living experience.
Hyatt 48 Lex, NYC
Hyatt 48 Lex
is in East Side Midtown Manhattan on the corner of 48th Street at Lexington Avenue, perfectly positioned for fast and easy access to Manhattan's top locations and places of interest. The hotel is close to Rockefeller Center, shopping (Bloomingdales, Bergdorf Goodman and more), and many fine dining spots. The hotel welcomes up to 2 dogs weighing no more than 75 lbs combined and will help guests with the best walking routes, pet groomers, and more.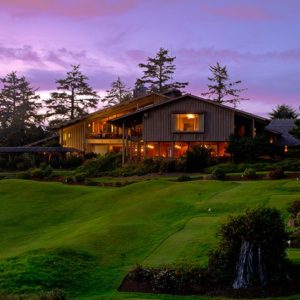 Salishan Golf & Spa Resort, Gleneden, OR
Salishan Spa and Golf Resort
has everything you, your friends, your partner, pets or family will need to have a memorable stay. Salishan incorporates its rustic surroundings into an aesthetic that is entirely unique from today's minimalist urban design. Come explore everything our 250-acre property has to offer. Whether you're interested in recreational activities, coastal attractions, Salishan and local events, spa treatments, swimming and working out, shopping, or tennis, we've got you covered.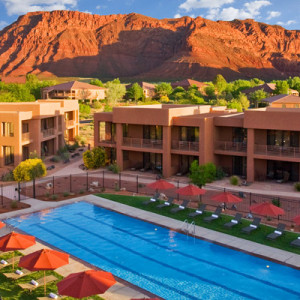 Red Mountain Resort, UT
Few places on earth match the beauty and tranquility of the red rocks surrounding St. George, Utah. At
Red Mountain Resort
you'll find a vast selection of healthy living activities, dining, spa, and recreational services. The resort features special deluxe accommodations for guests traveling with pets, as well as a 55-acre scenic backyard and nearby Snow Canyon Park that offers bountiful space for four-legged friends to play in. In addition, pets are pampered with organic treats, food, and water dishes upon arrival.
Park Hyatt, Washington DC
Enjoy the perfect family vacation at this pet-friendly hotel in Washington, DC. As the most sophisticated pet-friendly hotel in the nation's capital,
Park Hyatt Washington
pampers your pet with Paws at the Park amenities, including a doggie welcome letter, Identification tag with the hotel's name & telephone number, "Dog on Vacation" door hanger, dog bed and bowl, dog biscuits, and a list of recommended dog day care facilities, veterinary clinics, and nearby grooming services.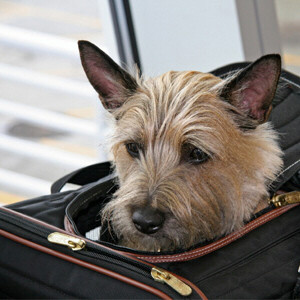 Browse More Pet Friendly Spas