GREEN SPAS and ECO-FRIENDLY RESORTS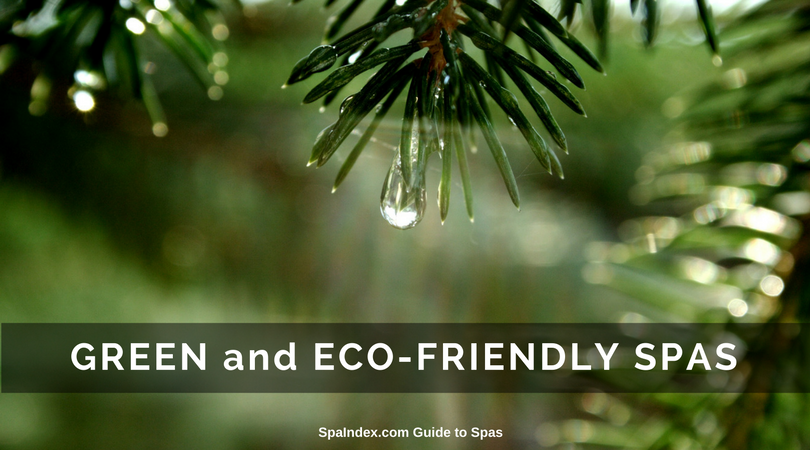 "It's not easy being green" as our friend sings.    In our Green Spas Collection  we spotlight different types of green minded spas — because ultimately, it all matters, and it all helps.   We thank these spas for  every effort made as being a step in the right Green Direction.
Spas with a Green Ethos can be as diverse as those with energy efficient construction with wind-powered or other alternative energy, use of reclaimed building materials, and proudly meeting all the requirements of LEED Certification.
Spas meeting the standards for Leadership in Energy and Environmental Design (LEED) have passed a detailed audit and rating system for the design, construction, operation, and maintenance of green buildings.
For other spas, Going Green can be as simple as offering all-natural spa products or using reclaimed water, reducing their carbon footprint with energy-efficient appliances or garden-grown product ingredients, sourcing as much food as possible from on-site gardens and livestock, or offering benefits for customers recycling product products to reduce packaging waste.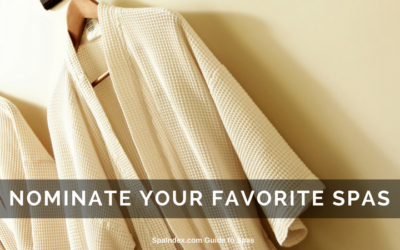 Nominate your favorite day spas, spa salons, aesthetic studios and hotel spas for our Annual Best Spa Awards!

Spa Index Media is a member of the Green Spa Network