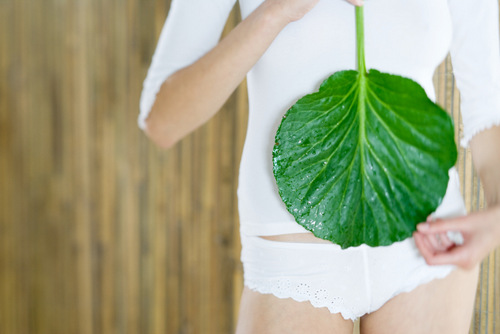 Spas with a Green Ethos can be as diverse as those with energy efficient construction with wind-powered or other alternative energy, use of reclaimed building materials, and proudly meeting all the requirements of LEED Certification.
Spas meeting the standards for Leadership in Energy and Environmental Design (LEED) have passed the rating system for the design, construction, operation, and maintenance of green buildings.
For other spas, Going Green can be as simple as offering all-natural spa products or using reclaimed water, reducing their carbon footprint with energy-efficient appliances or garden-grown product ingredients, sourcing as much food as possible from on-site gardens and livestock, or offering benefits for customers recycling product products to reduce packaging waste.
"It's not easy being green" as our friend sings.    In our Green Spas Collection  we spotlight different types of green minded spas -- because ultimately, it all matters, and it all helps.   We thank these spas for  every effort made as being a step in the right Green Direction.
Here are our recent favorite Green Spas:
Salamander Resort & Spa, Middleberg, Virginia
The Salamander Resort & Spa's Eco-Friendly and Sustainable Initiatives have earned it a coveted LEED Certification.  The resort has converted nearly 200 acres into a conservation easement, planting 2,000 trees and constructing cutting-edge water and wastewater facilities, operates a green housekeeping program and has an onsite garden for fresh herbs, fruits and vegetables used at its two restaurants and banquet operations.    Learn More
Hyatt Regency Maui Resort & Spa, Hawaii
Visitors to Maui know what a special place this island is; majestic mountains, abundant waterfalls, vibrant plant life, and heavenly beaches surrounded by deep blue sea. Hyatt Regency Maui Resort and Spa is dedicated to helping keep Maui beautiful for many generations to come. Its long-standing commitment to sustainability has resulted in being named the first resort in Hawaii to earn Silver Level LEED-EBOM certification.  Learn More
Calistoga Ranch, Napa Valley, California
Calistoga Ranch is committed to "responsible luxury" – from employing green design principles, to using landscaping that preserves water, to installing energy-efficient fixtures.   The resort strives to make positive contributions to the surrounding environment and the Napa Valley, including the Bee Well program, which provides hives for more than 100,000 honeybees.    Learn More
Chena Hot Springs Eco Resort, Alaska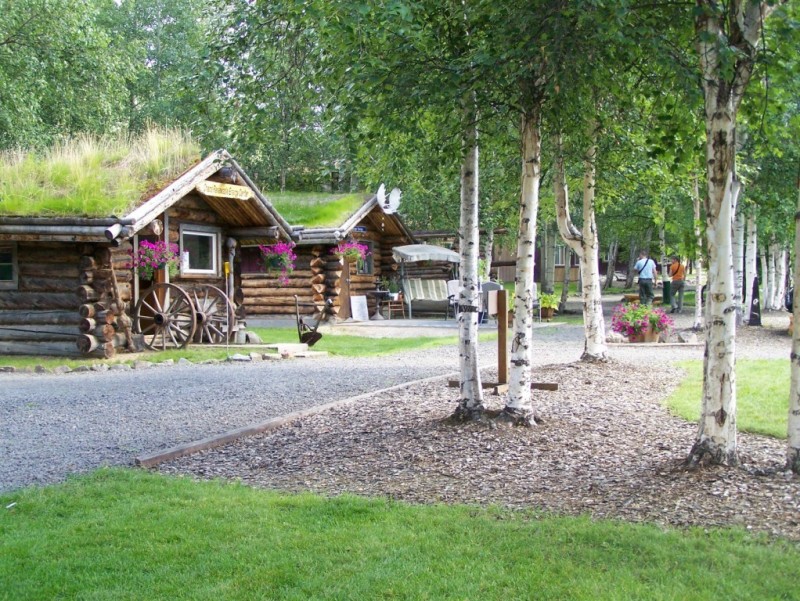 Chena is home to the Aurora Ice Museum, a marvel of renewable energy engineering, operational year-round using the geothermal energy that heats and powers the Resort.     Chena is also home to Chena Fresh, its locally owned produce operation. It is the farthest north greenhouse in the United States.   Learn More
Lied Lodge, Conference Center & Spa, Nebraska City
With environmental programs that focus on trees, conservation, and environmental stewardship, Lied Lodge & Conference Center was designed to serve as a resource for the Arbor Day Foundation members, and other conservation oriented organizations.   Learn More
Crystal Mountain Resort & Spa, Michigan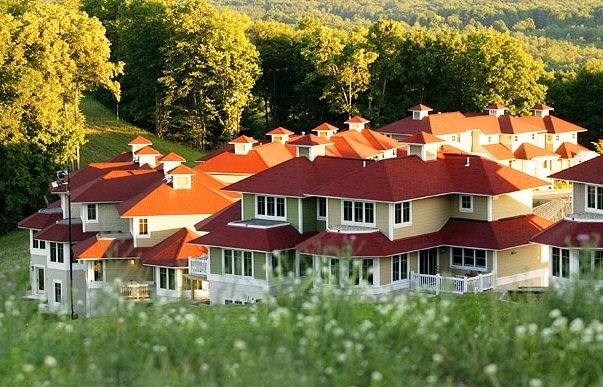 From concept to construction, Crystal Spa has elevated the model for a "Green" spa to a new level. The 18,500 square-foot facility was designed and built to minimize its impact on the environment while maximizing its efficiency. The technologies and materials used in the process have enabled Crystal Spa to be a LEED certified spa in the Midwest.   Learn More
Rancho La Puerta Destination Spa, Mexico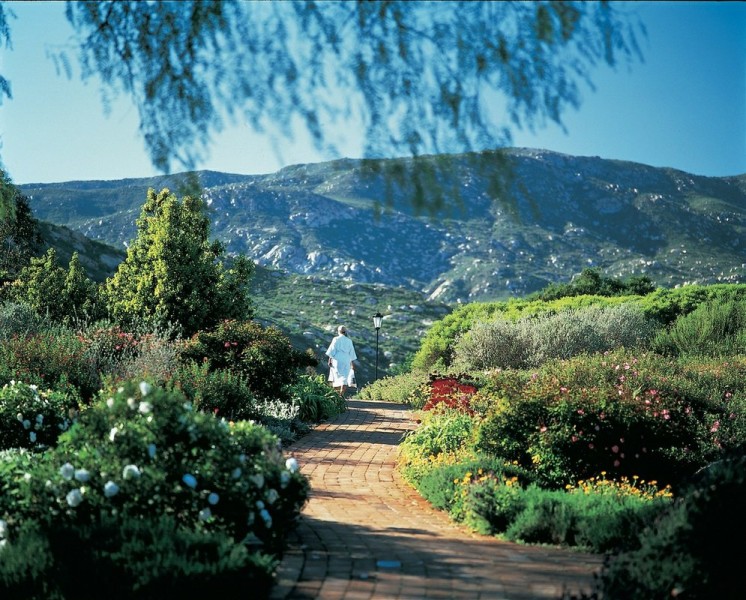 Probably the world's first "eco" resort, Rancho La Puerta practices sustainable organic gardening and resource conservation, and leads the way in environmental protection and education efforts in the region.    The resort's own Rancho Tres Estrellas grows and raises the healthy fare guests dine on daily.   Learn More
Sleeping Lady Mountain Resort & Spa, Leavenworth, Washington
Sleeping Lady was home to first Civilian Conservation Corps in the USA and it maintains its commitment to the Earth with sustainable practices, eco friendly construction, an organic garden, and more.    The spa also takes a green approach, making thoughtful choices to create a meaningful connection between spa guests and the natural environment.  Learn More
Vigilius Mountain Resort, San Vigilio, Italy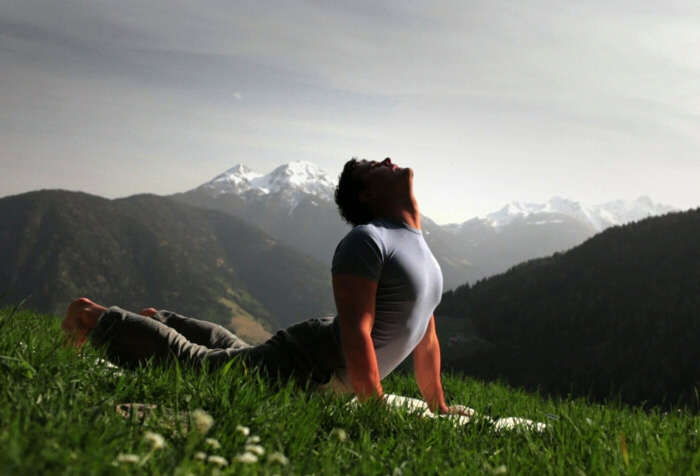 Vigilius Mountain Resort is nestled into the alpine landscape on a Vigiloch summit in Italy, embedded in the surrounding landscape of South Tyrol. This 36-key eco-resort is car-free, accessible only by cable-car or by foot.  The resort showcases additional sustainable features, including accessible rooftop gardens and nature-made ethos.   Learn More
La Clairière Bio Hotel & Spa, Alsace, France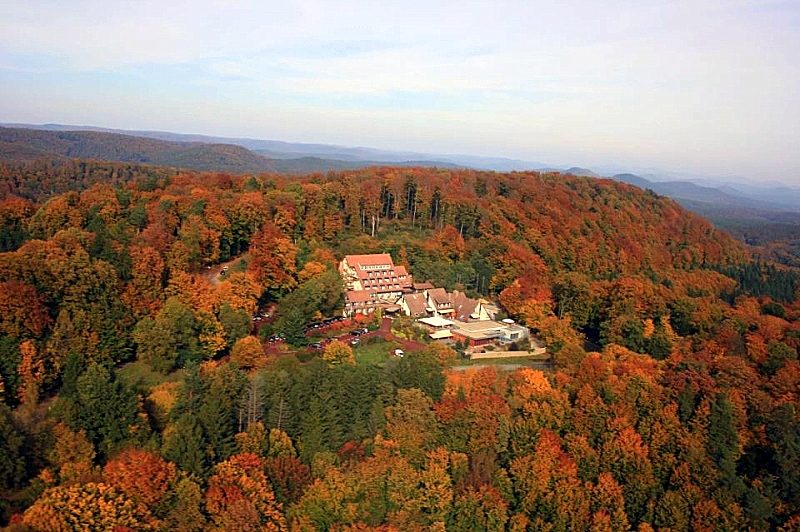 La Clairière Bio Hotel & Spa is in complete harmony with its sylvan surroundings.   The environment boosts your energy levels, helps recharge your batteries and inspires you to adopt a healthier lifestyle.  La Clairière espouses an approach of overall well-being, achieved through a combination of holistic treatments, energising, organic cuisine, and the aura of an exceptionally beautiful natural environment.   Learn More
Natural Body Spas and Shops, GA, TN, FL, NC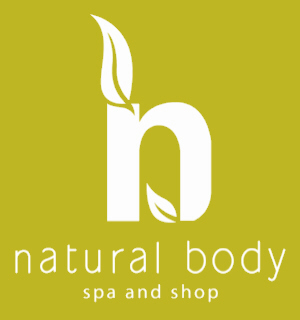 Natural Body Spa and Shop is a leader in the spa community, striving to provide the highest quality services in the most inviting environments.   Natural Body has built upon its origin as a natural products outlet to become one of the greenest companies in the spa business. Natural Body was the first platinum LEED certified day spa in the U.S.  Thirteen locations in Georgia, Florida, North Carolina, and Tennessee.   Learn More
Massage Green Spas, USA-wide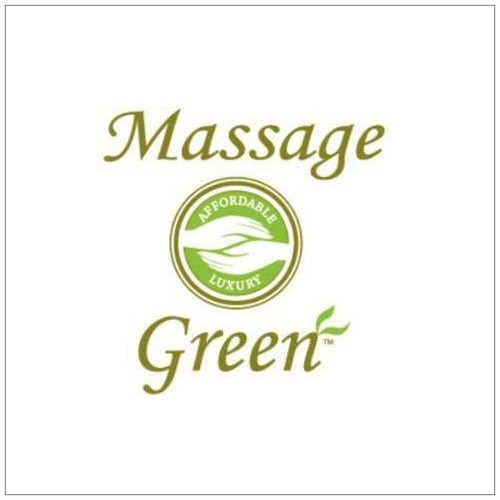 Massage Green Spas are are a fast-growing franchise of massage and skin-care spas focuses on affordable services in healthy structures designed to operate in a green fashion.  The spas are constructed from mostly eco-friendly building materials, and use low consumptive lighting and high efficiency furnace and water heaters. The retail departments are stocked with environmentally-friendly products and linens and towels are eco-washed.   Learn More
MORE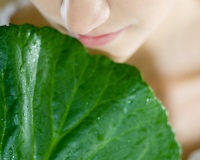 Click Here to browse many more day spas, inns, hotels and resorts who adopt eco-friendly and sustainable practices.