Fitness, Yoga and Boot Camp Retreats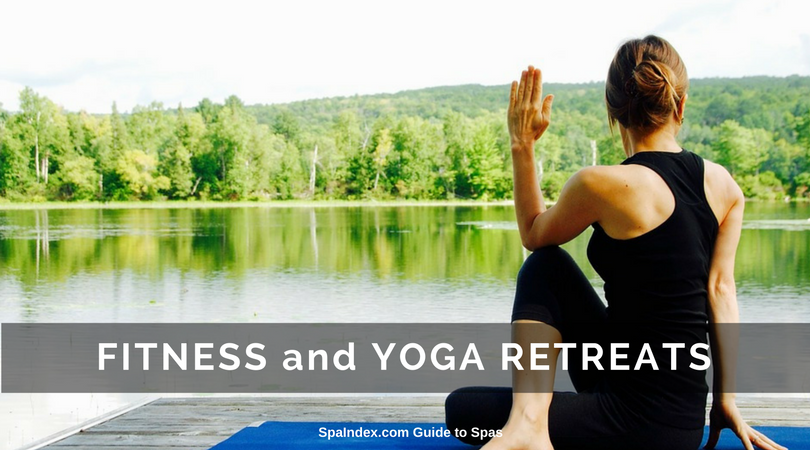 Are you searching for a vacation that includes fitness and personal training, life coaching, healthy cuisine, and a no-nonsense approach to getting more out of life?  When you opt for a Fitness Retreat,  Yoga Retreat, Adventure Retreat, Wellness Vacation or Boot Camp, you'll be swapping out the buffets and lounging about (which have their place from time to time, no argument there), for a break that brings you home fitter, happier and more motivated to identify and keep health goals.
Browse these top destinations for  fitness, yoga or boot camp retreats with different types of programs designed to be your best vacation yet.
 Get motivated, get fit and get moving!
ALSO SEE THESE WELLNESS RESOURCES
Canada's long running Grail Springs Retreat Centre shares these easy detox tips for helping your body jump start a detox process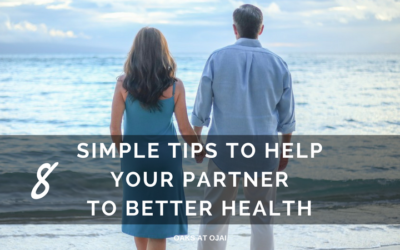 How couples handle a health and wellness crisis could make or break even the most loving relationship. Tips from Sheila Cluff of the Oaks of Ojai will help you find your way.
Counting calories is often the wrong way to lose weight. That's because counting calories leaves many of feeling hungry and deprived most of the time.