FITNESS, YOGA and BOOT CAMP RETREATS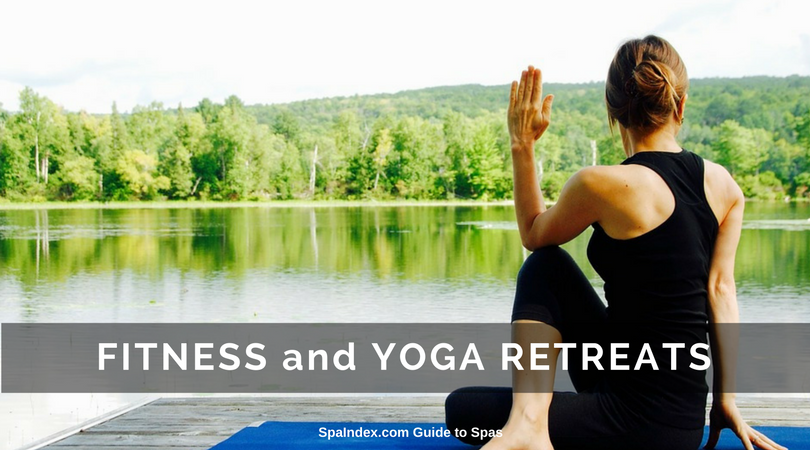 Are you searching for a vacation that includes fitness and personal training, life coaching, healthy cuisine, and a no-nonsense approach to getting more out of life?  When you opt for a Fitness Retreat,  Yoga Retreat, Adventure Retreat, Wellness Vacation or Boot Camp, you'll be swapping out the buffets and lounging about (which have their place from time to time, no argument there), for a break that brings you home fitter, happier and more motivated to identify and keep health goals.
Browse these top destinations for  fitness, yoga or boot camp retreats with different types of programs designed to be your best vacation yet.
ALSO SEE THESE WELLNESS RESOURCES
Does a Fatty, Sugary Diet Contribute to Holiday Blues? While the holidays are a time of joy and fellowship for some, they often lead to bouts of depression for others.
Embracing all 10 Essentials of the Pritikin Program is the secret to losing weight, feeling healthier, and, best of all, more fully enjoying your life.
More than 100,000 people worldwide have come to Pritikin Miami for its one-week programs, two-week programs, or longer. Everyone leaves feeling better and, best of all – living better.