---
Fresh Start Health Retreat Center – Vancouver Island, British Columbia, Canada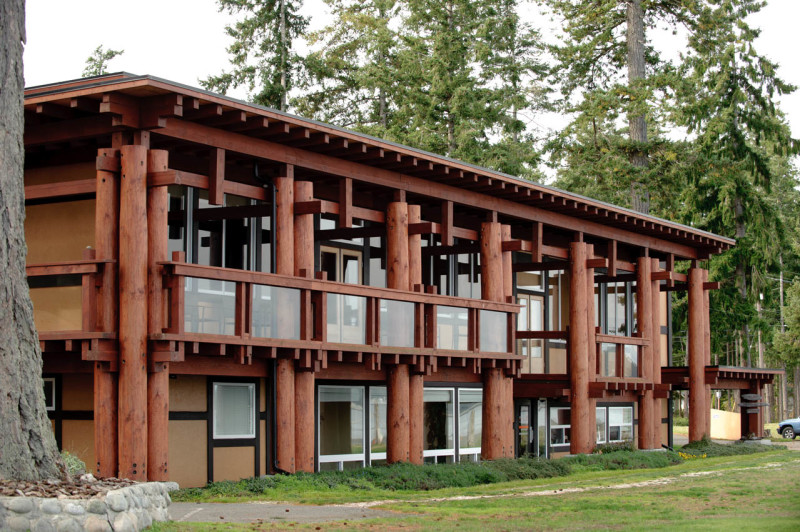 Fresh Start Health Retreat Center offers all-inclusive programs which focus on whole-body detoxification, weight loss, smoking cessation, and rejuvenation, with daily health lectures, exercise classes, and emotional wellness workshops.   Fresh Start offers its health restoration retreats at the eco-conscious Ocean Resort, Vancouver Island's Spiritual and Wellness Retreat Centre, overlooking Desolation Sound and the Coastal Mountain range.


---
The Ranch at Live Oak  – Malibu, California


The Ranch at Live Oak Malibu health program was launched in 2010 to assist guests in recalibrating a healthy lifestyle through an intensive week long endurance, wellness and nutrition program. Limited to fifteen people each week, the Sunday to Saturday stay is designed to deliver sustainable results through a strict, "no-options" philosophy. The daily routine at The Ranch at Live Oak combines four to five hours of group mountain hiking, core and ab work, weights, daily group yoga sessions and private afternoon massages.


---
Naturally Well By The Sea – Pompano Beach, Florida


Naturally Well By The Sea is an all-inclusive wellness destination resort program and spa, operating within The Marriott Residence Inn located in Pompano Beach / Fort Lauderdale, Florida.  The program seeks to nourish your mind, body and spirit through nutritious food programs, exercise classes, wellness lectures and spa services. Every guest will receive the attention and care they need to achieve their wellness vacation goals.  Your all-inclusive program includes 3 nutritious, organic meals.  The cuisine excludes soy, gluten, dairy, red meat, additives and processed sugar — the optimal weight loss and wellness cuisine!  Guests are invited to an optional "mindful dining" group dinner every week, as well.


---
Grace Cove Retreat Center – Cornville, Arizona


Are you or someone you love experiencing an alarming digestive health issue? Do you feel like your life needs a complete rejuvenation and the support to continue making choices key to your healthful lifestyles? Did you know that nearly ALL physical, mental and spiritual health problems can be healed when you heal your CORE?  The Core of your health is your digestive system and to heal from depression, anxiety, sleeping problems, addictions, cancer, diabetes AND any life changes YOU MUST start with the core of your being.


---
We Care Health Retreat – Desert Hot Springs, California


Fasting and Colonic Cleansing.  We are a holistic fasting and spiritual retreat, providing unique programs designed for personal transformation, enhancing body, mind and spirit in a serene desert oasis. Our packages include 3, 6 or 8 day stays. Many of our guests choose to stay for a combination of these packages for a longer cleanse. All plans start and end on either a Sunday or a Friday. Our Packages & Rates section will give you detailed information on our plans.


---
Lumiere Maui Retreat – Makawao, Maui, Hawaii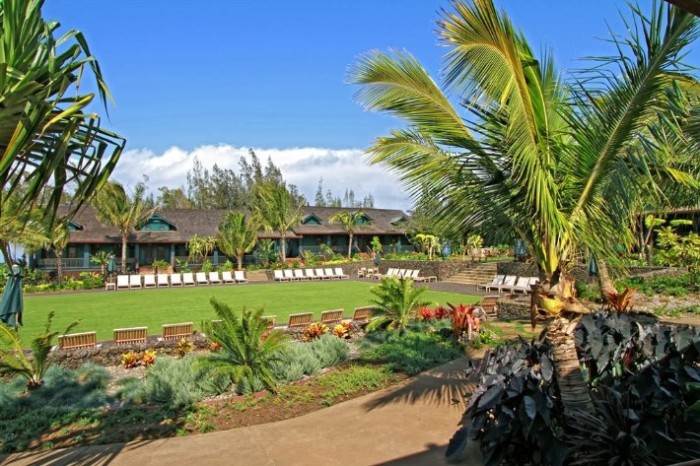 Do you feel sluggish and tired all the time, like you are struggling to keep up? Could you use more energy and clarity of mind? Combine your love of yoga with our Lumeria Glow Cleanse – our state-of-the-art juice and broth cleanse with restorative yoga to strengthen and heal the connections between body, mind and spirit.  Our Detox Cleanse program is a 5 night package with includes your accommodations, consultation with our alchemist, 5 days of the Lumeria Glow Cleanse, Daily Meditation and Yoga, and optional add-ons.


---
Hawaii Naturopathic Center – Hilo, Big Island, Hawaii


Mind Your Body is an organization created to teach and facilitate positive lifestyle change by creating safe, nurturing situations in which many aspects of mind and body can be addressed at once.  The most elegant approach is based on detoxification and nutritional therapy. Detoxifying and fasting on juices, water or a raw food diet is the most radical and the most efficient way to treat and prevent most illness. The nutritional therapy is a stepping stone to address mental, emotional and spiritual issues that may create imbalance.


---
Black Hills Health & Education Center – Hermosa, South Dakota


Black Hills Health & Education Center offers a full-immersion wellness experience. Our all-inclusive program provides fitness activities, various therapeutic spa and body treatments, educational classes, tasty and nutritious home style cooking that you will learn to prepare, and body/soul/spirit offerings to help you jump-start a new, more healthful lifestyle.  We offer a variety of programs ranging from weight and wellness to education and organic agricultural training.


---
AmaTierra Retreat & Wellness Center – San Jose Highlands, Costa Rica


At AmaTierra you can nurture yourself with delicious organic foods and professional wellness / detox services, including yoga and wellness retreats. Take a tasting tour of our organic greenhouse or find serenity on a hike to the stream. In our rural mountain eco-lodge, surrounded by friendly Costa Rican people, you can glimpse the local culture in a safe and natural way.



---
Ananda Health Farm at Fulbari Resort – Nepal


Ananda Health Farm (meaning-state of blissfulness in Sanskrit) is just what its name implies – a holistically inspired integrated health care centre for rejuvenation and health enhancement, including detox, weight loss and anti-aging modalities. Therapy pools, steam and sauna, a gymnasium, aerobics studio and hair salon add to Ananda's facilities.



---
Ann Wigmore Institute – Aguada, Puerto Rico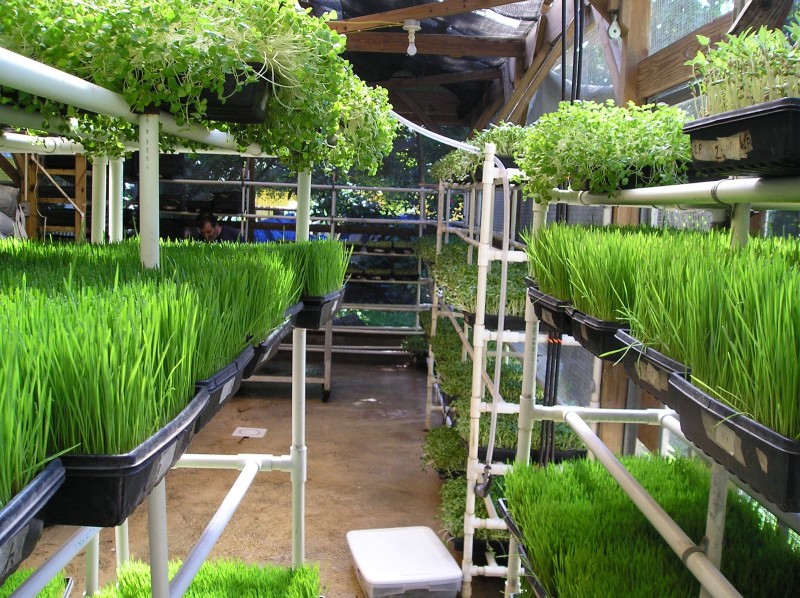 Join us at the Ann Wigmore Institute in Puerto Rico, where the ocean is just 50 yards from our door.  Our school is in a lovely environment for balancing body, mind and spirit. Our founder, Dr. Ann Wigmore was a pioner in the use of wheatgrass juice and Living Foods for detoxifying and healing the body.   We offer a variety of educational programs and retreats to suit your needs. The program involves sprouting and composting, enzyme nutrition, blending, culturing, menu planning, detoxification, colon care, lymphatic exercise, and conscious eating, breathing and relaxation.


---