Destination Spas represent the best health and wellness destinations, including spas catering to a lifestyle transformation, retreats, and medical destination resorts which focus on overcoming health issues.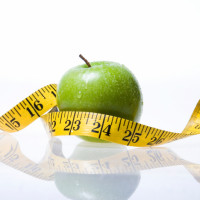 Choosing the right Weight Loss Retreat, Health Spa or so-called Fat Camp can be time consuming and confusing. Boot Camps, Destination Spas with Weight Loss Programs, Detox Fasting, or Post Bariatric Surgery recovery? We've gathered our picks for the best options.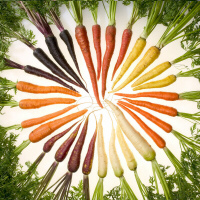 If you've decided a Detox Spa is what you need, or you want to explore what a diet of unprocessed or raw food is like, or just need some tips on how to eliminate of sugar, caffeine, tobacco and alcohol, you'll want to browse our Detox Spas Guide.
Traditional Chinese Medicine practitioners use herbs, acupuncture, and other methods to treat a wide range of conditions. Many day spas and spa resorts offer Acupuncture and TCM as part of a wellness menu.
In 2002, Spa Index created the first online guide to the then newly emerging trend of Airport Spa Kiosks. What better place to feel better, look better, and be cared for, than in the hectic, oppressive, and usually stressful airport terminal?
Browse these resorts and health retreats for the best packages where your lodging, amenities, meals, beverages, and in some cases even wellness classes and spa services are included.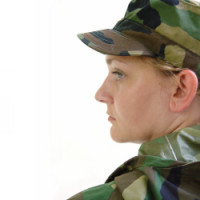 Many spas offer promotions or specials on Memorial Day and Veteran's Day, but we like to spotlight those day spas and spa resorts which offer year-round incentives and discounts to our Armed Forces, First Responders, EMTs and Law Enforcement professionals.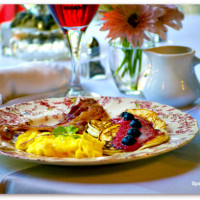 If you enjoy smaller, intimate inns, sharing your breakfast with new friends, when the lights are kept burning for you when you return from the wineries, and the owner is a massage therapist or aesthetician with a spa treatment for you, our B & B Guide is the section for you.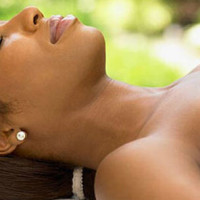 Our Black Owned or African American owned spa category is our most visited. We were the first mainstream spa directory to recognize the need for our ethnic readers to find spa and wellness professionals proficient with ethnic hair care and skincare and we continue to offer the best choices.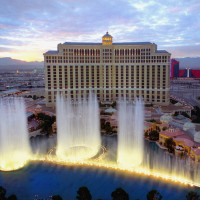 Luck isn't always a lady, and casinos are not the best place for your skin. Fun and entertainment, yes. Good for your skin, hands and toes? Not so much. Your body can pay the price. Check out these Casino Spa Resorts that have beautiful spas or even basic salons ready to put you back together again.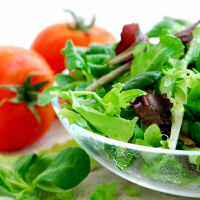 When you have invested in your health by booking a stay at a destination spa or health retreat, you'll appreciate not only healthful and delicious meals that support optimal health and promote healing in the body, but being taught the tools you'll need to continue your new regime at home.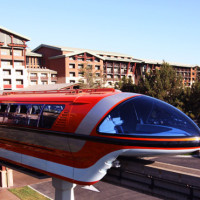 Bundle up the kids, tune up your bicycles, hire a pet sitter, and book a vacation for the entire family at these family friendly resorts. You can take the "the kids will play while the parents relax" approach or you can visit a resort which offers a spa and wellness menu for the entire family.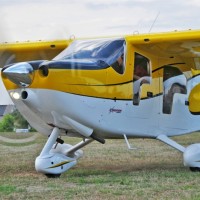 Wheels down at these fabulous or funky fly-in resorts where you can taxi your plane down a private airstrip, relax, get massaged and pedicured before you climb back into the clouds.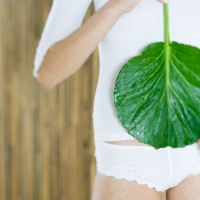 "It's not easy being green" as our puppet friend sings. Going Green can be as complex as wind-powered and alternative energy or as simple as using reclaimed water, reducing your carbon footprint, or using only organic and local products. Our Green Spa Collection spotlights different types of eco minded spas.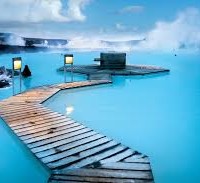 The translation of SPA is generally agreed to be Sanus Per Aqua — health through water — and the original spa treatment was certainly soaking in the natural hot springs of the world. With our Hot Springs Guide, we'll help you find the best places to take the waters.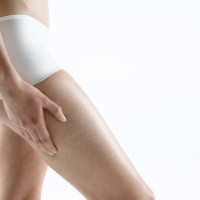 Medical Spas are more just a name. The best Medi Spas operate under the full-time, on-site supervision of a licensed health care professional whose primary purpose is to provide comprehensive medical and wellness care in an environment that integrates spa services.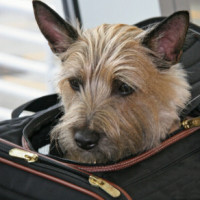 Scope out pet-friendly hotels and spas. Pet Friendly Travel can range from resorts permitting guests to bring pets with a deposit to pet friendly vacations where your four legged friend is considered a full guest, with treats, gifts, beds, special walking trails and even pet massage.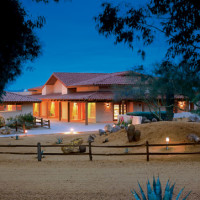 Sometimes a morning in the saddle can require an afternoon on the massage table. Glamping, Luxury Tents and Dude Ranch Vacations with Spa Treatments combine the best of the rugged outdoors, fitness, adventure, and even working for your supper.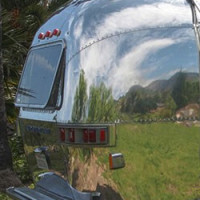 Our guide to Spa Resorts with RV Access lets you combine road trips with spa trips. With these spas, it's Bring Your Own Lodging — order your massage and pedicures on the side. We include both resorts with RV parking and access, and RV camping parks with spa or massage services.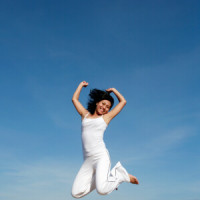 Being in a resort setting where your day is structured, new behavioral habits are taught and a healthy vacation package is designed to help you free yourself of the smoking habit once and for all — that's a wellness goal reached in an ideal environment.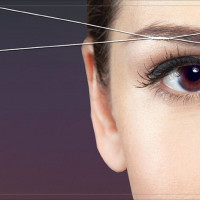 Spa Index created the first online index of threading spas and salons, and threading kiosks and stands in shopping malls, to help our readers find and try this easy, fast, and very economical way to have perfectly groomed eyebrows.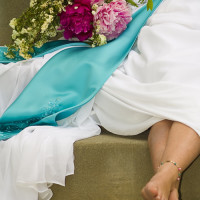 A destination wedding at a spa resort is tailor-made for a beautiful event. On site spa and salon services for the entire party, before and after the wedding, assures a beautiful start to a beautiful day. Browse these ideal locations for your special event or celebration.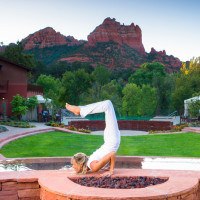 Yoga classes and sessions are now commonly offered at health and spa resorts, from urban settings to coastal retreats. Whether you are on a city trek and need to unwind before or after site-seeing, or you're interested in a more focused yoga retreat which helps you become mindful or more deeply embrace the the yoga experience, these destinations welcome you.
Share This: