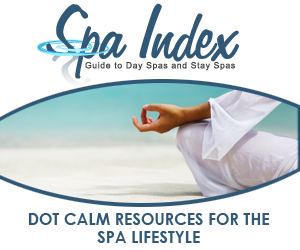 After you've visited one of our spas, you are encouraged to write a review to let others know about your experience.  Writing and submitting reviews is easy once you've created a free user account.  Requiring a user account lets us sort out spam, off-topic comments, businesses trying to sell products or services, and more.
Step 1:
Create a free user account.  User account are necessary for spa enthusiasts to write spa reviews, and for spa owners to create listings. With your user account, you may write as many spa reviews as you wish.
Your user name is displayed with your review, but your email address is private. We do not sell, share, or use your email address for any purpose.
Create Your Account Now.
Step 2:
Log in to your user account.  Once you are logged in to your user account, you may browse spa listings and add your rating and your review. Note: Spa Owners and Spa Staff are prohibited from submitting their own reviews, even if on behalf of customers.  All spa reviews are moderated.  Log In Now.
Questions?  We're here to help.