Spa Retreat Package – Lithia Springs Resort, Ashland, Oregon
Located in the Rogue Valley, Lithia Springs Resort offers a unique Oregon experience. It's a spa-like retreat that celebrates artisan waters and nature. These curative springs found deep beneath the resort are rich in sulfur and numerous minerals, which help the body heal, relieve stress and rejuvenate. A restorative soak in these healing mineral waters is offered as an amenity to all the resort guests. Enjoy them in the privacy of your room, and, experience a peaceful spa retreat together with treatments in the on-site Waterstone Spa.
Overnight stay for two (from $159 per night)
Treatments for two at the Waterstone Spa located at the Resort:

15 min. side by side mineral water foot soak
60 min. side by side massages
Spa gift – Detox bath salts from Buddha Blends

Afternoon tea
A full hot breakfast
Begin your spa adventure with a 15-minute relaxing and detoxifying mineral foot soak. Next, receive a message for two from experienced massage therapists. Finally, complete your perfect day in the privacy of your bungalow, immersed in the soaking tub enjoying the healing and rejuvenating qualities of hot springs with the Buddha Blends bath salts.
SPA treatments are available daily except on Tuesdays. Please schedule your appointment in conjunction with your resort reservation.
Please note that spa appointments are not guaranteed, in order to check availability and book your services, please call the downtown location of Waterstone Spa at 541.488.0325. Last minute bookings may be harder to secure spa appointments, please call ahead prior to booking spa packages and to check availability.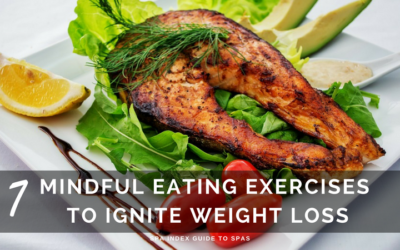 Here are 7 mindfulness exercises that you can practice with eating, which will help you drop the weight quickly, happily, and with ease and grace.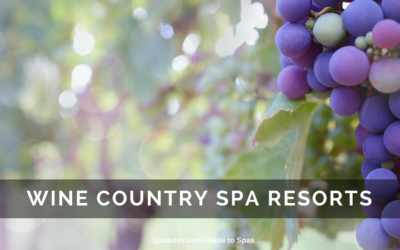 Spa Treatments and Wine were made for one another. Taste, aroma, sensation and a feeling of well-being all come into play, when drinking wine, eating cuisine cooked with wine, and enjoying spa treatments featuring vinotherapy — the healing properties of the grapes and seeds.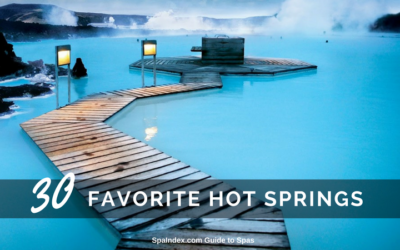 We've selected a few of our favorite places to soak up the waters, both destinations for the simple pleasure of a mineral water hydrotherapy soak, as well as more advanced therapeutic waters used for balneotherapy.

October 23, 2017 | Spa Index Mineral Springs, Ongoing Dates