Illinois Spa Packages and Deals
Spa Index spotlights the best seasonal spa packages, getaways, promotions and travel deals to your favorite ILLINOIS Day Spas, Hotels, Spa Resorts, Wellness Retreats and Destination Spas.
We also share day spa coupons, deals and promotions from the best neighborhood spas and city spas.
YOU MAY ALSO ENJOY OUR RECENT FEATURES
When you think of vacations in the California Desert, you probably think first about Palm Springs and its celebrity history, golf resorts, dazzling swimming pools, lounges, casinos, dance clubs and colorful street festivals, but has so much more to offer for the spa, fitness, outdoors and wellness enthusiast.
We tallied several thousand votes from our newsletter subscribers, our staff, our online readers and visitors, our panel of Secret Spa Reviewers, and our social media followers, and the 2017 results are in!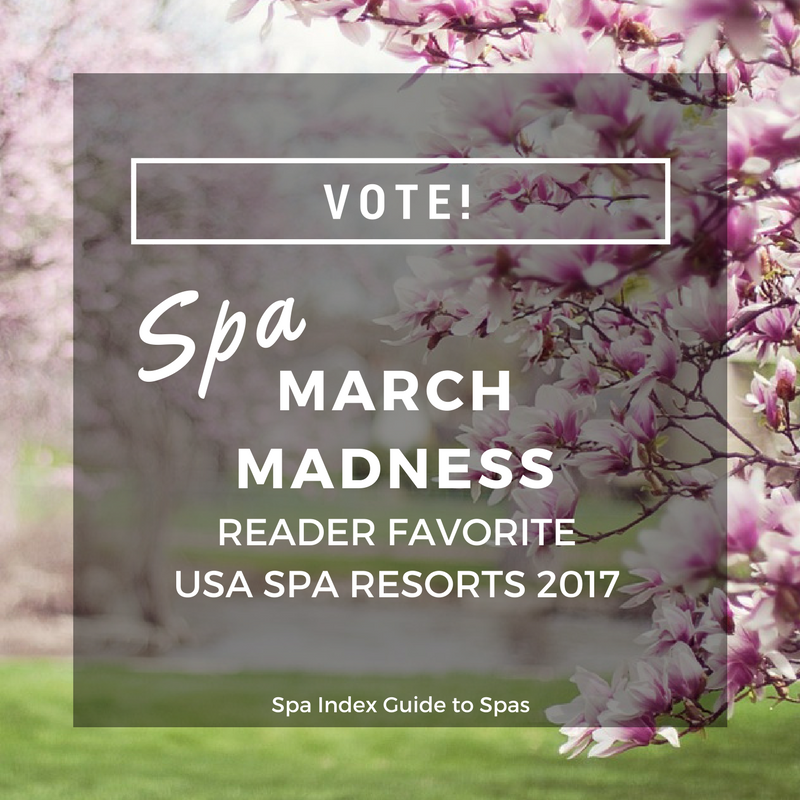 Our most popular poll is back and the Third Annual Spa March Madness has begun! Our editorial staff, secret spa reviewers, readers, newsletter subscribers, spa partners, press contacts and more, all contributed to selecting 64 USA Spa Resorts in competition to be named Readers Favorite USA Spa Resort 2017.