Hawaii Spa Packages and Deals
Spa Index spotlights the best seasonal spa packages, getaways, promotions and travel deals to your favorite HAWAII Day Spas, Hotels, Spa Resorts, Wellness Retreats and Destination Spas.
We also share day spa coupons, deals and promotions from the best neighborhood spas and city spas.
COUPONS and BOOKING OFFERS
Right Click to Print; Click to Visit
Travelers and explorers have journeyed to Hawaii for ages for to take advantage of the natural healing properties of the pure sea water, volcanic ash and flora and fauna in abundance.
Maui Healing Retreat offers health, wellness, detox and cleansing retreats. Choose from one of its curated programs or design one specifically for your needs.
The Retreat welcomes guests in a number of lodging options, from luxury villas to charming cabins in the jungle, or, book your own lodging and come to the Retreat Center for daily services and sessions.
Spa Index Readers save 10% off any retreat or wellness service.
Maui Healing Retreat offers detox, cleansing and healing retreats in beautiful Hawaii. Choose from one of its curated programs or design one specifically for your needs.
EVEN MORE
Find Spas and Browse Events
If you don't see the perfect spa-cation deal, be sure to browse all of our participating Hawaii Day Spas, Spa Hotels, Resorts and Retreats.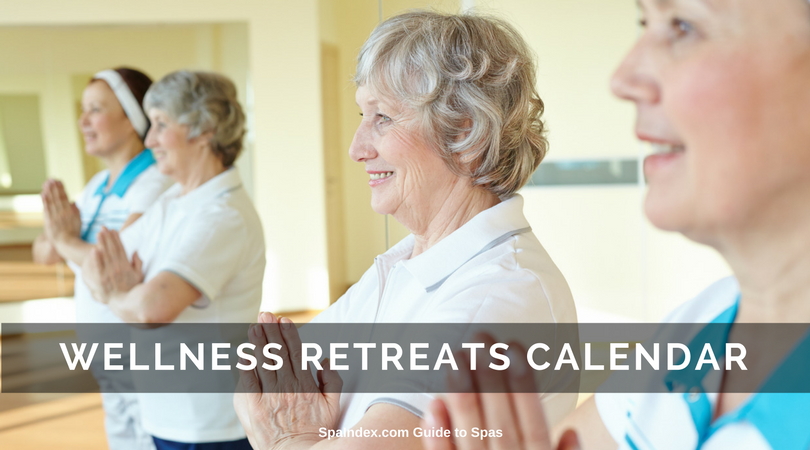 Our Event Calendar has health and wellness retreats, community events, seminars and webinars, contests, and holiday and open house events.
YOU MAY ALSO ENJOY OUR RECENT FEATURES
This long-running Weight Loss Retreat will match the price of another comparable residential weight loss program's advertised rates or specials for a one week stay or longer.
Wellness Retreats, Spa and Massage Services, Holistic Wellness and more, are offered throughout the year by PureRejuv Wellness Center  in association with the Himalayan Institute in the Poconos.
Blue Palace Resort & Spa is committed to providing family-friendly travel options, and is always ready to welcome you and your family!   Kids ages 2-12 stay for free when sharing their parents' room, which means it's easy to bring the crew along!
Choose from the most popular and integrated therapies at both the Holistic Healing Center and Woodlands Spa. Spend one, two or three days devoted to self-care and rejuvenation while staying in luxurious accommodations.
All-Inclusive Hiking and Fitness Vacations in Vermont. The 2018 season will run from May 17 to October 1.  The reservation line opens on January 2, 2018.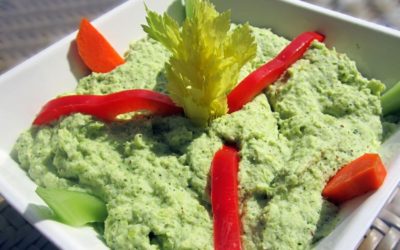 This colorful Edamame Broccoli Dip is excellent with vegetable sticks, such as carrots, celery, and jicama, or with low-sodium, baked chips. 45 calories per serving.