California Spa Packages and Deals
Spa Index spotlights the best seasonal spa packages, getaways, promotions and travel deals to your favorite CALIFORNIA Adventure Resorts, Spa Resorts, Wellness Retreats and Destination Spas.
We also share day spa coupons, deals and promotions from the best neighborhood spas and city spas.
If you don't see the perfect spa-cation deal, be sure to browse all of our participating California Day Spas, Spa Hotels, Resorts and Retreats.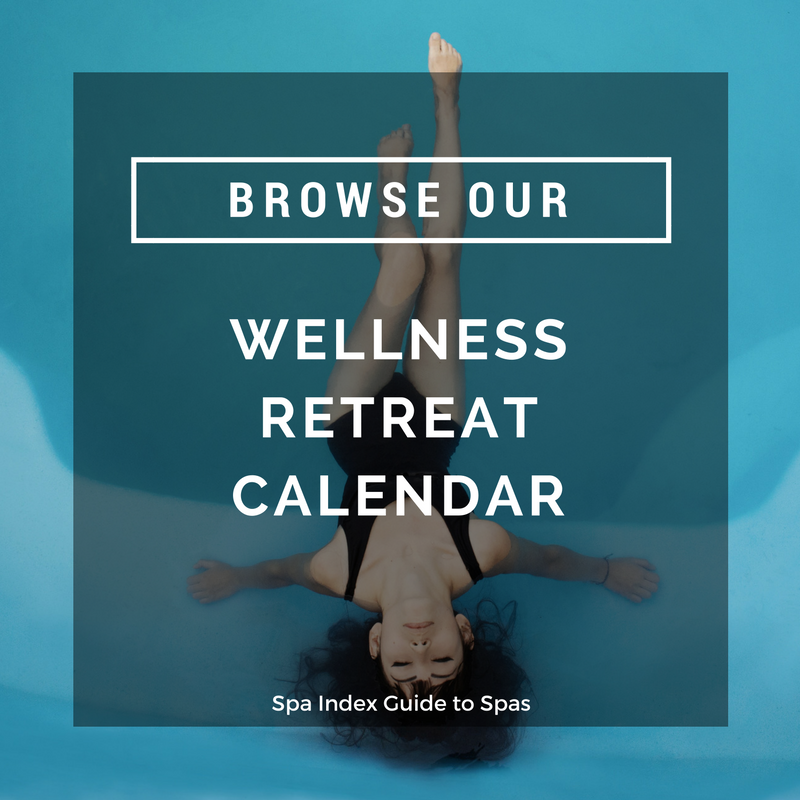 Our Event Calendar has health and wellness retreats, community events, seminars and webinars, contests, and holiday and open house events.
Sign up for our Spa Lifestyle Digest to get periodic features by email, and you'll immediately receive a welcome gift — 21 of our most popular recipes.
YOU MAY ALSO ENJOY OUR RECENT FEATURES
With classrooms empty during the last of the summer vacation break, teachers should take a week to recharge and renew. The Oaks at Ojai offers teachers 25% off any room for a limited time in August.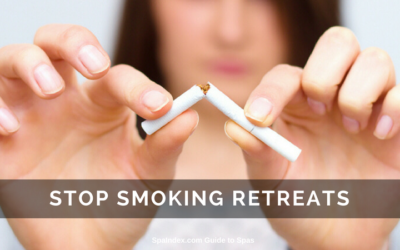 Whether you were searching for a stop smoking spa, retreat, local smoking cessation program, or a luxury stop smoking vacation, we'll help you find the best destinations to choose from.
Bundle up the kids, tune up the bicycles, and book a vacation for the entire family at these family-friendly spa hotels and resorts. These spa resorts and retreats each have programs especially to help children and families build vacation memories