California Spa Packages and Deals
Spa Index spotlights the best seasonal spa packages, getaways, promotions and travel deals to your favorite CALIFORNIA Adventure Resorts, Spa Resorts, Wellness Retreats and Destination Spas.
We also share day spa coupons, deals and promotions from the best neighborhood spas and city spas.
If you don't see the perfect spa-cation deal, be sure to browse all of our participating California Day Spas, Spa Hotels, Resorts and Retreats.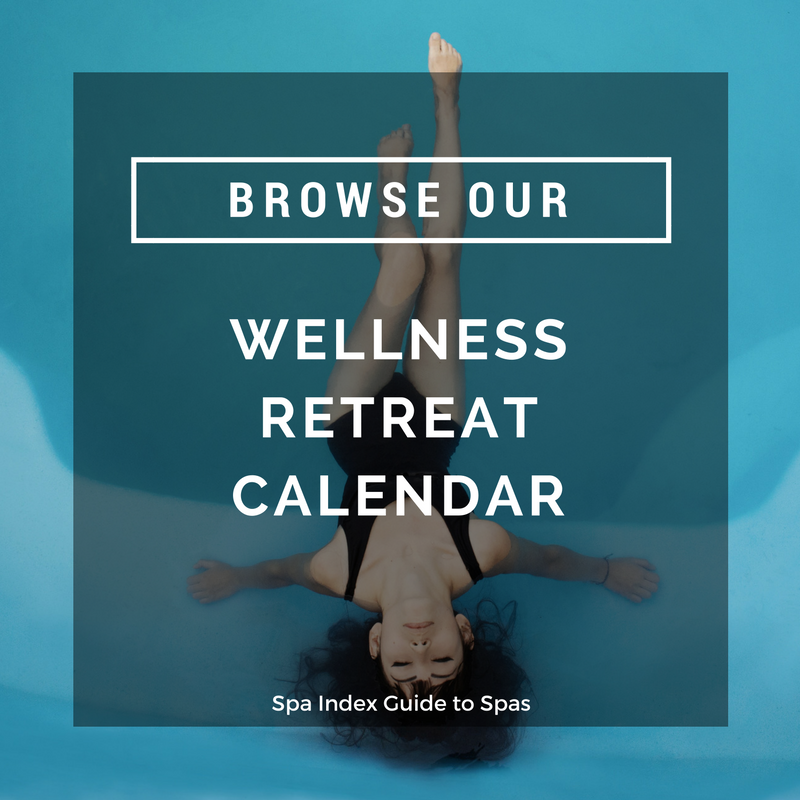 Our Event Calendar has health and wellness retreats, community events, seminars and webinars, contests, and holiday and open house events.
Sign up for our Spa Lifestyle Digest to get periodic features by email, and you'll immediately receive a welcome gift — 21 of our most popular recipes.
YOU MAY ALSO ENJOY OUR RECENT FEATURES
Austin is a haven for spa, fitness, wellness and outdoor enthusiasts. Here are our Top 10 Places to Eat, Stay, Play, and Spa in Austin, Texas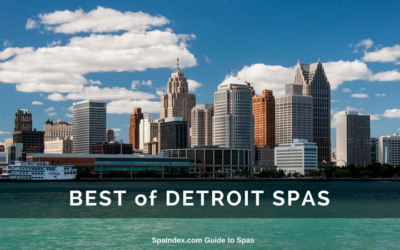 The votes are in for the Best Spas in Detroit. Check out our list of award-winning and reader favorite spas and use our guides to both Spas in Detroit Metro and Spas in Michigan to find the perfect place for your next spa day or spacation.
Skyterra Wellness Retreat & Weight Loss Spa offers an all-inclusive program in a beautiful mountain lake setting at Lake Toxaway, North Carolina, near the Blue Ridge Mountains and Asheville Guests explore sustainable foundations of wellness through daily fitness classes, outdoor adventures, water sports, farm-to-table cuisine, educational classes, and more.