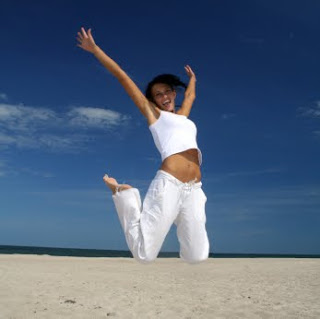 If visiting a resort and spa seems to be a "bucket list" event, take advantage of spa contests, giveaways, and sweepstakes which we've gathered just for our spa enthusiasts, so you can quickly enter for a chance to win a spa vacation, girlfriends' getaway, health retreat, or a chance to try new beauty products, samples, and more.
We regularly update our spa and wellness lifestyle website to add spa contests, product giveaways, beauty sample giveaways, newsletter and email promotions, sweepstakes, and more, so be sure to bookmark this page and check back often.
Tips:  We add "ongoing dates" to the posts so that you'll know these are contests which don't have an expiration date (but may be a one-entry event).  For others, we've added the "Enter By" date, and they automatically expire and archive when the deadline has passed.  Enter as many as you can to help win the trip of a lifetime!  Be careful to note page numbers at the bottom, and scroll through what may be multiple pages of contests.
Official Stuff
SpaIndex.com: Guide to Spas publishes and shares links to ongoing contests, sweepstakes and giveaways as a courtesy to its readers seeking a chance to compete for sweepstakes and giveaways, and unless expressly specified otherwise , plays no role in prize fulfillment.
Although time-sensitive contests should auto-expire, please tell us if you find an expired or discontinued contest. We'd appreciate it.  To promote your Spa's special event, contest, or giveaway, or to contact us in general, please send the details to members @ spaindex.com.  We welcome comments, below, from our readers, as well.
Good Luck!
Here are some online contest and sweeps resources for you to check out: