Skyterra Wellness Retreats for the Holiday Season, NC
Skyterra Wellness Retreat is open year-round, including the major holidays of Thanksgiving, Christmas and New Years. We know this is a demanding time of year and we are here for you! Whether you visit solo or bring your loved one(s), Skyterra offers special options for your holiday travel.
WHY CHOOSE SKYTERRA FOR THE HOLIDAYS?
The all-inclusive nature of our program means that everything is taken care of. Celebrate without cooking, cleaning, or planning.
Investing in self-care provides a jumpstart on your New Year's resolutions.
Our intimate community is ready to welcome you.
Beat holiday stressors by taking a physical and mental escape. You'll also learn to manage your stress response better in the long-term.
We offer our lowest rates of the year.
During the holidays, our program takes on a special seasonal dynamic complete with nourishing feasts, non-denominational celebration, and festive activities.
You've decided to enroll in a residential weight loss program at a destination spa or weight loss retreat — that's taking action. Deciding which program is best for you can be challenging.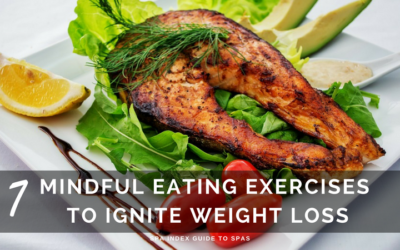 Here are 7 mindfulness exercises that you can practice with eating, which will help you drop the weight quickly, happily, and with ease and grace.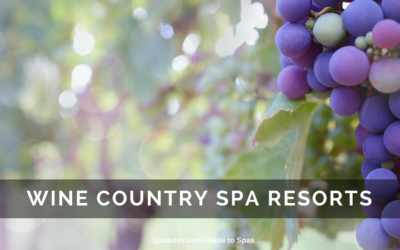 Spa Treatments and Wine were made for one another. Taste, aroma, sensation and a feeling of well-being all come into play, when drinking wine, eating cuisine cooked with wine, and enjoying spa treatments featuring vinotherapy — the healing properties of the grapes and seeds.

October 10, 2017 | Spa Index Favorite Getaways, January, Skyterra