Sandalwood Aromatic Body Mist
This combination of scents in Sandalwood Aromatic Body Mist makes for a musky, forested aroma.   It will appeal to men and women who like Oriental, woody, citrus and musky notes.  Distilled water (rather than tap water) is important when making any aromatherapy based treatment or product.  Distillation involves boiling the water and then condensing the steam into a clean container.  The resulting distilled water has its impurities removed, providing a cleaner, more true scent.

---
Sandalwood Aromatic Body Mist DIY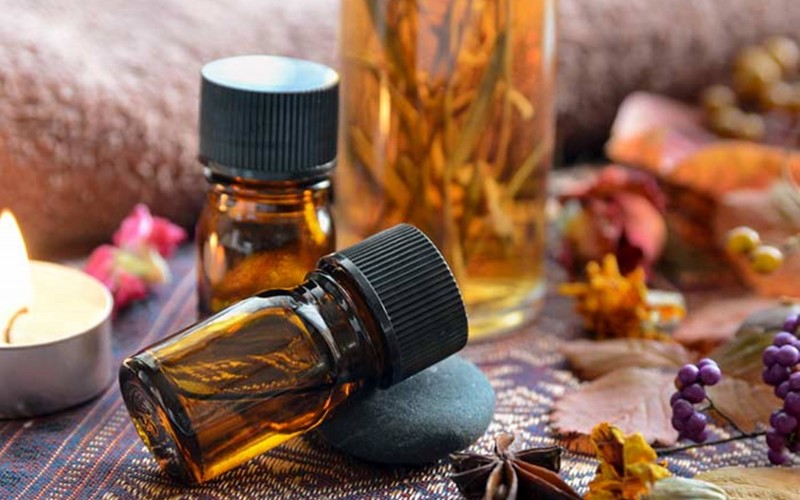 Courtesy of:
SpaIndex.com | Spa Lifestyle Daily
Recipes:
Aromatherapy Scents
Ingredients
2 cups distilled water
3 tablespoons vodka
5 drops sandalwood essential oil
10 drops bergamot essential oil
10 drops cassis essential oil
Method
Mix all the ingredients together in a spray bottle, shake well.
Allow to settle for at least 12 hours.
Store in a cool dry place.
Notes

Vodka is a preservative.

November 20, 2013 | Kitchens Spa Index DIY