10 Things to Do in Sacramento – Spas, Fitness, Food and Fun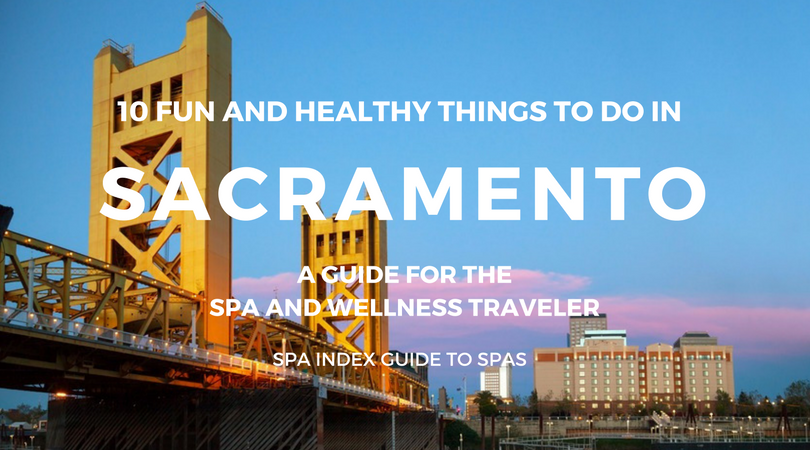 Hello from Sacramento, California! This Guide to Sacramento Spas is courtesy of our local staff members Kim, Julie and Robert, from Midtown, East Sacramento, and Natomas, respectively. Our team is here to guide you to spas and spa hotels in the Sacramento area, plus share a few bonus picks of their favorite things to do, places to shop, and things to eat, drink and savor in Sacramento.
Sacramento is the State Capitol of California and the seat of Sacramento County. It is known as the River City and the City of Trees, for both its location at the confluence of the Sacramento and American Rivers, and its lush canopy of trees that blankets the city with foliage in the spring and spectacular color in the Autumn.
It is home to California State University Sacramento. Neighboring communities a part of this Metro Area include Carmichael, Elk Grove, Fair Oaks, Folsom, Gold River, Granite Bay, Roseville, El Dorado Hills, Citrus Heights, and Orangevale.
The Best Sacramento Spas were nominated in our Reader Poll, visited by our team of Secret Spa Reviewers, and voted on by our readers and reviewers. The most recent winners of Sacramento's Best Spas are the Spa at Arden Hills,  Spa La Le at the Westin Riverfront Hotel, Blue Sky Day Spa and Salon and Spa Cuvee in East Sacramento.
FIND CALIFORNIA SPAS
Click here to browse our complete directory of California Day Spas, Spa Hotels, Resorts and Retreats.
SPA DEALS
Browse our Spa Packages, Deals and Coupons to help choose your next spa-cation.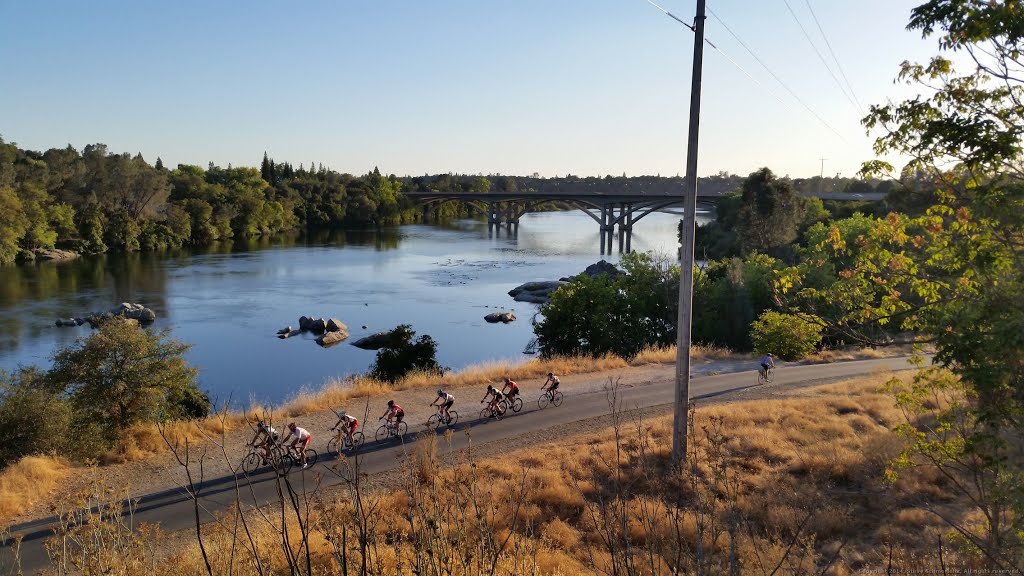 Downtown Sacramento to the City of Folsom
The actual name is the Jedediah Smith Memorial Trail, but every Sacramentan we know calls it the American River Bike Trail. Tune up your bikes, pack your lunches, and head on a scenic tour of our riverways and tree canopies. The 32 mile paved trail is one of the longest of its kind in the country and travels through Discovery Park, Sutter's Landing, the Guy West Bridge (our reproduction of San Francisco's Golden Gate Bridge), CSUS, River Bend Park, the Fair Oaks walking bridge, the Nimbus Fish Hatchery, Lake Natoma and Folsom Lake. Photo by Associated Press.
Sacramentans refer to this as as Land Park.  This 166-acre park is south of downtown Sacramento and has everything you need for Sundays in the Park:  Picnic areas, a duck pond, expansive greens, athletic fields and basketball courts, jogging trails, and massive tree canopies everywhere. The park is also home to a golf course, Fairytale Town Amusement Park, a Shakespeare outdoor theater, and the Sacramento Zoo.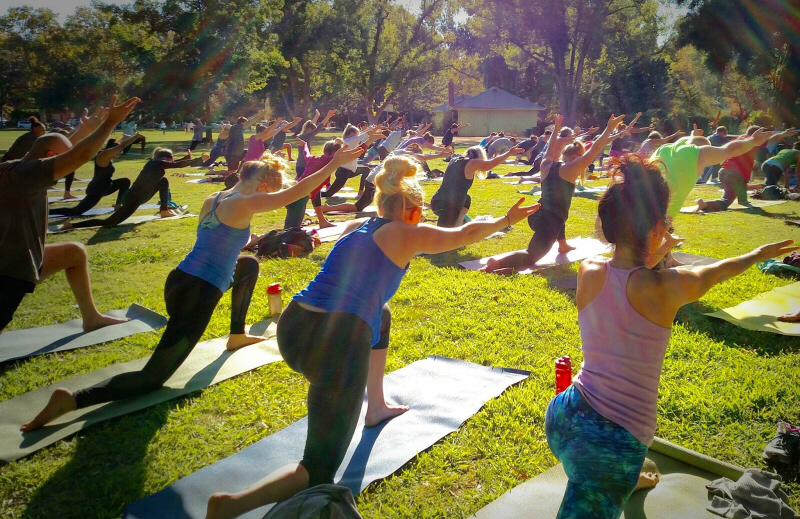 Yoga Moves Us makes yoga accessible by providing free yoga classes in Sacramento's community parks, studios, libraries, classrooms, and even the Food Bank.  Indoor classes at McKinley Park typically run every Saturday from October through March, but check for classes throughout the year at other locations, too.    Every experience level (from none to expert) is welcome.
Placerville, CA
Apple Hill is an association of more than 50 ranches and wineries and has been welcoming visitors for more than fifty years to sample California wines, tour farms, picks apples, ride trains and ponies, eat pie, eat more pie, buy some pie, and then sleep off pie in a hammock. This isn't just an Autumnal trip — it's a year round destination. In the Spring, bring home armfuls of blooms. In the warmer months, visit the Farmer's Market for summer produce. In the winter, pick out a Christmas tree. Before you return to town, get a massage from Time Out Spa.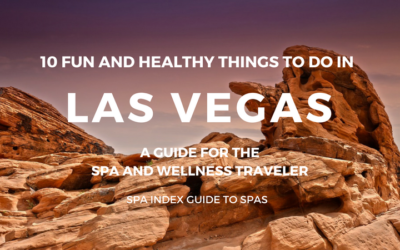 Las Vegas is known primarily for its luxury casinos, gambling halls, shopping, fine dining and nightlife, but don't overlook its many sites of natural beauty for outdoor fitness and adventure enthusiast.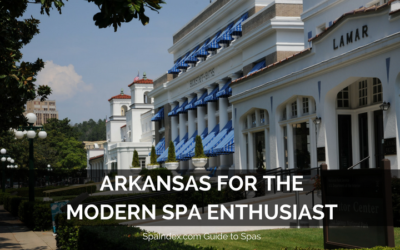 Arkansas plays an important role in our nation's spa history, and offers progressive spa and wellness resorts for a new generation of visitors.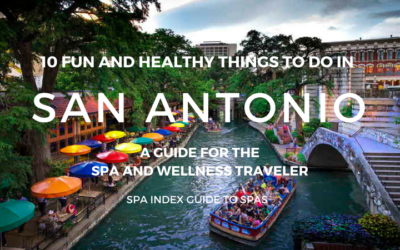 San Antonio is a haven for spa, fitness, wellness and outdoor enthusiasts. Here are our Top 10 Places to Eat, Stay, Spa and Visit in San Antonio, Texas

Compiled by SpaIndex.com Guide to Spas 

What are you favorite places to visit and things to do in Sacramento?   Let us know in the comments.

July 7, 2017 | Spa Index Sacramento CA, Top 10