Roman Bath Soak
The origin of the name is curious. Ancient Romans most certainly didn't use shampoos or foaming agents in their bathing rituals, but this is a good recipe by any name. This is an easy but indulgent soak which is ideal for winter dry skin.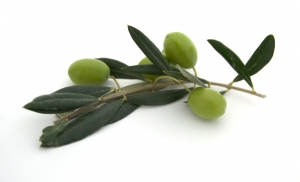 Courtesy of:
SpaIndex.com | Spa Lifestyle Daily
Ingredients
1 cup of fine grade oil (consider sesame, olive, apricot, or avocado oil)
1 cup of mild shampoo or liquid castile soap
1/2 teaspoons of fragrance oil or essential oil of your choice
Method
Combine all of your ingredients in a clean bottle or jar.
Shake vigorously before each use, and dispense one to two tablespoons into your rapidly running bath water.
Notes

You'll find the addition of mild shampoo helps to both emulsify and disburse the oil liberally throughout the bath water, for even distribution and coverage on your skin --- instead of the tub.

 Photo credit:  Vanessa /Neonza, Andorra, Italy

December 12, 2003 | Kitchens Spa Index DIY