Riviera Maya Wellness Retreat – Maya Tulum Resort
It takes about a week for Maya Tulum to truly work its magic. The resort has put all the good things it has to offer into one convenient 7 DAY package, so you can see, feel and experience it all.  Relax in chic one-of-a-kind cabañas, eat fresh, flavorful food, practice yoga to the sound of the surf, walk the beach, idle away an afternoon in a hammock, explore ancient ruins, be pampered at the spa.  Do it all — and leave recharged and rejuvenated with a new zest for life.  This package includes room for 7 nights, breakfast lunch and dinner buffets, round trip airport transfer, two $90 spa treatments, two eco-adventures, and two daily yoga sessions. Rates from $392 per night, vary by season and room availability.
Valid through 12-20-2018.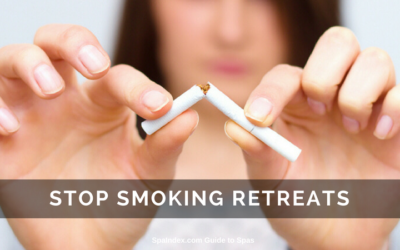 Whether you were searching for a stop smoking spa, retreat, local smoking cessation program, or a luxury stop smoking vacation, we'll help you find the best destinations to choose from.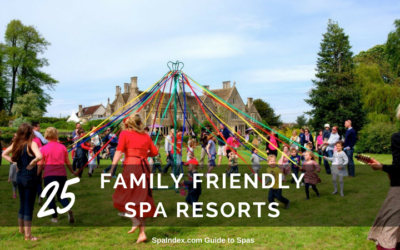 Bundle up the kids, tune up the bicycles, and book a vacation for the entire family at these family-friendly spa hotels and resorts. These spa resorts and retreats each have programs especially to help children and families build vacation memories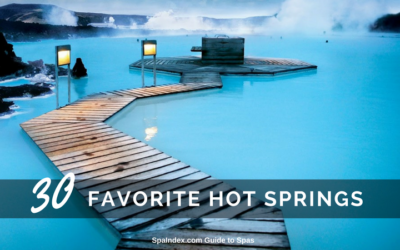 We've selected a few of our favorite places to soak up the waters, both destinations for the simple pleasure of a mineral water hydrotherapy soak, as well as more advanced therapeutic waters used for balneotherapy.

September 8, 2017 | Spa Index All Inclusive, December, Yoga