Pritikin All Purpose Seasoning
The Pritikin Eating Plan is all about serving guests healthy, nutritious dishes which sate, and never deprive.  It's all about the flavor and nutrition, and less about calories and counting.   In its cooking classes, and in recipes shared on its blog and with our readers, you'll see references to Pritikin All Purpose Seasoning quite often.  Guests can buy a jar of this salt and preservative-free seasoning to take home, it can be ordered from Pritikin's website, or, you can whip up a batch of your own.  
Pritikin All Purpose Seasoning
Ingredients
1 tablespoon granulated onion
1 tablespoon granulated garlic
1 tablespoon lemon pepper (salt-free)
1 tablespoon paprika
Method
Combine all spices
Store in a tight fitting jar with a shaker lid
Notes
Be certain to look for SALT FREE seasonings -- none of these spices should include salt.
---
ABOUT PRITIKIN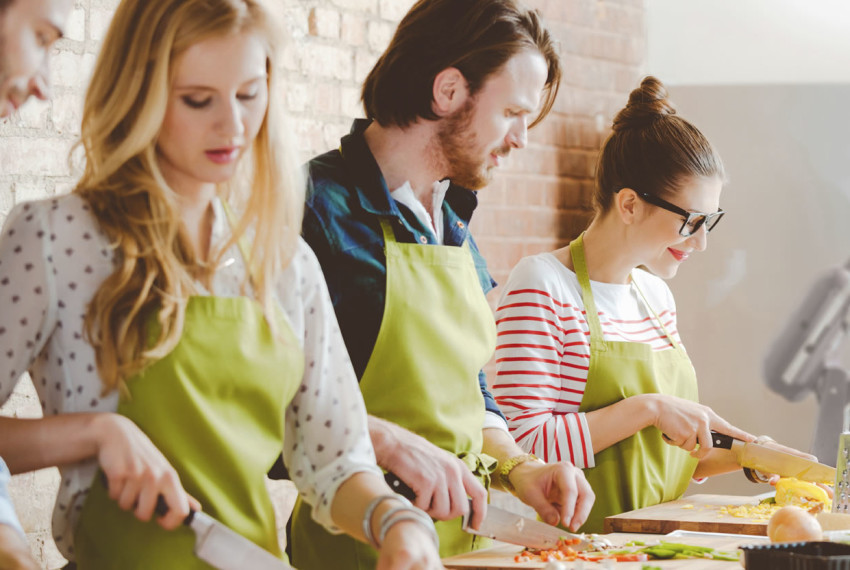 The Pritikin Eating Plan is proven in more than 100 peer-reviewed studies to have life-saving benefits like lowering cholesterol and blood pressure. Plus, you aren't losing your mind while losing weight. There's no calorie counting, no hunger. Just plenty of healthy, whole foods deliciously prepared, like the recipes shared with Spa Index.   Pritikin was the first comprehensive lifestyle program in America, and after 39 years on the cutting edge of lifestyle science, we are still the longest-running, most successful program for reversing many of modern society's health concerns, including obesity, heart disease, high blood pressure, and diabetes.   More than 100,000 people worldwide have come to Pritikin Longevity Center, in Miami Florida, for one-week programs, two-week programs, or longer. For some, the primary goal is losing weight. Others want to prevent and address health issues. Still others seek the ultimate spa-health vacation. Everyone leaves feeling better and, best of all – living better.
---
 

February 14, 2014 | Spa Index Miami, Pritikin, Weight Loss