Pritikin Cinco de Mayo Ceviche
The Pritikin Eating Plan recommends and incorporates the healthiest animal food choices — omega-3-rich fish such as salmon, sardines, herring, mackerel, and trout. Most other fish, plus shelled mollusks like clams and scallops, are healthy choices, too.  With Cinco de Mayo coming up, its customary to serve our favorite Latin American dishes.  Unfortunately, the most popular dishes can include cheesy, fatty appetizers, often high in fat.  Enjoy this fresh shrimp dish instead!.
Ingredients
1 pound shrimp peeled and deveined
1 onion (red) thinly julienned
1/2 teaspoon garlic finely chopped
1 jalapeno pepper chopped
1/2 bushel cilantro chopped
1 bushel parsley chopped
1/4 cup lemon juiced and zest
2 bell peppers julienne
Method
In a plastic or wooden bowl combine all ingredients and mix well.
Let stand in the refrigerator over night to absorb flavors
Serve in an iceberg lettuce cup or over mixed greens
---
ABOUT PRITIKIN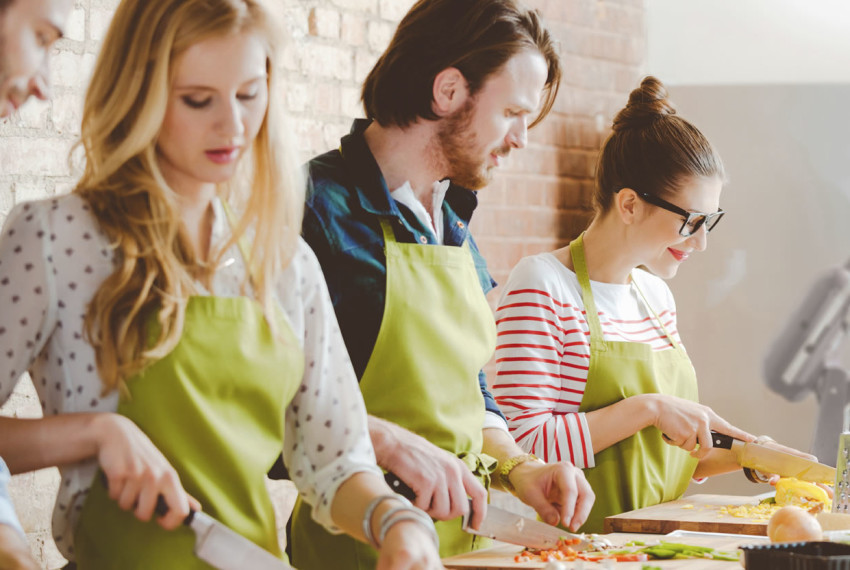 The Pritikin Eating Plan is proven in more than 100 peer-reviewed studies to have life-saving benefits like lowering cholesterol and blood pressure. Plus, you aren't losing your mind while losing weight. There's no calorie counting, no hunger. Just plenty of healthy, whole foods deliciously prepared, like the recipes shared with Spa Index.   Pritikin was the first comprehensive lifestyle program in America, and after 39 years on the cutting edge of lifestyle science, we are still the longest-running, most successful program for reversing many of modern society's health concerns, including obesity, heart disease, high blood pressure, and diabetes.   More than 100,000 people worldwide have come to Pritikin Longevity Center, in Miami Florida, for one-week programs, two-week programs, or longer. For some, the primary goal is losing weight. Others want to prevent and address health issues. Still others seek the ultimate spa-health vacation. Everyone leaves feeling better and, best of all – living better.
---
 

April 19, 2016 | Spa Index Favorites, Miami, Pritikin, Pumpkin, Seafood, Spring, Weight Loss