Princess Spa Getaway – The Grand America Hotel, Salt Lake City, UT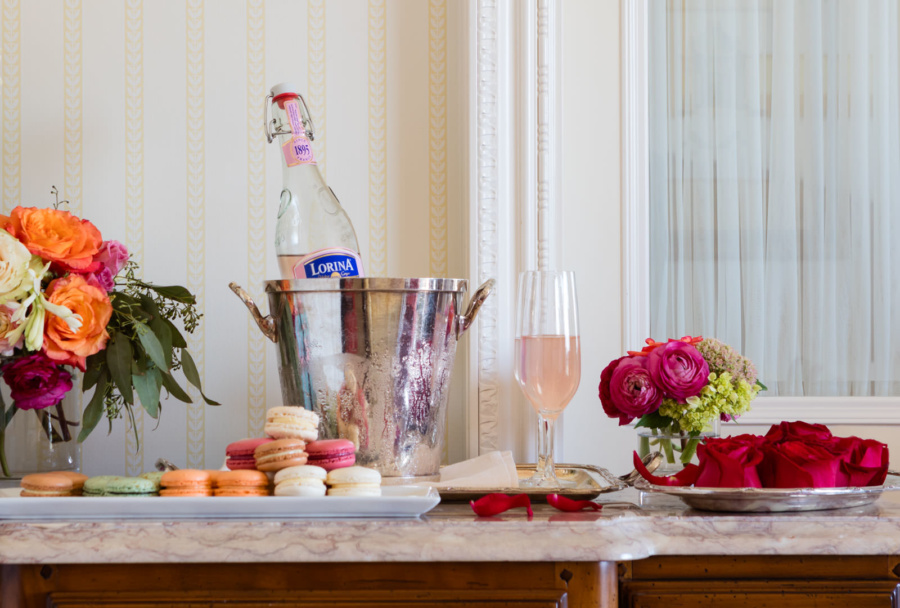 Experience the best that The Grand America Hotel has to offer with this Princess Getaway package, ideal for groups, friends, or mother daughter getaways.  Use the hotel credit to enjoy Afternoon Tea, dinner at The Garden Café, or breakfast in bed and use the spa credit to pamper yourselves! The Princess Getaway includes Executive Suite with accommodations for four, $100 Hotel Credit, $200 Grand Spa Credit.
Rates from $479 per night. Ongoing Dates. 
You've decided to enroll in a residential weight loss program at a destination spa or weight loss retreat — that's taking action. Deciding which program is best for you can be challenging.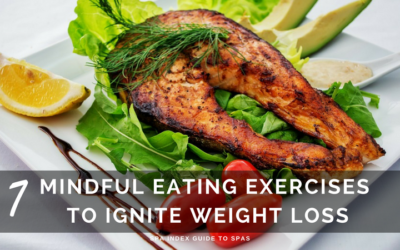 Here are 7 mindfulness exercises that you can practice with eating, which will help you drop the weight quickly, happily, and with ease and grace.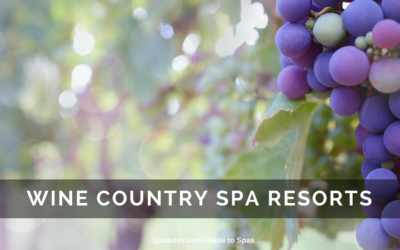 Spa Treatments and Wine were made for one another. Taste, aroma, sensation and a feeling of well-being all come into play, when drinking wine, eating cuisine cooked with wine, and enjoying spa treatments featuring vinotherapy — the healing properties of the grapes and seeds.

May 15, 2017 | Spa Index Favorite Getaways, Salt Lake City