Poconos Health Retreats – Pure Rejuv Wellness Center, PA
The PureRejuv Wellness Center offers integrative health services and therapeutic treatments designed for prevention, accelerated healing, and long-lasting vitality. Our touch therapies restore a sense of wholeness, and in the context of a healthy diet and stress-reduction training, have been found to be a valuable component in the quest for inner peace. Whether you choose an initial evaluation, chiropractic care, an ayurvedic or therapeutic body treatment, or a weekend or longer health program, our combined approach to wellness will help to revitalize body and mind.
Wellness Retreats, Spa and Massage Services, Holistic Wellness and more, are offered throughout the year by PureRejuv Wellness Center in association with the Himalayan Institute in Honesdale, the Poconos Choose from Aging, Holistic Health, Weight Loss, Yoga, Detox, and more. Ongoing Rates and Dates.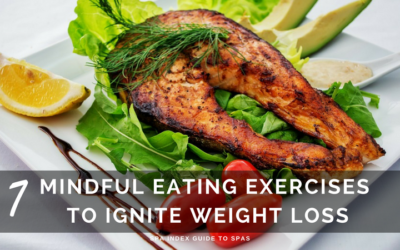 Here are 7 mindfulness exercises that you can practice with eating, which will help you drop the weight quickly, happily, and with ease and grace.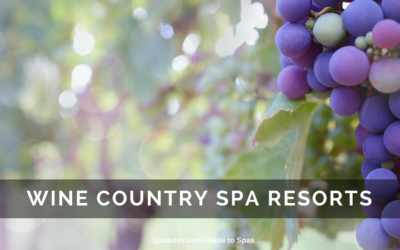 Spa Treatments and Wine were made for one another. Taste, aroma, sensation and a feeling of well-being all come into play, when drinking wine, eating cuisine cooked with wine, and enjoying spa treatments featuring vinotherapy — the healing properties of the grapes and seeds.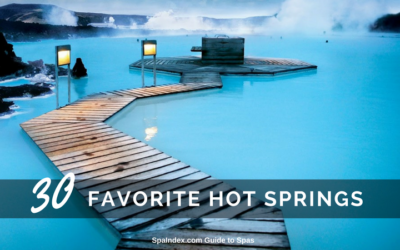 We've selected a few of our favorite places to soak up the waters, both destinations for the simple pleasure of a mineral water hydrotherapy soak, as well as more advanced therapeutic waters used for balneotherapy.

January 16, 2018 | Spa Index Favorite Getaways, Ongoing Dates, PureRejuv Retreats