Pet Friendly Spas, Hotels, and Retreats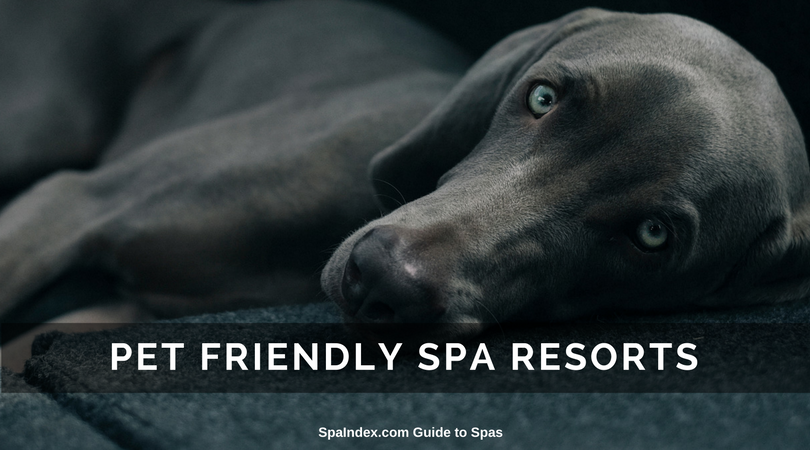 Pack a bag for your four legged family member, because it's time for Paws at Spas.  A manicure and pedicure for you, and a dog or cat treat for your friend, is waiting for you at these pet friendly hotels and resorts.
It's always wise to call ahead and inquire about specific pet policies and amenities.  While many pet friendly hotels and resorts embrace your pet with special services, from dog treats to walking services, from bedding to a pet food menus, others permit your pets but only under certain circumstances (which could include keeping the animal crated in your guestroom). Still others welcome pets but only of a specific size or weight.
One universal rule — most hotels have limited rooms designated as pet friendly in order to keep cleaning and maintenance to a minimum.   This can mean those pet-friendly rooms are in higher demand than others and sell quickly.  Book early!
YOU MAY ALSO ENJOY OUR RECENT FEATURES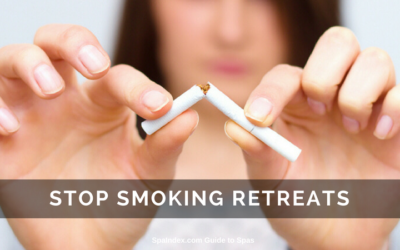 Whether you were searching for a stop smoking spa, retreat, local smoking cessation program, or a luxury stop smoking vacation, we'll help you find the best destinations to choose from.
Wellness Retreats, Spa and Massage Services, Holistic Wellness and more, are offered throughout the year by PureRejuv Wellness Center  in association with the Himalayan Institute in the Poconos.
Start your New Year off on the right foot with Detox and Weight Loss getaways from 3 to 21 nights. Relax, Renew and Rejuvenate in the beautiful Catskill Mountains of New York.