Pet Friendly Spas, Hotels, and Retreats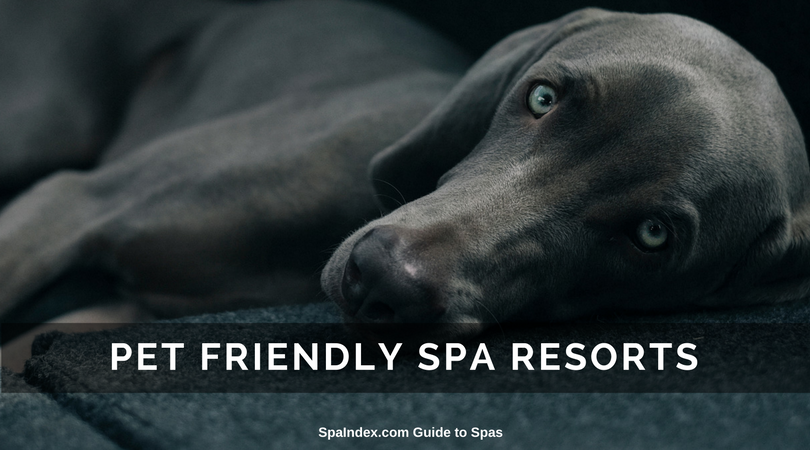 Pack a bag for your four legged family member, because it's time for Paws at Spas.  A manicure and pedicure for you, and a dog or cat treat for your friend, is waiting for you at these pet friendly hotels and resorts.
It's always wise to call ahead and inquire about specific pet policies and amenities.  While many pet friendly hotels and resorts embrace your pet with special services, from dog treats to walking services, from bedding to a pet food menus, others permit your pets but only under certain circumstances (which could include keeping the animal crated in your guestroom). Still others welcome pets but only of a specific size or weight.
One universal rule — most hotels have limited rooms designated as pet friendly in order to keep cleaning and maintenance to a minimum.   This can mean those pet-friendly rooms are in higher demand than others and sell quickly.  Book early!
YOU MAY ALSO ENJOY OUR RECENT FEATURES
The votes are in for the Best Spas in Columbus. Check out our list of award-winning and reader favorite spas and use our guides to both Spas in Columbus and Spas in Ohio to find the perfect place for your next spa day or spacation.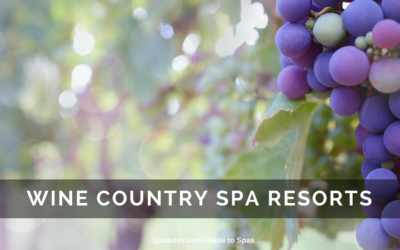 Spa Treatments and Wine were made for one another. Taste, aroma, sensation and a feeling of well-being all come into play, when drinking wine, eating cuisine cooked with wine, and enjoying spa treatments featuring vinotherapy — the healing properties of the grapes and seeds.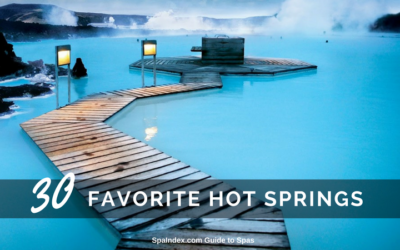 We've selected a few of our favorite places to soak up the waters, both destinations for the simple pleasure of a mineral water hydrotherapy soak, as well as more advanced therapeutic waters used for balneotherapy.