Medical Information / Conditions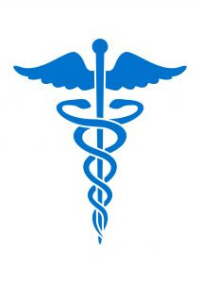 A Word about Medical Information/Conditions
Please note that product information and health tips and tools and calculators presented on this website are intended only as guidelines based on expertise of the health, wellness, spa and salon professionals. Not all products are licensed in every country and may be subject to further local variations. For specific product information you should always consult the local summary of product characteristics. For advice on medical issues you should always consult your local medical practitioner.
While there may be information on this web site related to certain medical conditions and their treatment, should a medical condition exist, promptly see your own physician or health provider. Only your doctor or other healthcare professional, as a learned intermediary, can determine if a product described in our health and wellness tips are appropriate for you.
For that reason, please consult with your physician, or other qualified health care professional, before using any products or foods recommended in our articles.