Kauai Honeymoon Package – Aqua Kauai Beach Resort, Hawaii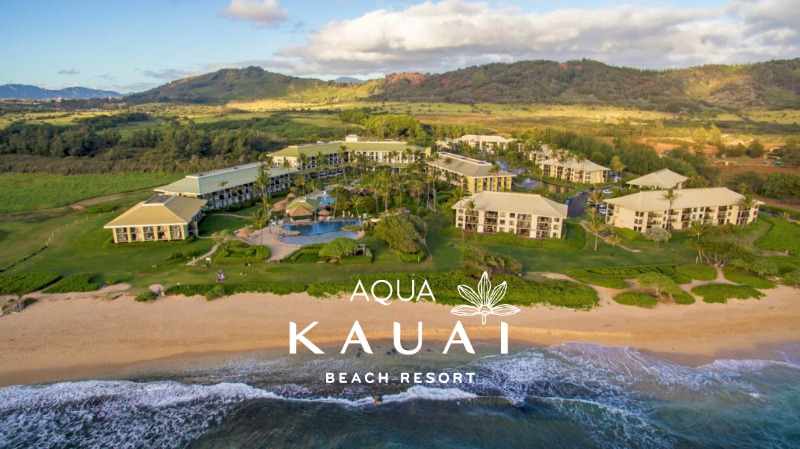 An exciting engagement, a joyful wedding, and now a romantic honeymoon to unwind. Your union deserves the very best and Kauai offers the perfect getaway. At Aqua Kauai Beach Resort you can relax in one of our suites, order breakfast in bed, and sip champagne on the lanai. A typical day may include strolling our oceanfront, lounging poolside with a cocktail, scheduling a couple's massage outdoors or at our on-site spa, and dining under the stars at Naupaka Terrace. For off-site adventures, our knowledgeable staff can share locations for hiking, snorkeling, and surfing. Our on-site concierge and activities coordinators will help you plan catamaran cruises, kayak adventures, helicopter rides and more.
For a truly unforgettable honeymoon experience, book our Ultimate Kauai Honeymoon package and prepare to relax in wedded bliss. Just you two, and the promise of paradise.
Our Ultimate Kauai Honeymoon package includes the following:
Gift upon arrival
Room or Suite accommodations
5-day Convertible Car rental
Daily buffet breakfast for two at Naupaka Terrace
Special Champagne Honeymoon Dinner for two at Naupaka Terrace with complimentary souvenir champagne flutes. Enjoy a 3-course farm-to-fork chef's special menu created with local, seasonal ingredients.*   (a $400 value)
(1) 75-minute Ocean Front Cabana Couples Massage Treatment
A $100 Resort Credit for use during your stay
Resort Fee waived ($25 per night savings)
Rates from $469, valid through 12-31-2018.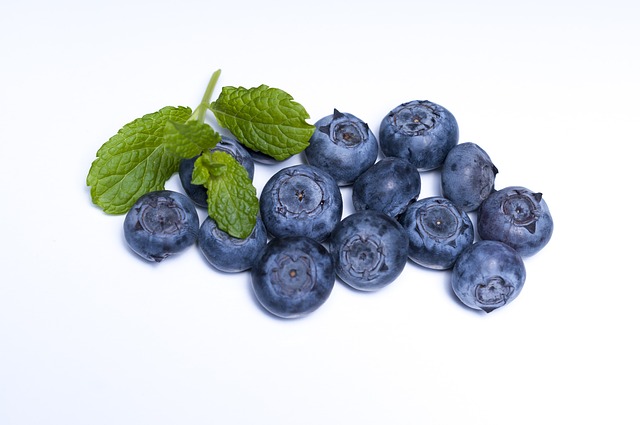 Canyon Ranch Kitchen Staff Cathy Garrard and Canyon Ranch Reviewer Lisa L. Powell, M.S., R.D.N. tell us to make sure our diet contains these Top 10 Body Cleansing Foods — nutritional superstars — to maximize your body's natural detoxification abilities.
You've decided to enroll in a residential weight loss program at a destination spa or weight loss retreat — that's taking action. Deciding which program is best for you can be challenging.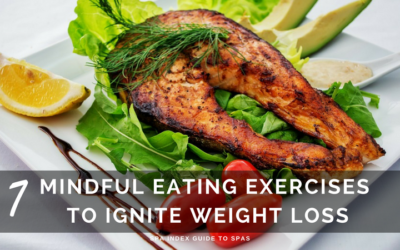 Here are 7 mindfulness exercises that you can practice with eating, which will help you drop the weight quickly, happily, and with ease and grace.

October 17, 2017 | Spa Index December, Kauai