Hawaii Detox Package – Maui Healing Retreat
Travelers and explorers have journeyed to Hawaii for ages for to take advantage of the natural healing properties of the pure sea water, volcanic ash and flora and fauna in abundance.
Maui Healing Retreat offers health, wellness, detox and cleansing retreats. Choose from one of its curated programs or design one specifically for your needs.
The Retreat welcomes guests in a number of lodging options, from luxury villas to charming cabins in the jungle, or, book your own lodging and come to the Retreat Center for daily services and sessions.
Spa Index Readers save 10% off any retreat or wellness service.
You've decided to enroll in a residential weight loss program at a destination spa or weight loss retreat — that's taking action. Deciding which program is best for you can be challenging.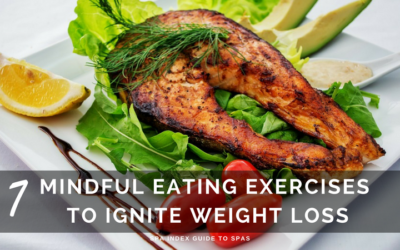 Here are 7 mindfulness exercises that you can practice with eating, which will help you drop the weight quickly, happily, and with ease and grace.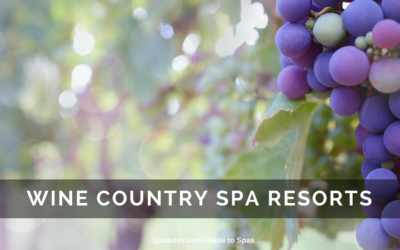 Spa Treatments and Wine were made for one another. Taste, aroma, sensation and a feeling of well-being all come into play, when drinking wine, eating cuisine cooked with wine, and enjoying spa treatments featuring vinotherapy — the healing properties of the grapes and seeds.

October 24, 2017 | Spa Index coupon, Detox, Favorite Getaways, July, Maui