12 Fly In Spa Resorts
Private pilots have long used the phrase "$100 Hamburger" to refer to the expense of flying one's own plane to small airports and air strips in rural areas for a diner hamburger, which, when factoring the cost of fuel and airplane expense, was an expensive but adventurous lunch.
Forget the hamburger — that phrase was coined decades ago and now flying enthusiasts are finding destinations with more to offer than just a good burger. Instead, try a fly-in massage before lifting off to your next destination.  Drop down out of the clouds to these Fly In Spa Resorts which have or are near private airstrips, helipads, or have marinas with access to seaplanes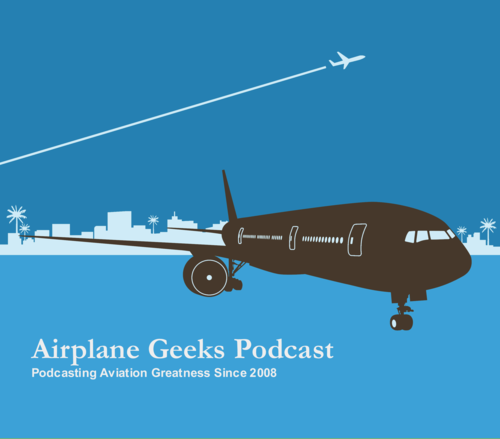 Podcasting Aviation Greatness Since 2008. The Airplane Geeks is a weekly podcast hosted by Max Flight, with co-hosts Rob Mark and David Vanderhoof, talking about the latest in the airline industry, general aviation, airport security, and military aviation.
Nemacolin Woodlands Resort is a family and luxury vacation destination on 2,000 wooded acres in the Laurel Highlands of Southwestern Pennsylvania. The resort offers among the most comprehensive wellness and activities programs of any spa resort, including its wellness spa for adults, beauty salon, a day spa for youth and teens, and even a grooming spa for pets. The farm, casino, sports center, golf, nature programs and educational series, plus multiple fine dining and casual eating experiences, complete the experience. Nemacolin offers a private airstrip with 2 runways for guests arriving by private plane or charter flight.
Wakatobi is an award-winning luxury eco-tourism dive resort in Southeast Sulawesi, Indonesia.  Divers from all over the world visit Wakatobi for its exquisite diving adventures, and for the beautiful bungalows constructed directly at the ocean's edge.  The resort privately financed and constructed an eco-tourism project, including an airstrip to provide access to a previously undeveloped part of South East Sulawesi, which brought new resources in the area as well as employment and education for the local community. The resort offers beautiful lodging, spa services, a bar and restaurant, family vacation planning, and more.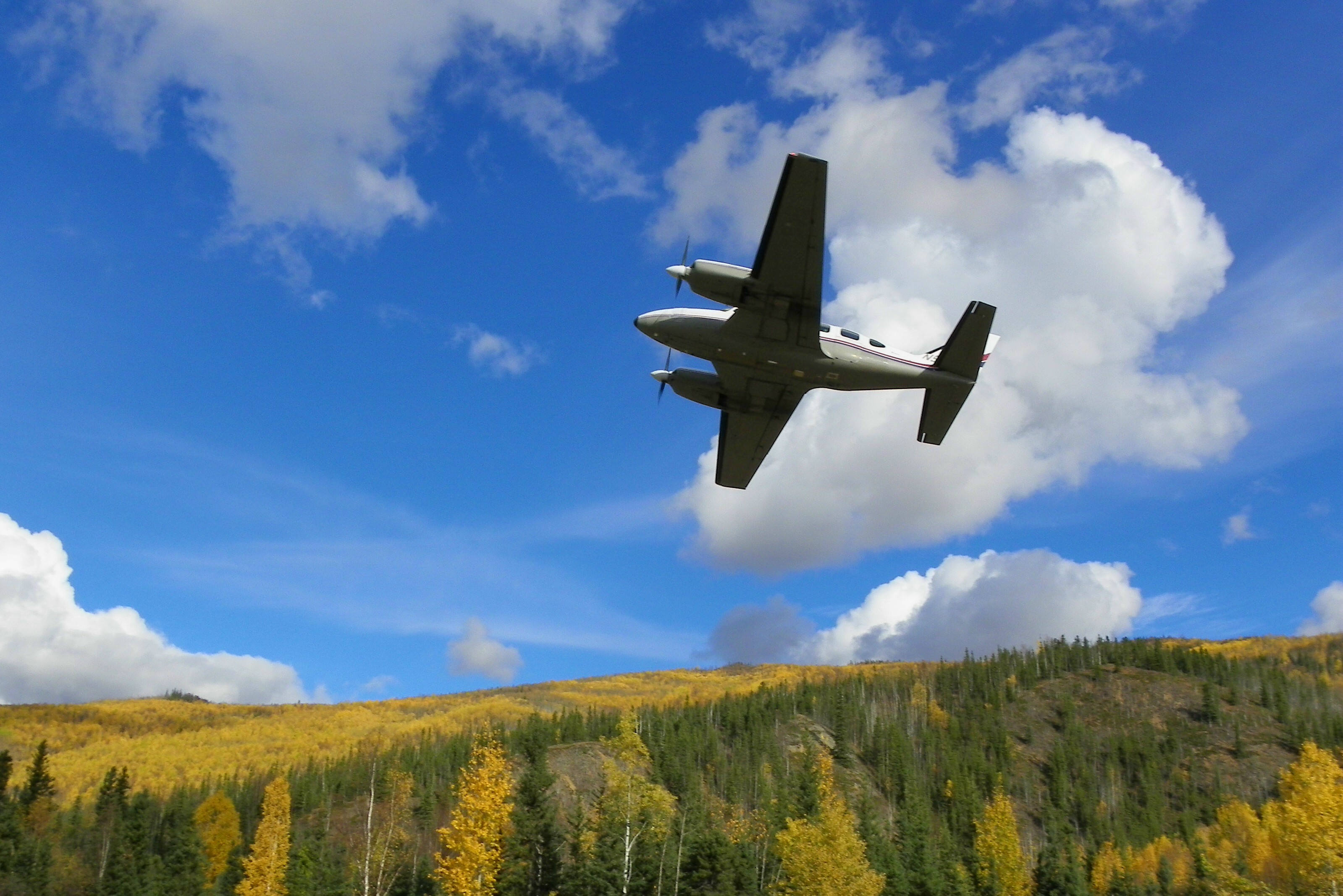 Chena Hot Springs Resort is a one-of-a-kind destination whether you are interested in Aurora viewing tours, relaxing in the hot springs, enjoying an "appletini" in the Aurora Ice Museum, therapeutic massage, dog sled or cart rides, flight-seeing tours and more.  Private 3000 ft runway is available.
Tucked away in West Texas between Big Bend National Park and Big Bend State Park lies this exquisite, 25,000-acre private estate, home to Texas' first destination resort and spa.  Lajitas Resort & Spa has a private 7,500 airstrip available for its guests.
Extending over more than 30,000 acres of the Chinati and Cienega Mountains in the Big Bend region, Cibolo Creek Ranch & Spa offers rich history, dramatic vistas and warm Texas hospitality and Ranch Spa treatments.  Cibolo has a 5,300 foot landing strip which can accommodate most private aircraft.
Horseshoe Bay Resort is home to the Resort Jet Center, a full-service FBO offering fuel services, hangar space, tie-downs, an experienced line crew. With a 6,000-foot runway, the Resort Jet Center can accommodate all personal and business aircraft up to a Regional Jetliner.
Embracing Peninsula Lake, Deerhurst Resort is a year-round retreat to Muskoka's famous "cottage country" lifestyle. Deerhurst Airstrip is a private, 3,000 foot, executive airstrip accommodating small aircraft (up to a Dash 7), float planes and helicopters.  At the resort, the spa is inspired by the Japanese word for 'nature.' Shizen Spa offers guests the best amenities designed to indulge the five senses. Enhance your stay with a treatment package custom designed just for you.
Madden's on Gull Lake is one of the Midwest's top Fly-In Spa Resort Destinations.   Whether you come by sea plane and land on Gull Lake's 9,418 acres of water or by land on one of our two airstrips, we have something for every aviator.Get your seaplane certification through Wings Over Water and stay at Minnesota's Classic Resort while you train with one of the top sea plane pilots in the Upper Midwest
The setting for Roche Harbor Resort in Washington State is one of rugged beauty and harbor charm.  Lodging includes many wonderful bungalows and cottages, with a swimming pool, playground, gardens, and bocce courts.  Spa services are provided at the spa. Roche Harbor works with local farmers and purveyors to find the best food and produce of the islands, the Salish Sea, and Washington state.  Both land and float planes are welcome at the airstrip and marina.  While the Roche Harbor airstrip is short, you can also land at Orcas Island airport or Friday Harbor less than 10 miles away.
The exclusive semi-private Fox Harb'r Resort boasts award-winning golf, a sporting lodge, luxury spa and wellness centre, marina, 4885-foot private runway.  Its sister company, JetPort, offers a team of dedicated professionals that can provide you with premium aviation services, and Air Canada Jazz provides charter flights from Montreal, Halifax, Ottawa and Toronto direct to Fox Harb'r Resort.
Grand Geneva Resort offers a private, FAA-approved airstrip. Whether you're visiting for the day or the week, the 4,100-foot runway offers complimentary overnight tie-down and free shuttle service to the resort.  The airstrip is operated seasonally, typically opening in April of each year and closing for the winter.
The San Luis Resort Spa & Conference Center is Galveston Island's famed 30-acre seaside resort spa complex, featuring world-class amenities and exciting activities perfect for business and leisure travelers alike. With picturesque views of the Gulf of Mexico, luxurious accommodations and personalized service, The San Luis Resort offers the ultimate in relaxation and comfort.  With amenities ranging from a river adventure ride to a full service spa, and a private heliport for guests, the 22-acre San Luis Resort complex has it all.

May 2, 2015 | Spa Index