WASHINGTON DAY SPAS, HOTELS, RESORTS & RETREATS
Directory of Washington Day Spas, Spa Hotels, Resort Spas, Retreats and Wellness Destinations. Our Guide to Spas in Washington includes locations its most popular cities, including Seattle, Spokane, Tacoma, Bellevue, Olympia, Puyallup, Leavenworth and more. Favorite destinations include the beautiful Puget Sound, Cascade Mountains and San Juan Islands.   Plus, don't miss featured and seasonal spa packages, getaways, promotions and travel deals on our Spa Deals tab.
Browse our favorite Getaways, Packages and Deals for Washington Day Spas, Spa Hotels, Resorts and Retreats.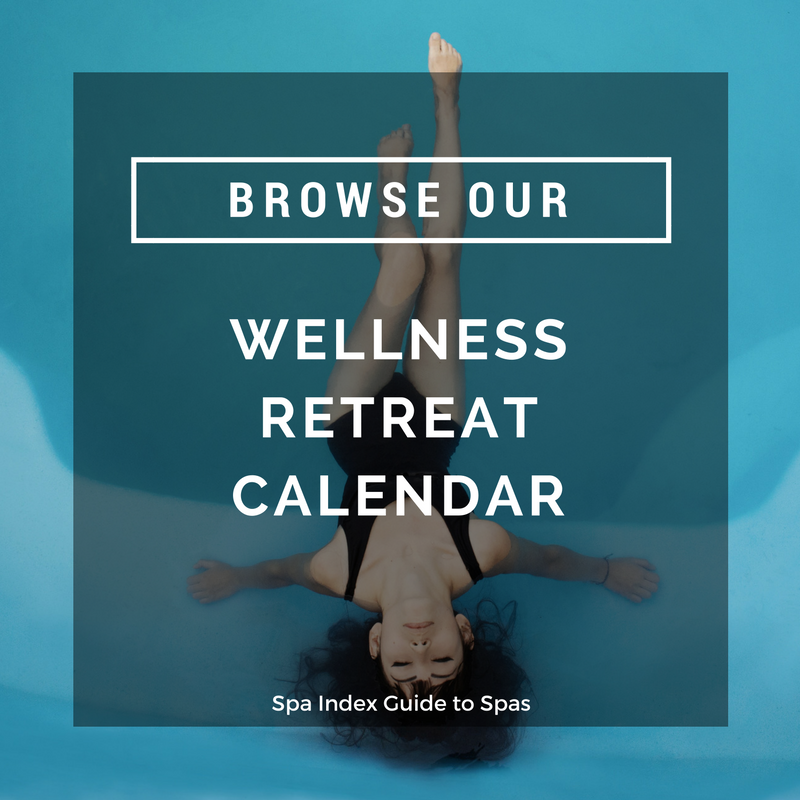 Our
Event Calendar
has health and wellness retreats, community events, seminars and webinars, contests, and holiday and open house events.
Sign up for our Spa Lifestyle Digest to get periodic features by email, and you'll immediately receive a welcome gift — 21 of our most popular recipes.
Our partner, Structure House, a residential weight loss program in Durham, North Carolina, shares these warning signs, tips and advice for heat exhaustion, heat stroke, and how to prevent heat related illnesses.
While peeling cannot always be avoided, you can reduce the likelihood that your skin will peel by taking proper care of it immediately after sun exposure.
Austin is a haven for spa, fitness, wellness and outdoor enthusiasts. Here are our Top 10 Places to Eat, Stay, Play, and Spa in Austin, Texas