WASHINGTON DAY SPAS, HOTELS, RESORTS & RETREATS
Directory of Washington Day Spas, Spa Hotels, Resort Spas, Retreats and Wellness Destinations. Our Guide to Spas in Washington includes locations its most popular cities, including Seattle, Spokane, Tacoma, Bellevue, Olympia, Puyallup, Leavenworth and more. Favorite destinations include the beautiful Puget Sound, Cascade Mountains and San Juan Islands.   Plus, don't miss featured and seasonal spa packages, getaways, promotions and travel deals on our Spa Deals tab.
Elaia Spa at the Hyatt at Olive 8 Seattle, a LEED certified green hotel, sources organic and natural products both locally from the Pacific Northwest and from around the globe. Therapeutic treatments aid in well-being, detoxification, and injury recovery, and are delivered in one of 12 treatment suites.  The hotel and spa also has a  65 ft indoor saline lap pool, hot tub,  steam and sauna room, relaxation areas, and nicely appointed men's and women's locker rooms.
Spa Paradiso in Spokane offers therapeutic massage and body treatments, complete spa and clinical skin care, eyelash extensions, Botox, Dysport and fillers, eyebrow microblading, hand and foot care, waxing, and  hair care. Members of FarmGirl Fit, Spokane Main Market, Spokane Club, and all military branches receive a 10% discount on all services, as well as special perks.
Browse our favorite Getaways, Packages and Deals for Washington Day Spas, Spa Hotels, Resorts and Retreats.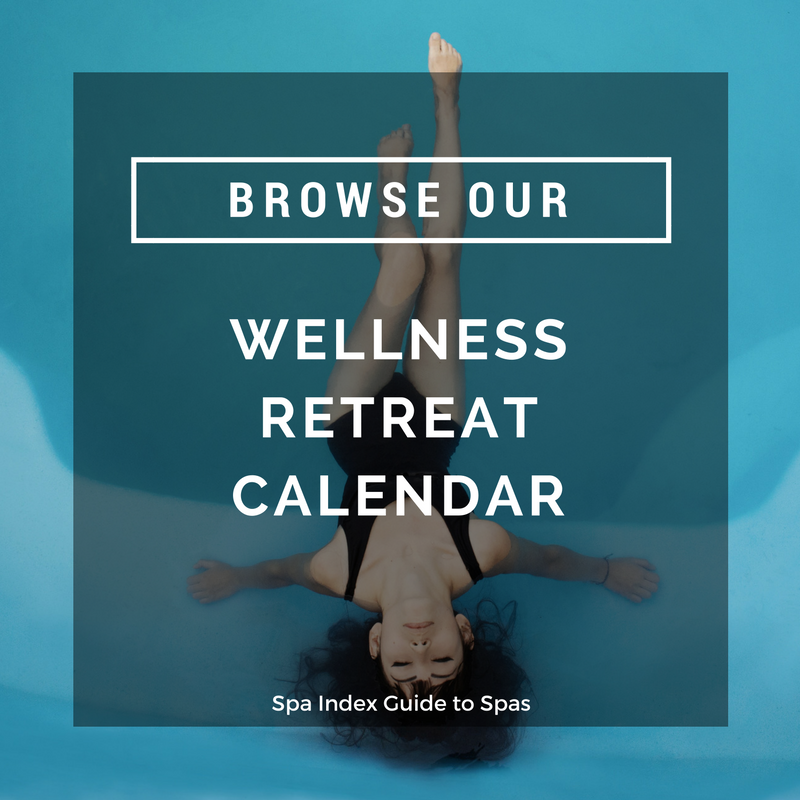 Our
Event Calendar
has health and wellness retreats, community events, seminars and webinars, contests, and holiday and open house events.
Sign up for our Spa Lifestyle Digest to get periodic features by email, and you'll immediately receive a welcome gift — 21 of our most popular recipes.
When you think of vacations in the California Desert, you probably think first about Palm Springs and its celebrity history, golf resorts, dazzling swimming pools, lounges, casinos, dance clubs and colorful street festivals, but has so much more to offer for the spa, fitness, outdoors and wellness enthusiast.
Intended for slightly oily skins, we're told by skincare experts this Apple Toner is an excellent substitute for rubbing alcohol (a real no-no for oily complexions, as it actually stimulates the oil glands to produce more oil). Witch hazel is a gentle astringent, apple cider vinegar will help restore your skin's natural pH balance, and lavender soothes sensitive skin.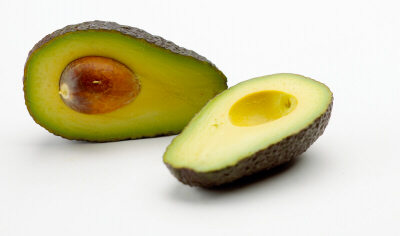 This mask combines Vitamin E rich avocados, anti-oxidant carrots, and high protein cream to help rebuild skin collagen, improve tone, and fade age spots.