UTAH DAY SPAS, HOTELS, RESORTS & RETREATS
Directory of Utah Day Spas, Spa Hotels, Resort Spas, Retreats and Wellness Destinations. Our Guide to Spas in Utah includes its many cities, towns and destinations, including  Park City, Salt Lake City, St George, Sandy, Zion National Park, and more. Plus, don't miss featured and seasonal spa packages, getaways, promotions and travel deals on our Spa Deals tab.
Canyon Point, UT
Amangiri is a remote spa resort built into stunning canyons in a protected Utah valley.  Expect sweeping views of canyons, dunes, plateaus and mountain ridges, framed by spectacular sunrises and sunsets.  Sign up for adrenaline-fuelled outdoor adventures over the resorts 600 acres, or opt for peaceful wellness rituals.  Guest wellness experts include yoga instructors, nutritional experts, hiking guides, and more.
Ivins, UT
You'll find a vast selection of healthy living activities, dining, spa, and recreational services at  Red Mountain Resort, the perfect setting to start or renew your health and fitness goals.
Salt Lake City, UT
The Grand America Spa and Salon is located in a private wing of the third floor of the Grand America Hotel. Drop in for a nourishing treatment, or slip into a robe and indulge in an all-day pampering experience. Enjoy the main salon, as well as completely private treatment rooms for your comfort.
Browse our favorite Getaways, Packages and Deals for Utah Day Spas, Spa Hotels, Resorts and Retreats.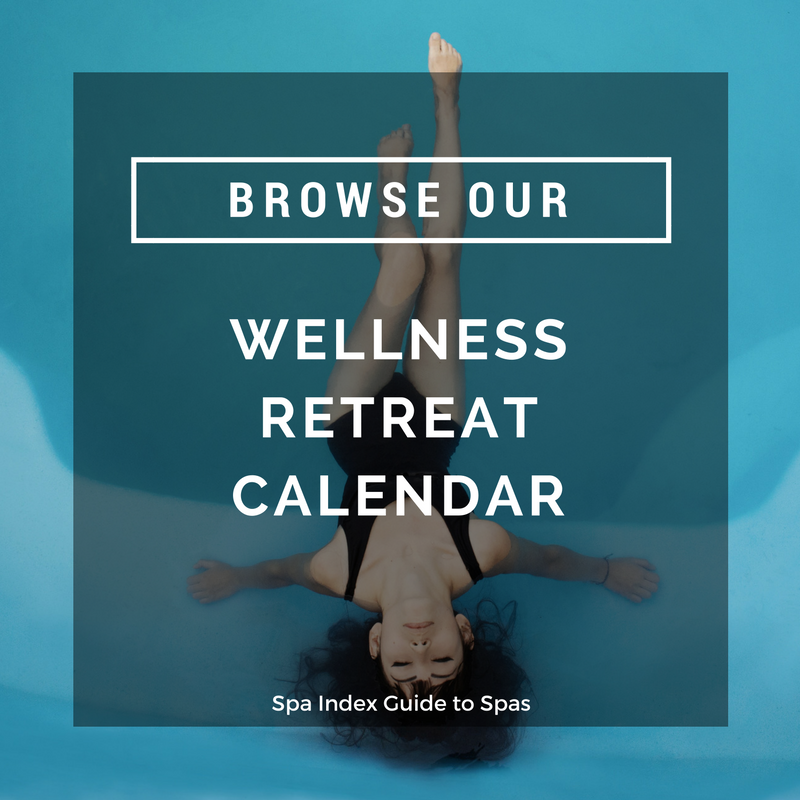 Our
Event Calendar
has health and wellness retreats, community events, seminars and webinars, contests, and holiday and open house events.
Sign up for our Spa Lifestyle Digest to get periodic features by email, and you'll immediately receive a welcome gift — 21 of our most popular recipes.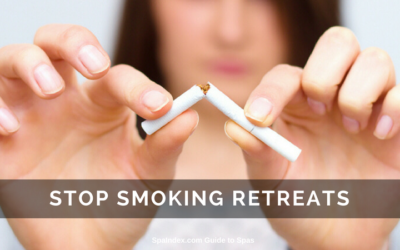 Whether you were searching for a stop smoking spa, retreat, local smoking cessation program, or a luxury stop smoking vacation, we'll help you find the best destinations to choose from.
When you think of vacations in the California Desert, you probably think first about Palm Springs and its celebrity history, golf resorts, dazzling swimming pools, lounges, casinos, dance clubs and colorful street festivals, but has so much more to offer for the spa, fitness, outdoors and wellness enthusiast.
The votes are in for the Best Spas in Houston. Check out our list of award-winning and reader favorite spas and use our guides to both Spas in Houston and Spas in Texas to find the perfect place for your next spa day or spacation.