TEXAS DAY SPAS, HOTELS, RESORTS & RETREATS
Directory of Texas Day Spas, Spa Hotels, Resort Spas, Retreats and Wellness Destinations. Our Guide to Spas in Texas includes its many cities, towns and destinations, including Houston, Southlake, Sugar Land, San Antonio, Austin, Dallas, Fort Worth, Galveston and more. Plus, don't miss featured and seasonal spa packages, getaways, promotions and travel deals on our Spa Deals tab.
Lake Travis, TX
The Spa at Lakeway is an idyllic destination overlooking Lake Travis  in Texas Hill Country. The spacious spa includes 9 indoor treatment areas, separate locker rooms and lounges for men and women, each offering a dry sauna, a private outdoor spa terrace, a couples massage room with couples shower and a spa boutique.
Galveston, TX
The Spa at the Galvez graces the first-floor space of the Hotel Galvez which historically was the hotel's barber shop, established when the hotel opened in 1911.  It is now a 10,000 square-foot luxury spa at a spectacular beachfront setting on the Gulf of Mexico in Galveston.
Georgetown, TX
The Novitá Spa on the Square and Medical Rejuvenation Clinic is an award winning spa offering Medical Aesthetic Facials, Chemical Peels, Botox Cosmetics and Dermal Fillers such as Radiesse, Juvederm, Voluma, Restylane and Belotero, Coolsculpting, and more.
Frisco, TX
Dr. Robert C. Terrill is a board certified dermatologist in Frisco, Texas who has been helping clients suffering from a wide range of medical and cosmetic skin conditions for 40 years. Sonoma Skin Works is a cosmetic medical spa and office of medical dermatology in one.
Browse our favorite Getaways, Packages and Deals for Texas Day Spas, Spa Hotels, Resorts and Retreats.
The votes are in for the Best Spas in Houston. Check out our list of award-winning and reader favorite spas.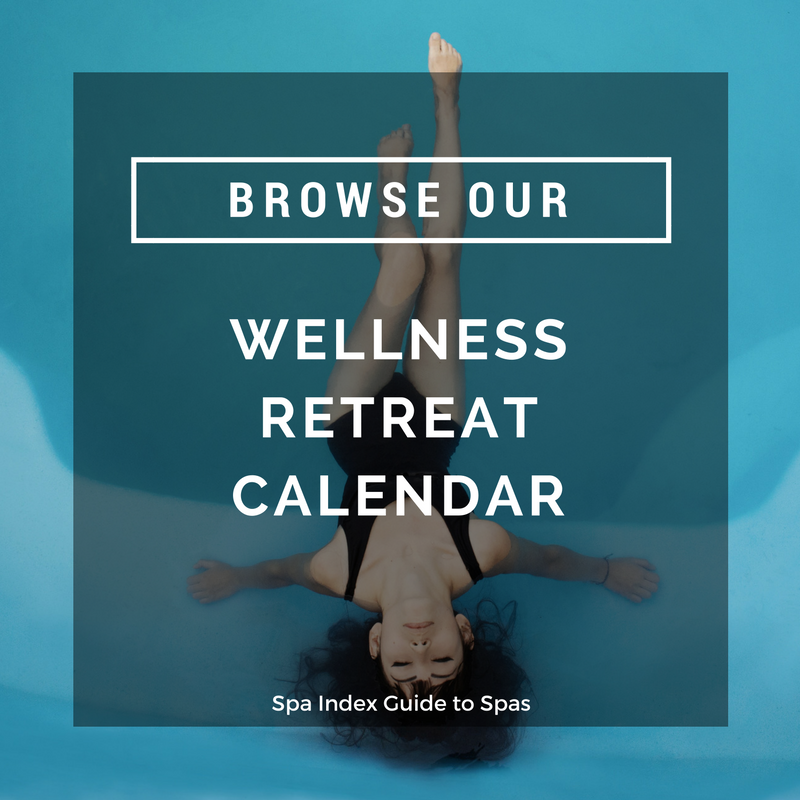 Our
Event Calendar
has health and wellness retreats, community events, seminars and webinars, contests, and holiday and open house events.
Sign up for our Spa Lifestyle Digest to get periodic features by email, and you'll immediately receive a welcome gift — 21 of our most popular recipes.
When you think of vacations in the California Desert, you probably think first about Palm Springs and its celebrity history, golf resorts, dazzling swimming pools, lounges, casinos, dance clubs and colorful street festivals, but has so much more to offer for the spa, fitness, outdoors and wellness enthusiast.
We tallied several thousand votes from our newsletter subscribers, our staff, our online readers and visitors, our panel of Secret Spa Reviewers, and our social media followers, and the 2017 results are in!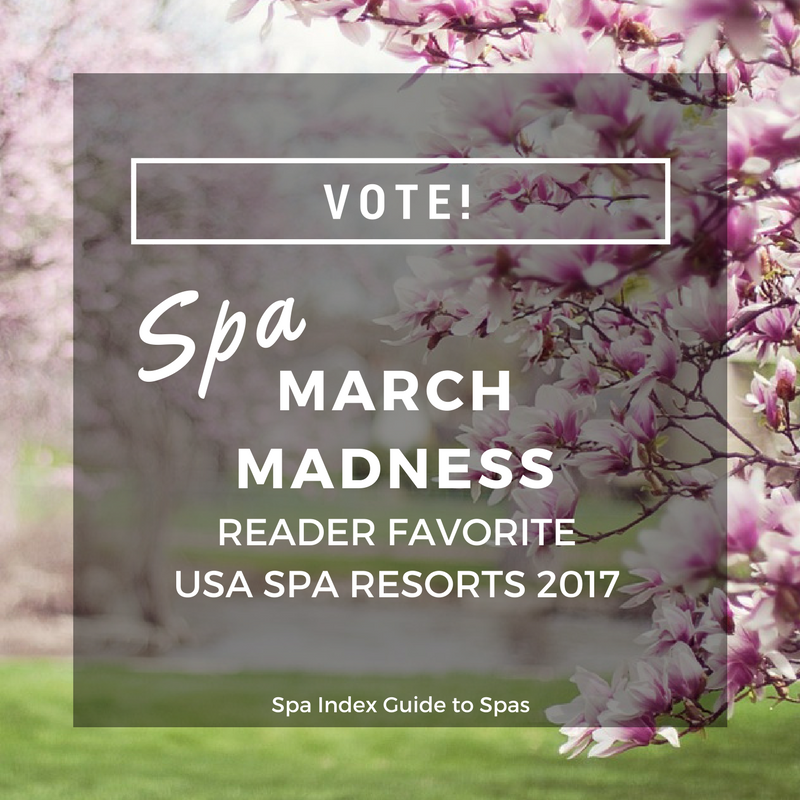 Our most popular poll is back and the Third Annual Spa March Madness has begun! Our editorial staff, secret spa reviewers, readers, newsletter subscribers, spa partners, press contacts and more, all contributed to selecting 64 USA Spa Resorts in competition to be named Readers Favorite USA Spa Resort 2017.