HAWAII DAY SPAS, HOTELS, RESORTS & RETREATS
Directory of Hawaii Day Spas, Spa Hotels, Resort Spas, Retreats and Wellness Destinations. Our Guide to Spas in Hawaii includes locations on most of its islands, including Oahu, the Big Island, Maui, and Kauai.  Favorite destinations include Waikiki and Honolulu on Oahu and Kailua-Kona and Waikoloa on the Big Island.   Plus, don't miss featured and seasonal spa packages, getaways, promotions and travel deals on our Spa Deals tab.
Makawao, Maui
Maui Healing Retreat offers customized healing, energy and wellness retreats, from a single day to 7 days. Stay in Retreat Center accommodations or book your own and join retreat guests at this spectacular and healing location.
Waikiki Sand Villa, Honolulu, Oahu
This Honolulu spa hotel is a 5-minute walk from Waikiki Beach and Ala Wai golf course. Don't miss the unique Natural Solar Foot Spa for hotel guests.
Browse our favorite Getaways, Packages and Deals for Hawaii Day Spas, Spa Hotels, Resorts and Retreats.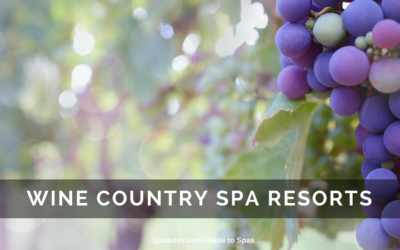 Spa Treatments and Wine were made for one another. Taste, aroma, sensation and a feeling of well-being all come into play, when drinking wine, eating cuisine cooked with wine, and enjoying spa treatments featuring vinotherapy — the healing properties of the grapes and seeds.
Canada's long running Grail Springs Retreat Centre shares these easy detox tips for helping your body jump start a detox process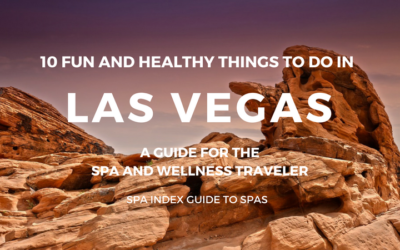 Las Vegas is known primarily for its luxury casinos, gambling halls, shopping, fine dining and nightlife, but don't overlook its many sites of natural beauty for outdoor fitness and adventure enthusiast.