Categories: Wellness Retreats
8755 NW 36th St, Doral, FL 33178, USA
Cost:

From $4,750 (Double Occupancy) for the 1 week option
---
Pritikin was the first comprehensive lifestyle program in America, and after 39 years on the cutting edge of lifestyle science, we are still the longest-running, most successful program for reversing many of modern society's health concerns, including obesity, heart disease, high blood pressure, and diabetes.
Remember how good your bubby's cooking tasted? What we now know is that tasty cooking isn't always healthy cooking. The good news is that it can be! Typical cuts of Kosher red meat are fatty, the chicken is salted, and traditional meals tend to be fried (chicken schnitzel, anyone?) and drenched in oil, but not anymore! If you want to eat Kosher AND get healthy, the Pritikin Kosher Program is the perfect vacation for you.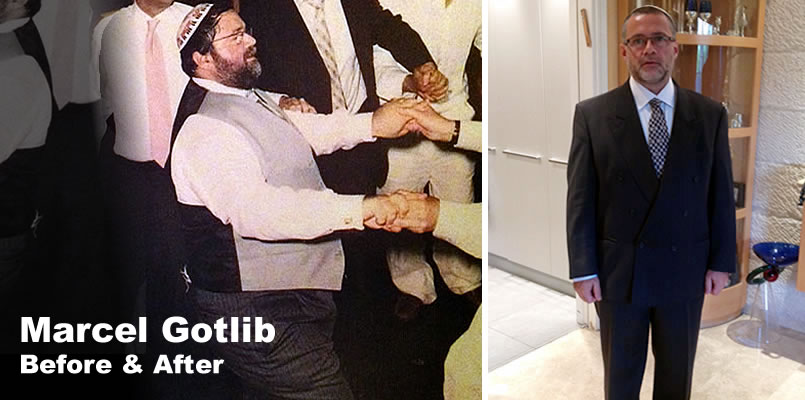 2017 Session Concluded — Stay Tuned for 2018 Dates in October and November 2018
2018 DATES SUBJECT TO CHANGE
Mincha/Maariv (Friday Night)
Shabbat Dinner
Shacharit
Light Kiddush (no sponsor needed)
Lunch
Seudah Shlishit/3rd Meal
Hotel Accommodations
Comprehensive Medical Health Evaluation and Fitness Assessment/Monitoring by our board-certified physicians
Five Nutritious, Gourmet Meals and Snacks Daily
Customized Fitness Classes led by university-degreed exercise physiologists
Education Classes taught by internationally renowned physicians, nutritionists, and psychologists
Healthy Cooking Classes led by Pritikin's award-winning chefs
Use of all Resort facilities
Kosher supervision provided by Rabbi Leibel Miller, kosher food coordinator for over 20 years at worldwide luxury resort facilities.
The faculty at the Pritikin health resort includes physicians, registered dietitians, exercise physiologists, chefs, and lifestyle psychologists. Pritikin's faculty is renowned worldwide for its 40-plus years of expertise in teaching healthy lifestyle change.