Face and Body Vitamin E Cream
 Take a few capsules from your Vitamin E supplements and use the contents to enrich yogurt and honey.  This DIY Vitamin E cream is very  nourishing for the skin.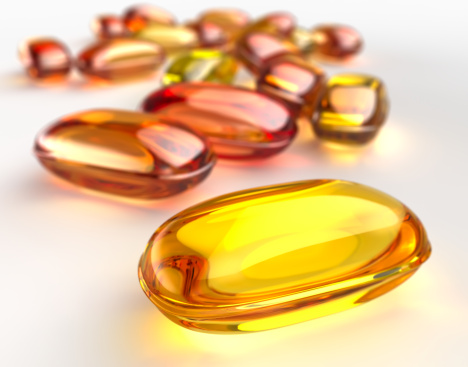 Courtesy of:
SpaIndex.com | Spa Lifestyle Daily
Ingredients
2 teaspoons plain yogurt
1/2 teaspoons honey
1/2 teaspoons lemon juice
3 capsules vitamin E (equivalent of 300 units)
Method
Combine yogurt, honey and lemon juice.
Open the vitamin E capsules (snip or poke) and fold contents into the mix.
Gently massage into skin; Leave on skin for 15 minutes.
Notes

Shelf life: 3-4 days.

 

First published on Spa Index April 9, 2005

April 9, 2013 | Kitchens Spa Index DIY