Moist Towelettes
Keep in your car, bathroom, gym locker or other useful places –particularly the yoga studio.
Household and Health DIY Moist Towelettes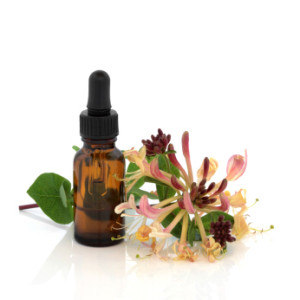 Courtesy of:
SpaIndex.com | Spa Lifestyle Daily
Ingredients
20 to 24 squares of white heavy-duty quality paper towels or a natural paper towel of your choice
1 cup Witch Hazel
1 teaspoon Glycerin
1-3 drops of essential oil of your choice
Method
Combine the Witch Hazel, Glycerin, and essential oil. Mix well and set aside.
Next, separate and stack each of the paper towel squares from the roll; cut each square in half. You will now have rectangles. Fold each rectangle into thirds as if you would a letter. Now, fold each in half as if you were closing a book.
Holding the stack of towels firmly closed, place in a pie pan and hold down with your finger.
Pour witch hazel mixture over towels.
Let stand for a few minutes to absorb all of the liquid.
Stack towels in an empty lidded plastic container or zip-lock type bag.
April 12, 2005 | Kitchens Spa Index DIY, Family