Kiwi Astringent for Oily Skin
Kiwi is very mildly acidic and acts as an astringent for oily skin without being as drying as others.   It also contains several skin-friendly nutrients, including vitamin C, vitamin E and antioxidants. These elements are terrific for boosting and rejuvenating skin health.

Kiwi Astringent for Oily Skin
Vodka is an excellent preservative for Spa DIY recipes.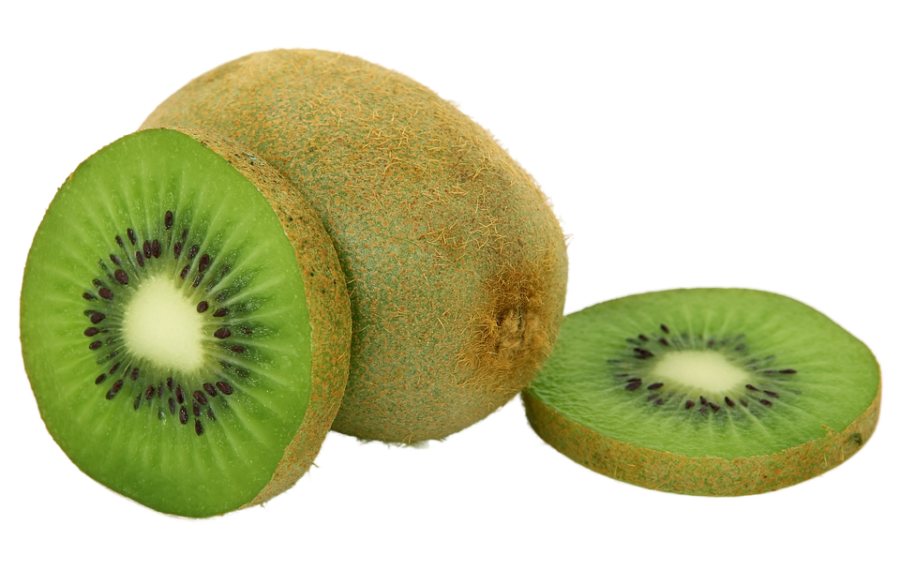 Courtesy of:
Natural Beauty for All Seasons, by Janice Cox, 1996
Ingredients
1 cup boiling water
1 ripe kiwi fruit, peeled and mashed
1 tablespoon vodka
Method
Pour the boiling water over the mashed kiwi fruit in a heavy ceramic bowl and let sit until cool, which is about 20-30 minutes.
Strain the mixture well to remove all fruit solids.
Add the vodka and stir.
Apply to the skin with a clean cotton pad.
You may rinse your face with cool water if you have sensitive skin.
Store in the refrigerator and use within 10 days.
---
---
December 12, 2015 | Kitchens Spa Index DIY, Kiwi