Destination Spa Collection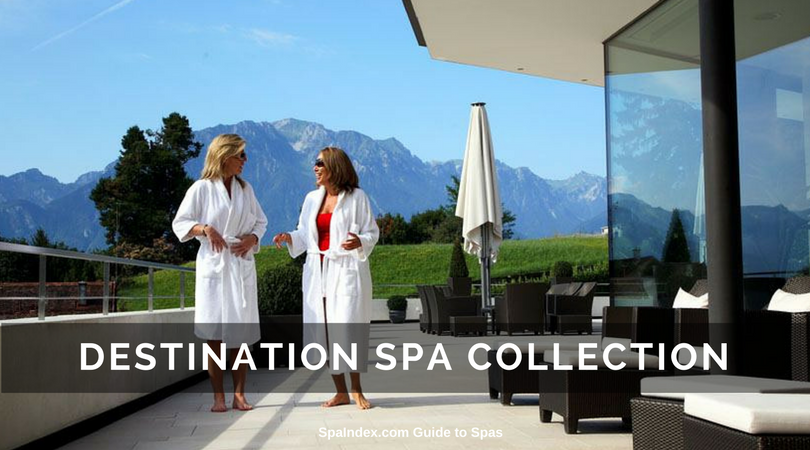 What is a Destination Spa?
The International Spa Association defines "destination spa" as a facility with the primary purpose of guiding individual spa-goers to develop healthy habits.  Historically a seven-day stay, this lifestyle transformation can be accomplished by providing a comprehensive program that includes spa services, physical fitness activities, wellness education, healthful cuisine and special interest programming.
The SpaIndex.com Destination Spa Collection  includes Luxury Destination Spas which cater to a lifestyle transformation without sacrificing on amenities or personal indulgences, Adventure Destination Spas  which challenge guests to Olympic worthy challenges, including hiking, mountain climbing and cycling, and well-regarded Weight Loss and Health and Medical Retreats where health goals are met during a restorative stay which may include learning both useful and fun culinary tricks and tips, adopting new life extending eating plans, developing self awareness, and making new life plans.
We wish you good health and well-being.