Indian Cleansing Milk for Oily Skin
This Indian cleansing milk remedy for oily skin benefits from buttermilk which offers the softening effects of lactic acid.  Fennel seeds aid digestion, but when infused with liquids, are gently cleansing and toning for the skin, and they can help reduce puffiness and superficial irritation. Thyme is both antiseptic and slightly astringent.



Cleansing Milk for Oily Skin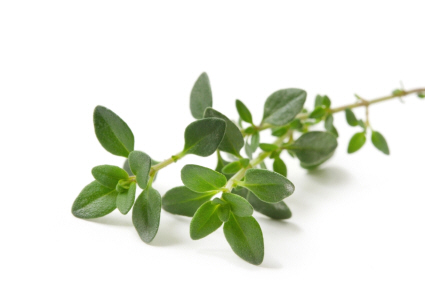 Source:
SpaIndex.com Spa Lifestyle Daily
Recipes:
Face, Kids and Teens
This moisture rich base, with lactic acid, will dry up excess oil on your skin but soften skin at the same time.
Ingredients
1 cup of buttermilk
4 tablespoons crushed fennel seeds
1 sprig of Thyme leaves
Method
Bring the buttermilk and crushed fennel seeds and thyme sprig to the boil in a heavy based pan.
Allow to cool, and then strain to remove the fennel seeds and thyme.
Pour milk into a clean bottle or jar.
Keep refrigerated and to use, apply to a clean cotton ball and swipe over your face, or to a small sponge for the entire body.
By the Way

-Make a note of the expiration date on the carton of buttermilk. When pouring your cleanser into a clean jar, mark "cleansing milk, use by ____". Do not store longer than the expiration date of the milk.
-Choose your cosmetic and beauty ingredients with this simple rule in mind -- if you wouldn't eat it, don't wear it or use it on your skin. Use the BEST and freshest ingredients, not the least expensive or those which have "crossed over."

11/13/2012 | Spa Index Kitchen