Cardamom Banana Lime Smoothie
Bananas are the ideal delight on a hot summer afternoon for restoring electrolytes, and great for your skin. If you are feeling a little sluggish, its natural sugars will restore your energy levels as well. This Cardamom Banana Lime Smoothie has a nice sharp twist on the usual smoothie.
Cardamom Banana Lime Smoothie
Ingredients
2 bananas
1/4 tsp Cardamom
1 cup Coconut Water
1/3 whole Lime
Method
Combine all ingredients in a blender and puree until smooth.
Serve immediately.
If you don't have coconut water on hand, use water. Add ice if you like your smoothies colder and thicker.
Notes
Banana beauty benefits are varied and are considered one of nature's natural moisturizers. They impart luster on skin and hair, and whether enjoyed as a culinary delight, or used directly on your body (yes, even the banana peel), you will experience soft, smooth and glowing skin.
---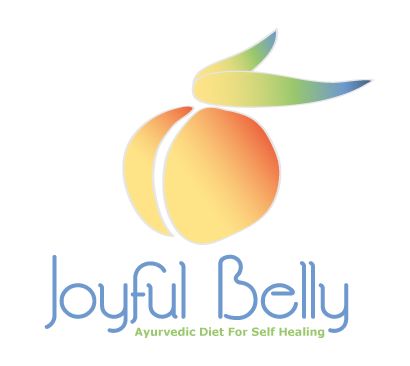 Joyful Belly is an Ayurvedic weight loss clinic in Asheville, North Carolina. Ayurveda is a 5,000 year old system of medicine from India, integrating both science with the art of healing.
Joyful Belly helps you understand how your body experiences food so that you can identify the best foods to eat for health, wellness and happiness.  The Joyful Belly website is an encyclopedia of food with ingredients and health tips. Quizzes and tips make it simple to enter your Ayurvedic doshas and create a personal Ayurvedic diet online, complete with a grocery shopping list.  Online and telephone consultations are available as well as recommended products for adding in weight loss.
---
June 13, 2014 | Spa Index Ayurveda Recipes, Favorites