Avocado Carrot Cream Mask
This Avocado Carrot Cream Mask combines avocados, which are rich in Vitamin E, with carrots, which are high in beta-carotene and antioxidants, and cream, which is high in calcium and protein. These ingredients will rebuild skin collagen, improve tone and texture, and fade age spots.
Avocado Carrot Cream Mask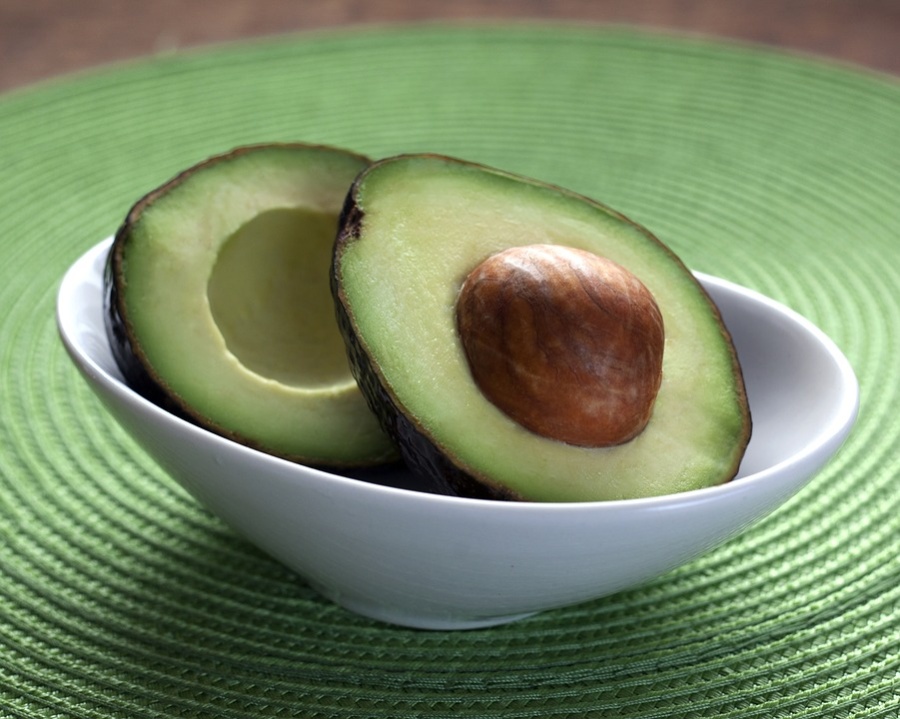 Courtesy of:
SpaIndex.com | Spa Lifestyle Daily
Ingredients
1 avocado, mashed
1 carrot, cooked and mashed
1/2 cup heavy cream
1 egg, beaten
3 tablespoons honey
Method
Combine all ingredients in a bowl until smooth.
Spread gently over your face and neck, and leave in place 10-15 minutes.
Rinse with cool water and follow with your favorite toner.
Notes
You've heard the adage "Never cook with wine you wouldn't drink." This holds equally true for home spa remedies. Never use ingredients for your home spa treatments that you wouldn't want to eat. Your skin, the largest organ on your body, breathes and is porous. It will absorb the properties of the ingredients you are using. Don't "clean out the fridge or pantry" to create your home remedies. Use fresh, high quality ingredients for the best results, and do not store the assembled-treatment any longer than the shelf life of the most perishable ingredient.
---
---
April 21, 2017 | Kitchens Spa Index Avocado, Carrot, DIY, Honey