Apple Cider Witch Hazel Toner
Intended for slightly oily skins, we're told by skincare experts this Apple Cider Vinegar Toner is an excellent substitute for rubbing alcohol (a real no-no for oily complexions, as it actually stimulates the oil glands to produce more oil). Witch hazel is a gentle astringent, apple cider vinegar will help restore your skin's natural pH balance, and lavender soothes sensitive skin.
 
Apple Cider Witch Hazel Toner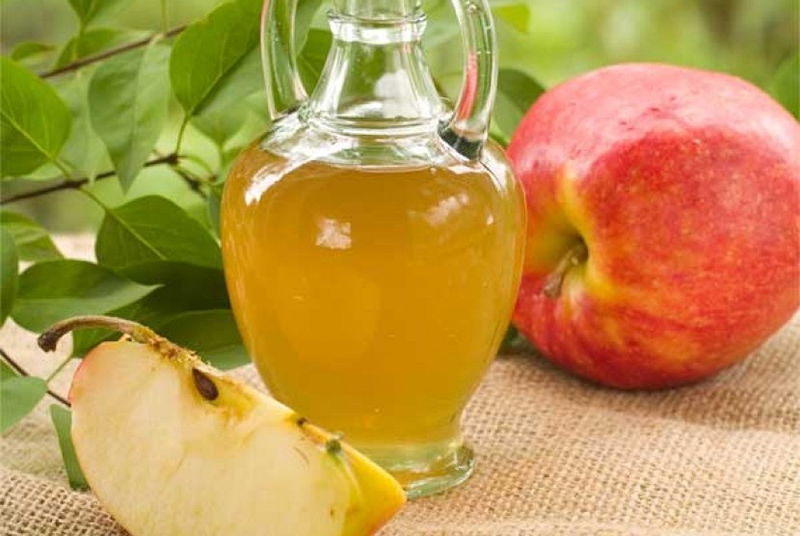 Courtesy of:
SpaIndex.com | Spa Lifestyle Daily
Ingredients
2/3 cup witch hazel
1/3 cup of apple cider vinegar,
2-5 drops Lavender Essential Oil (or essential oil of your choice)
Method
Combine and add to clean bottle.
Shake bottle well before using, and then dampen a cotton ball or pad saturated with your toner, and swab over face.
---
---
April 21, 2017 | Kitchens Spa Index Apple Cider Vinegar, DIY, Lavender