7 Tips for Summer Nutrition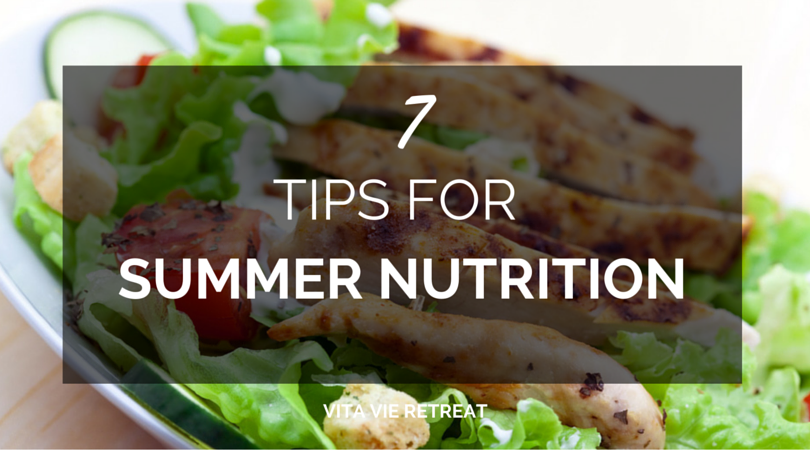 SUMMER IS HERE!
That means beach time, bathing suit season, outdoor activities and get-togethers are in full swing.
Vita Vie Fitness Retreat in Delray Beach, Florida has a few tips to help you determine what Good Nutrition actually means and how you can use it to reach your Summer fitness and wellness goals as well as stay on track during these next few months.
WHAT IS GOOD NUTRITION?
Good nutrition is many things but we've simplified it into the following bullet points. These are great key elements to good nutrition and elements that should be incorporated daily for optimal results.
These easy tips will allow you to use the key points of Good Nutrition to help you reach your Summer goals or help you from overdoing it during these busy Summer months.
Good nutrition properly controls energy balance (energy in vs energy out).
Good nutrition is nutrient dense – no empty calories here!
Good nutrition achieves health, body composition and/or performance goals.
Good nutrition is outcome based – it produces results.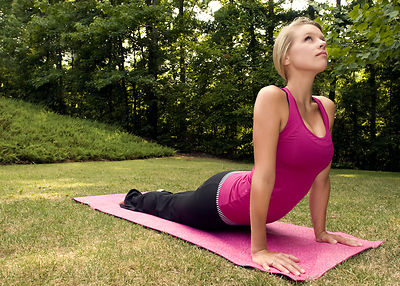 KEEP MOVING!
Just because you're on vacation doesn't mean you should ditch your workout! Burn off any extra calories and most importantly, stick to your fitness routine. Your momentum won't be slowed down by vacation and you'll be more likely to think about what you're eating.
HYDRATION
In order to keep water retention, energy and performance at optimal levels, it's important to remain fully hydrated. The general rule of thumb is 1/2 ounce water per pound of body weight. Activity levels and environment play a major role in hydration though. You may need more or less water depending on your body. Using your urine color is a good indicator in determining how hydrated you are. A very light color or clear urine usually indicates that you're hydrated. A darker hue may signal that you need more water. Please don't drink your water all at one time! Spread your water out through the day to ensure proper hydration.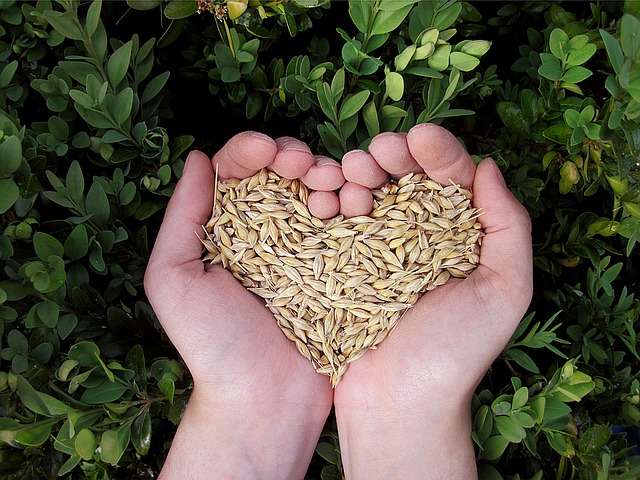 PORTION CONTROL
Energy in vs energy out is an important part of the equation. You'll either need to follow our portion control method or go the technical route and count calories using your BMR. We prefer the portion control method because it's easy to do anywhere at anytime. Portioning meals (this applies to each meal) for Women: Protein = Size + Thickness of the palm of your hand; Veggies + Fruit = 1 Clenched Fist; Fat = 1 Thumb; Starchy Carbs = Inside of Your Cupped Hand. For Men: Protein = Size + Thickness of the palm of your hand x 2; Veggies + Fruit = 2 Clenched Fists; Fat = 2 Thumbs; Starchy Carbs = Inside of Your Cupped Hand x 2.
NUTRIENT DENSE FOODS
Choose Foods That Are Nutrient Dense, like vibrant colored fruits and veggies, green vegetables, clean protein (wild fish, grass-fed beef, pasture raised poultry, grass-fed whey) and healthy fats (olives, avocado, coconut oil, nuts). These foods will provide you great sources of nutrition plus vitamins and minerals to help fuel you.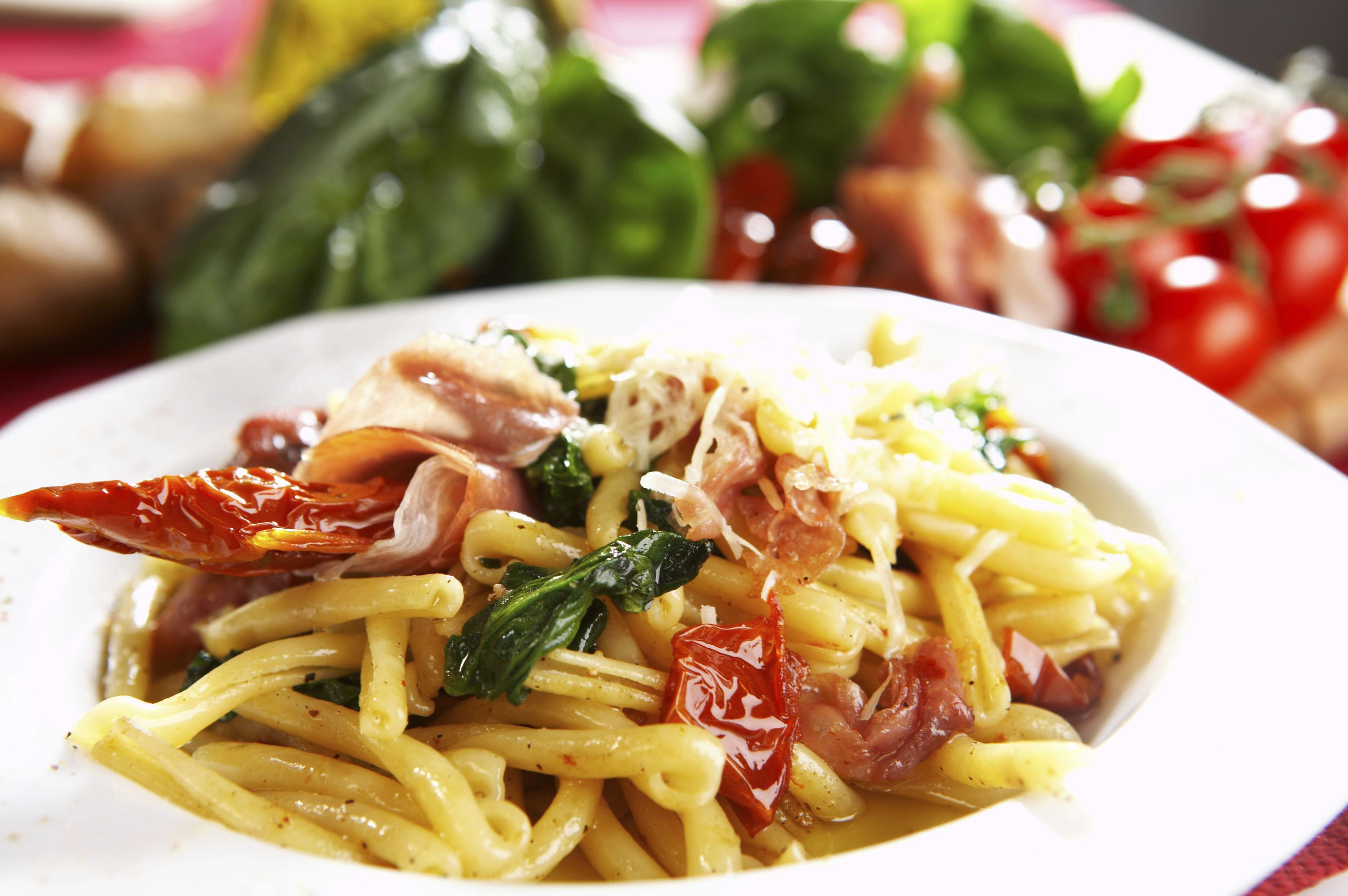 WHEN TO EAT CARBS
If you're using starchy carbs like rice, oats, pasta or bread, you're best bet is to eat those choices within 3 hours AFTER a workout. You'll be burning calories at a faster rate and your body will be processing food more efficiently.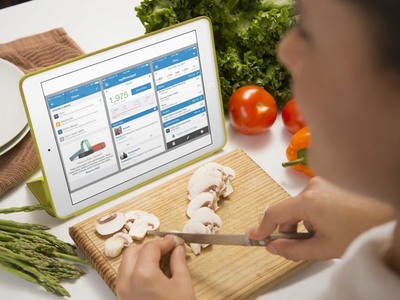 KEEP A JOURNAL
Stay on track by tracking what you eat. Use a journal daily, either written or online, or log into an app such as MyFitnessPal to help you track what you're taking in. Being aware of what and how much you're eating is half the battle!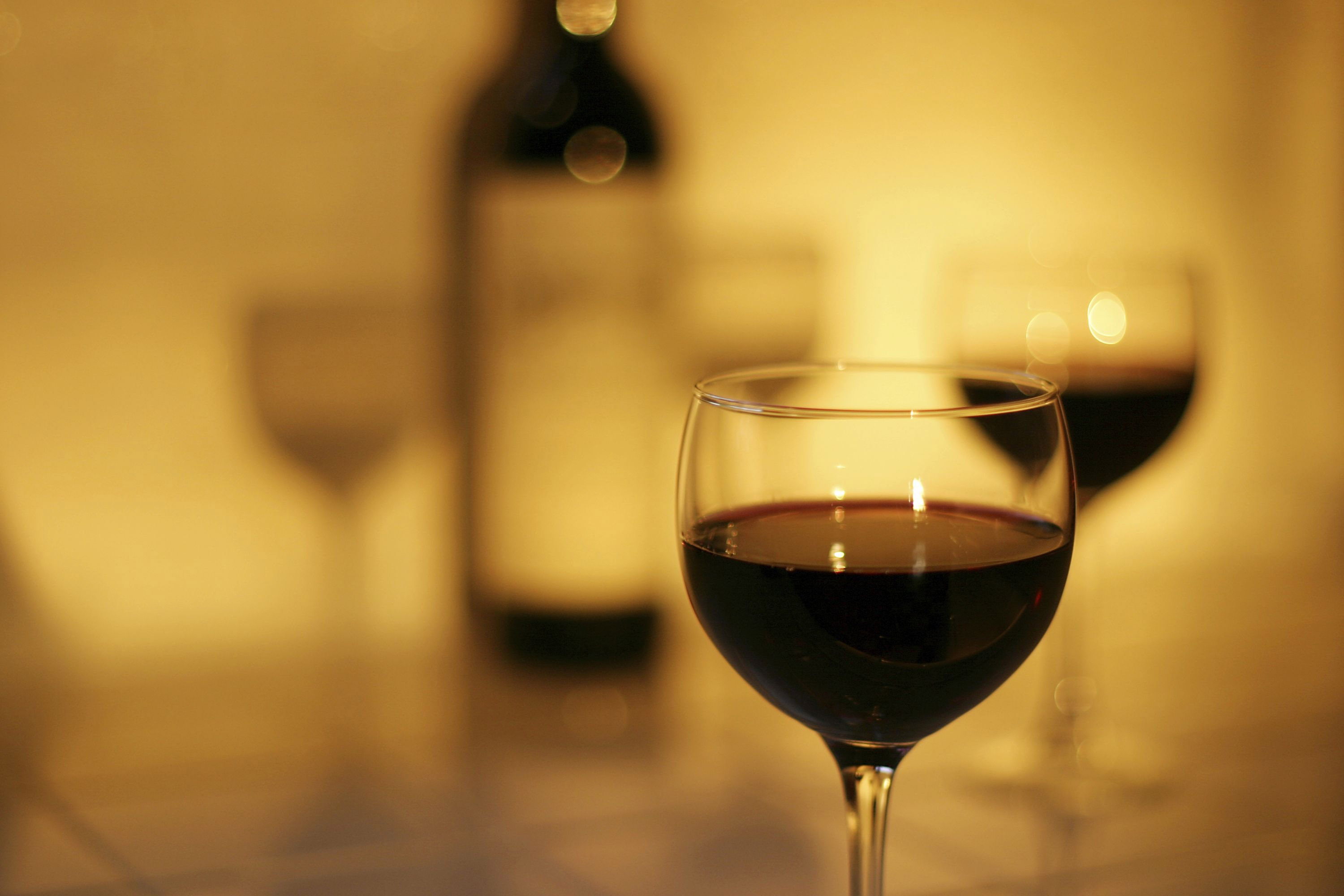 INDULGE!
Yes, you CAN have some of the things you love to eat. Throw in a glass of wine, dessert or your favorite meal 1 – 2x weekly if in weight loss mode or 3x weekly if in maintenance mode. We call this the 90/10 rule and the 85/15 rule respectively because either 10% or 15% of your meals are what we call "cheat meals". This ensures that you're still on track to hit your goals (or maintain where you're at) and gives you something to look forward to. It's all about moderation —  NOT deprivation.
Vita Vie Retreat inspires and motivates people from all over the world to lose weight, regain energy and live a happy, healthier lifestyle with weight loss retreats and fitness vacations.
Vita Vie Retreat hosts its guests at the Seagate Hotel & Spa in Delray Beach, Florida. Online coaching is also available.
June 21, 2016 | Spa Index Summer, Weight Loss